Dear colleagues from all over the world:
2020 is destined to be an "extraordinary" year.
Hard as it is for people to guard against the spread of COVID-19 epidemic, XCMG 's global employees, customers and dealers rushed to the "battlefield" at once, spared no effort to defeat the epidemic and to win this tough fight, demonstrated their responsibility with practical actions, which moved me deeply, and I'm proud of our efficient and fast response and actions.
Since the outbreak, leaders of XCMG and I have paid close attention to the situation of the epidemic and have always been concerned about the safety of our employees around the world. Putting the health and safety of every employee in the first place, we immediately set up the Epidemic Prevention and Control Working Group to fully deploy and implement the epidemic prevention and control work.
Please allow us to express our heartfelt thanks to all XCMG employees and your families for your understanding, support and dedication during this critical period.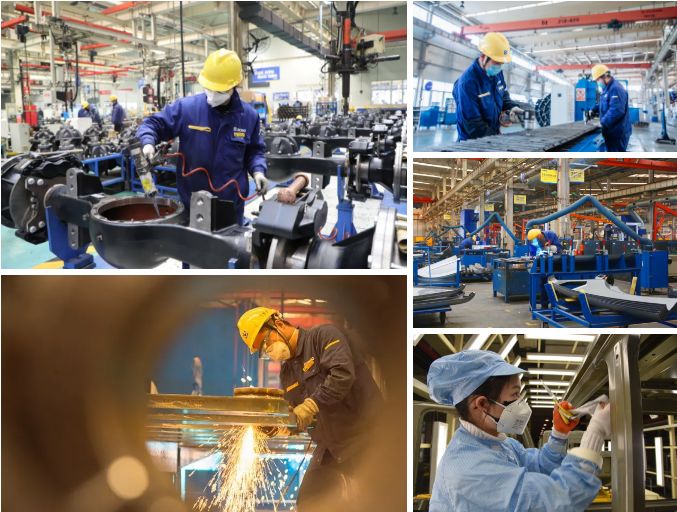 The current global spread of the epidemic, especially the physical and mental health of our overseas staff fighting at the frontline, is always my priority concern.
In this fight, protected and supported by XCMG, such a strong family, we'll stride ahead hand in hand to tide over the difficulties, we'll go all out helping employees around the world, presenting homelike warmth to our colleagues, and we'll always be a strong family.
At present, the global epidemic prevention and control is extremely difficult, which requires us to keep a clear mind and attach great importance to it. I hope the General Managers of XCMG's Overseas Companies pay close attention to the situation of the epidemic and implement policies more scientifically and accurately in combination with local conditions to achieve the final victory.
At the same time, I suggest that employees around the world strengthen your awareness of self-protection, wear masks, minimize unnecessary travel, and actively cooperate with the company to do all kinds of epidemic prevention work. We should establish a new concept of the "Total Health Program", with a sound physical and psychological mentality, and be responsible for ourselves, our families, and our society.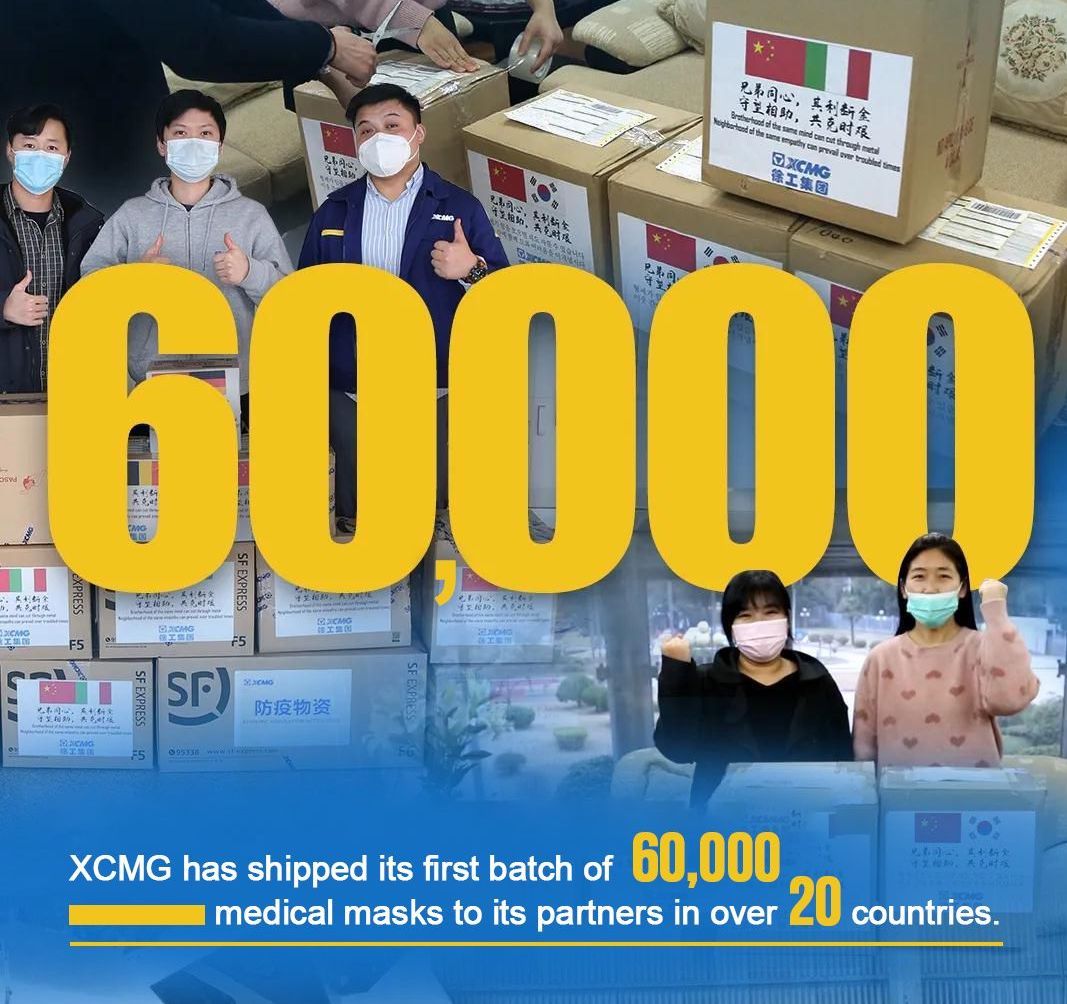 In addition, our global allies fighting side by side are facing the same difficulties. And they need us more than ever. We should help them deal with the crisis rapidly and efficiently. Let's help each other and overcome the difficulties together!
2020 is the first year of the "Three-Year Strategy towards the Top of Mount Everest", we had a solid start in the global market in Q1.
This year we put forward the main strategy of internationalization, which all strategies should serve. Although we have encountered unprecedented difficulties and challenges, XCMG's goal of internationalization will never waver.
Challenge and benefits coexist, opportunities and risks work side by side.
With the best and most admirable steel-like workforce in the world, we'll face danger head on. And I will stand with you through this test. We'll have to make greater sacrifices, greater efforts and greater dedication than ever to help XCMG achieve success!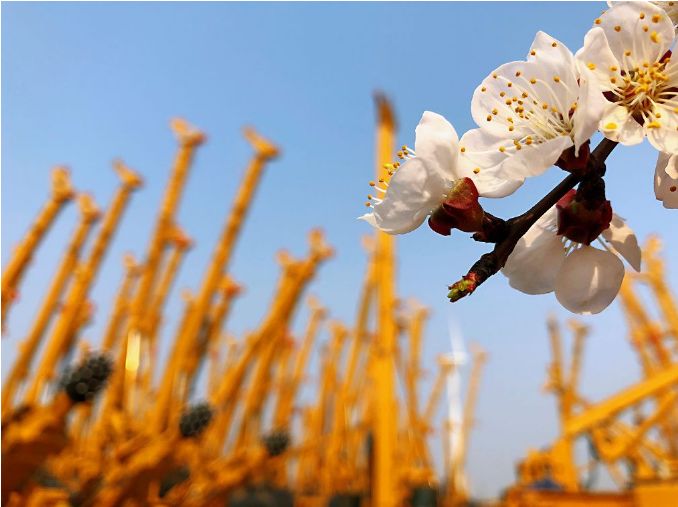 No winter lasts forever, every spring is sure to follow.
The epidemic is temporary, while our career still needs to develop.
Facing this huge test, we are confident and capable. The confidence to win the "double victory" in fighting the epidemic and in business development will not change; XCMG's NO.1 position in China's construction machinery industry and its goal of ascending to the Top of Mount Everest will not change, its vision of becoming a world-class enterprise and creating a better life for mankind will not change!
Lastly, I wish you all good health and happiness!
Wang Min, Chairman of XCMG
The contents of XCMG have been shared with prior written permission.