In August, LiuGong brought a variety of heavy equipment to participate in the SteinExpo 2023 International Building Materials Industry Exhibition held in Germany, highlighting LiuGong's strong quarrying and mining capabilities for guests attending.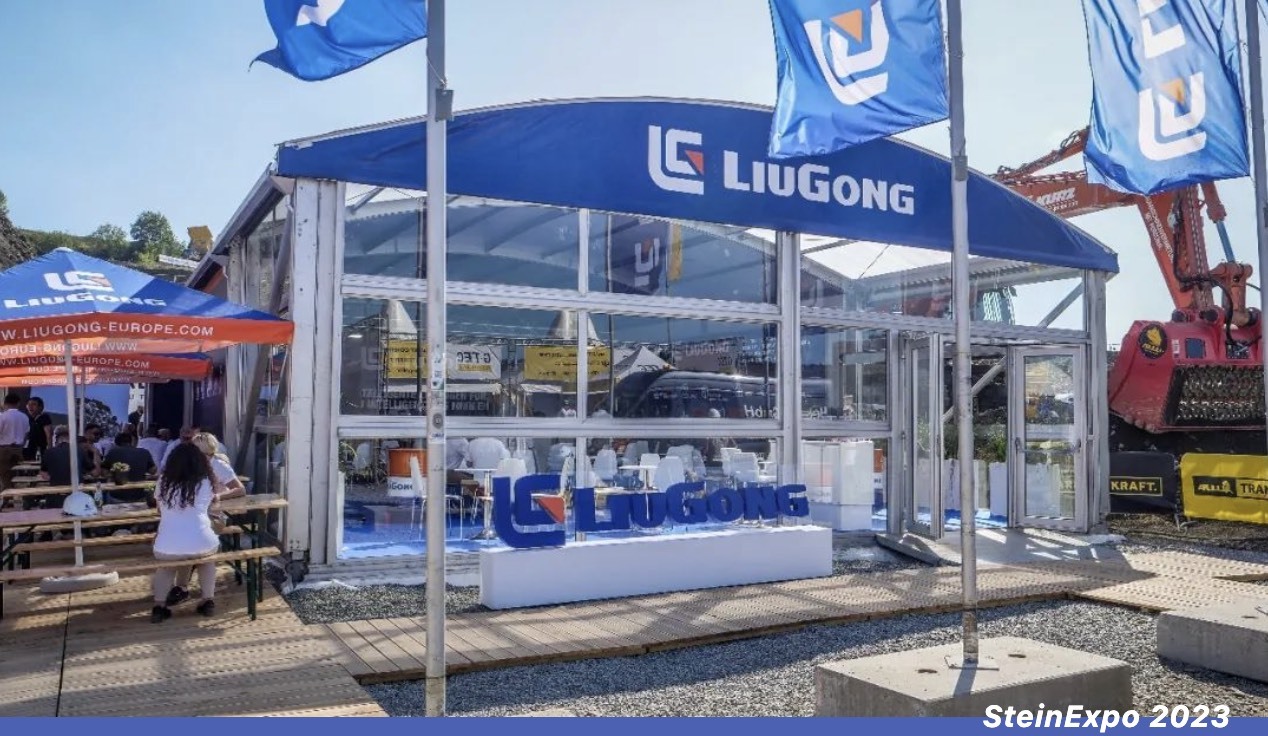 SteinExpo is the largest exhibition of its kind in Europe and has successfully held 11 sessions. This year's theme is "Practical Solutions."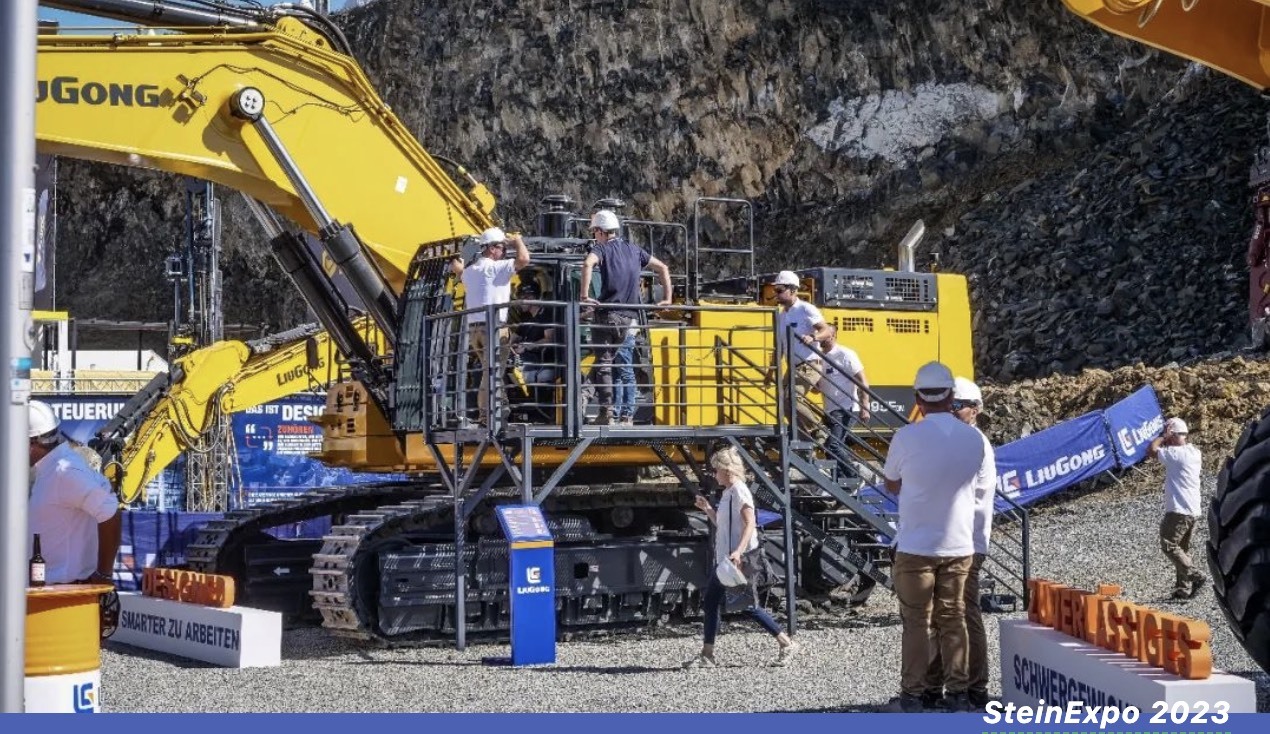 During the exhibition, LiuGong equipment performed dynamic demonstrations on site. Among them, the 995F excavator attracted attention with its amazing digging power. In addition, the 939F, 942F, and 952F excavators displayed by LiuGong also became the focus of the scene. These devices inherited the Red Dot Award design genes, showing outstanding strength, high efficiency and robustness.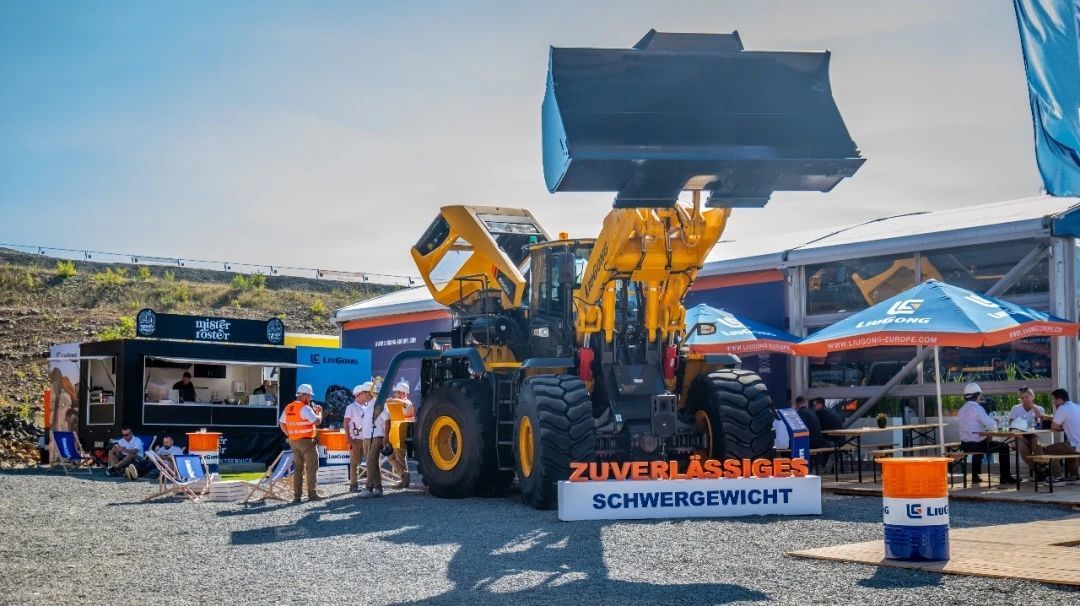 "LiuGong's new F-Series excavators feature a wider and more robust chassis, a larger diameter boom cylinder and heavier counterweights, further enhancing the lifting capacity and excavation capabilities of large volume objects. In addition, LiuGong new F-Series excavators are equipped with an intelligent control system, making driving more intelligent and convenient," said Harry Mellor, product manager of LiuGong European company.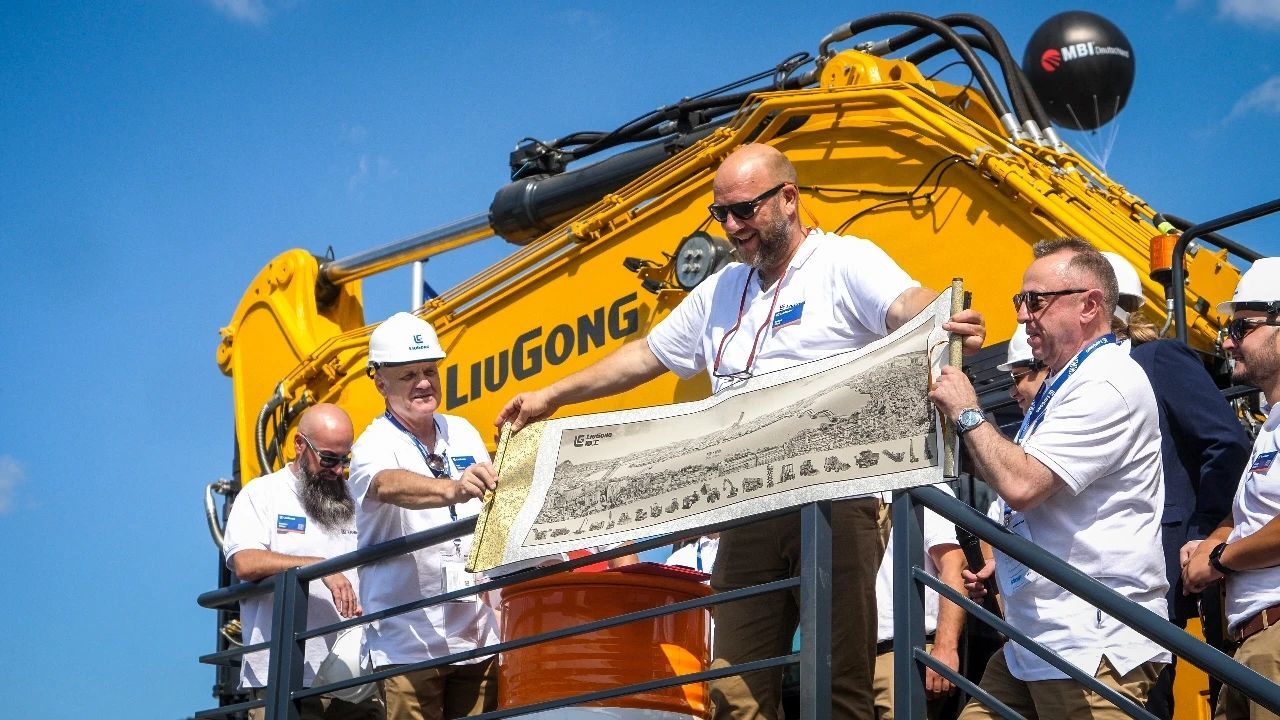 In addition, LiuGong 890H loader also attracted the attention of guests, which is currently LiuGong largest wheeled loader for European customers.
This exhibition not only provided a platform for LiuGong equipment to showcase its products, but also built a bridge for LiuGong to communicate with dealers and users. Thanks to LiuGong's developed dealer network in Germany, the new equipment exhibited will be better introduced to the local market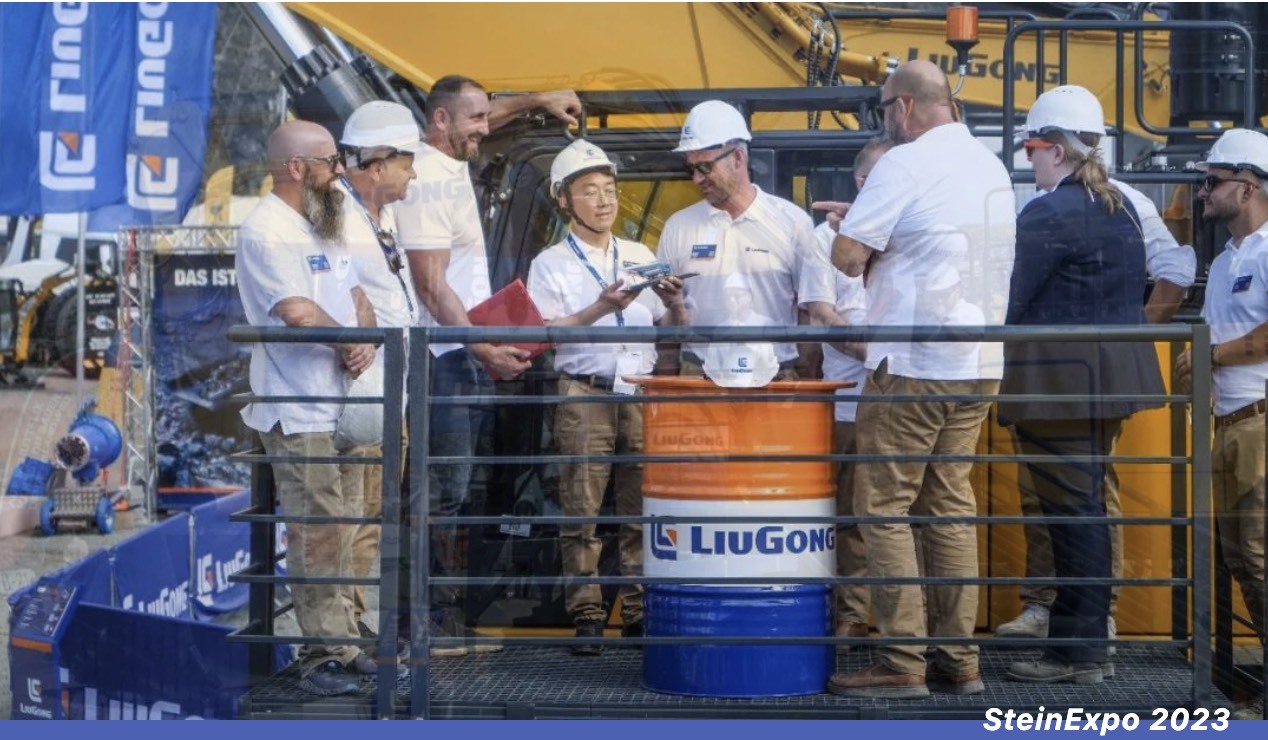 Hakan Ilhan, deputy general manager of LiuGong Europe, said that we have been communicating with customers in various industries such as crushing, lifting, loading, and transportation in Europe to develop and design products that directly address their pain points by listening and absorbing customer feedback. Currently, more and more European customers choose LiuGong and trust us not only because of our highly reliable equipment, but also because of our comprehensive and thoughtful after-sales support.
"We always adhere to customer-oriented and innovation-driven principles, and provide customers with excellent engineering machinery products and services," said Howard Dale, General Manager of LiuGong Europe.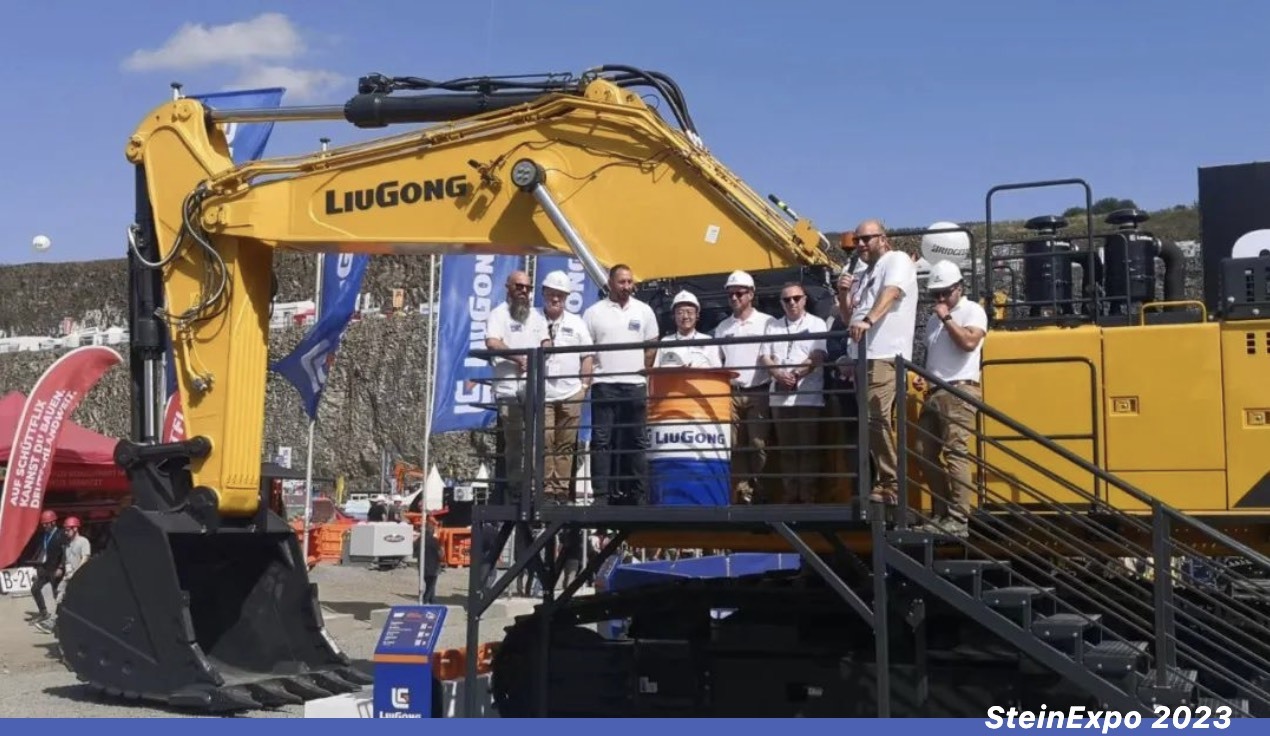 *Disclaimer: Some of the materials used in this article are sourced from the internet. If copyright issues arise, please contact us promptly.