AGQUIP is Australia's largest agricultural machinery exhibition, with a 50-year history and a huge impact on the market. Recently, SDLG launched its small excavator series and new H series loader products at this agricultural machinery exhibition.
The exhibition was grand in scale, and SDLG focused on showcasing its ER616F, E636F, and E660FL series compact excavators. With localized configurations, excellent performance, and stylish appearance, SDLG products have become a beautiful sight on the exhibition floor, attracting a continuous stream of customers for visits, inquiries, and purchases.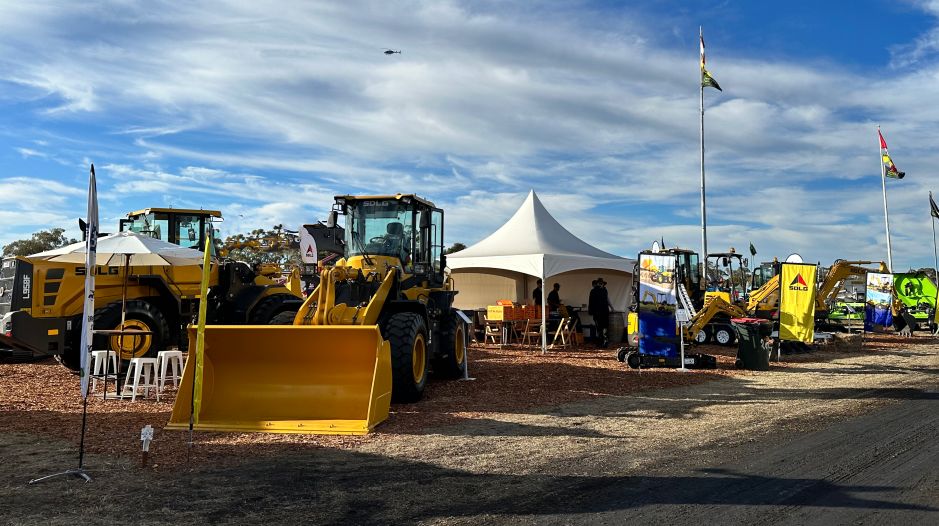 SDLG technology, product, and service teams joined forces for technical support and product research , deeply understanding the product configurations, operating conditions, and service needs of Australian customers to lay the foundation for better assisting them in achieving greater value. Multiple equipment transactions were concluded on the first day of the exhibition.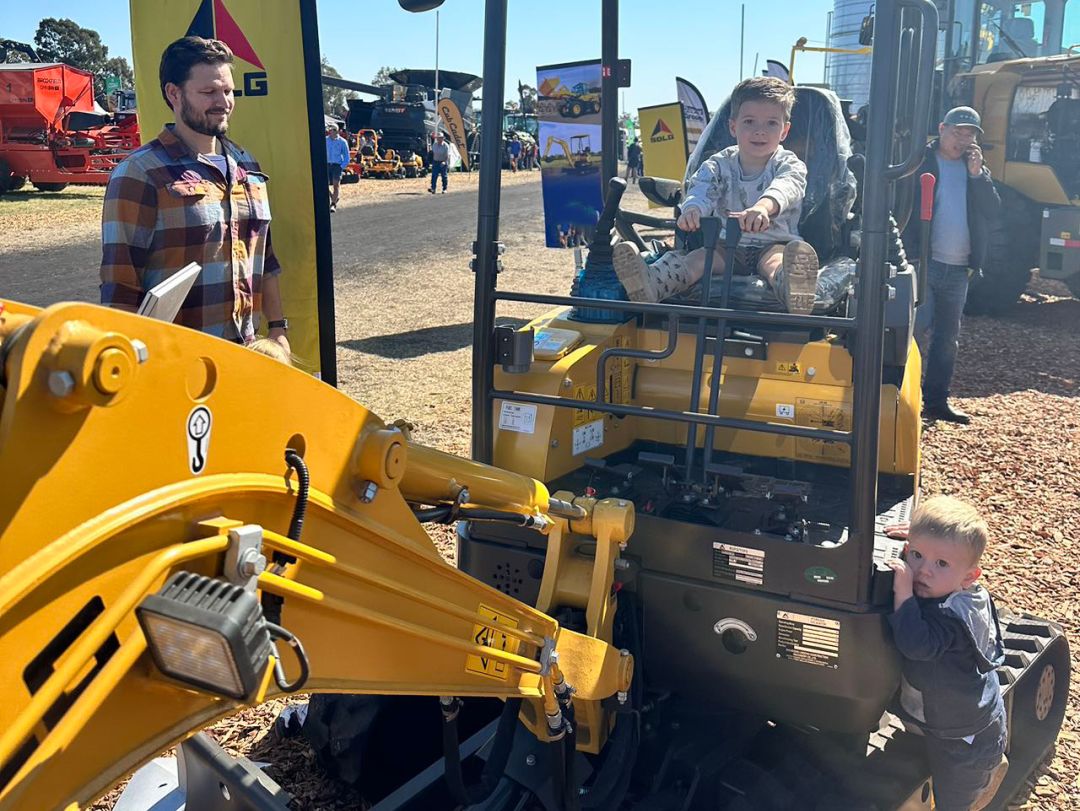 Through in-depth interaction and communication with customers, this event showcased SDLG comprehensive equipment solutions and increased the brand awareness of SDLG products in Australia, supporting the development of Australian customers.