Recently, the XZ6600 directional drilling rig from Xuzhou Construction Machinery Group (XCMG) successfully completed its first drilling on a pipeline laying project in Nigeria, achieving a record-breaking feat of 27 hours of non-stop drilling for a directional drill of 12.75 inches diameter and 2640 meters length. Overcoming the challenges of drilling through sandy, clay and gravel layers and crossing the Niger River in the hot and rainy climate of southeastern Nigeria, the XZ6600 demonstrated its stability, reliability, and outstanding power, precision and smooth output control, creating a new record for non-excavation construction in the local industry.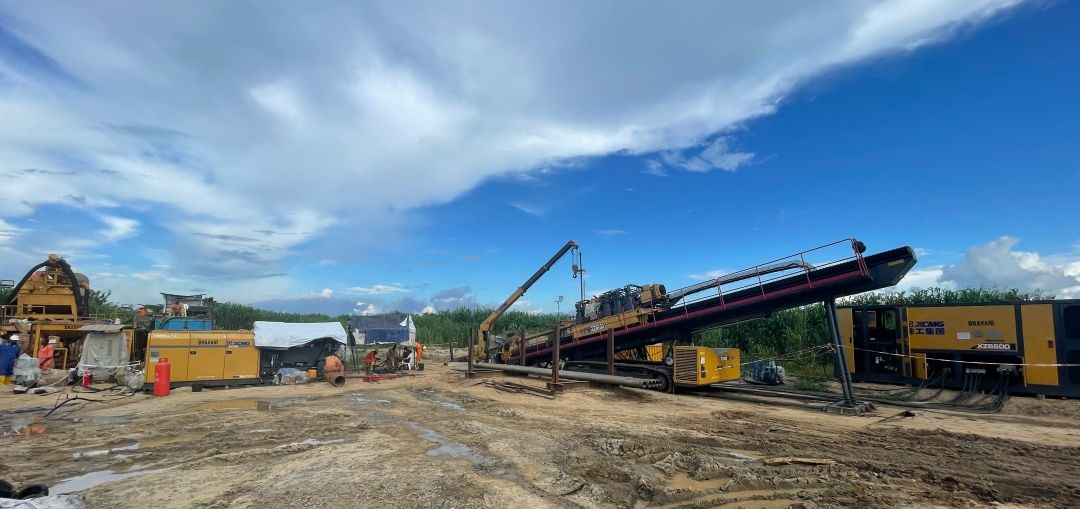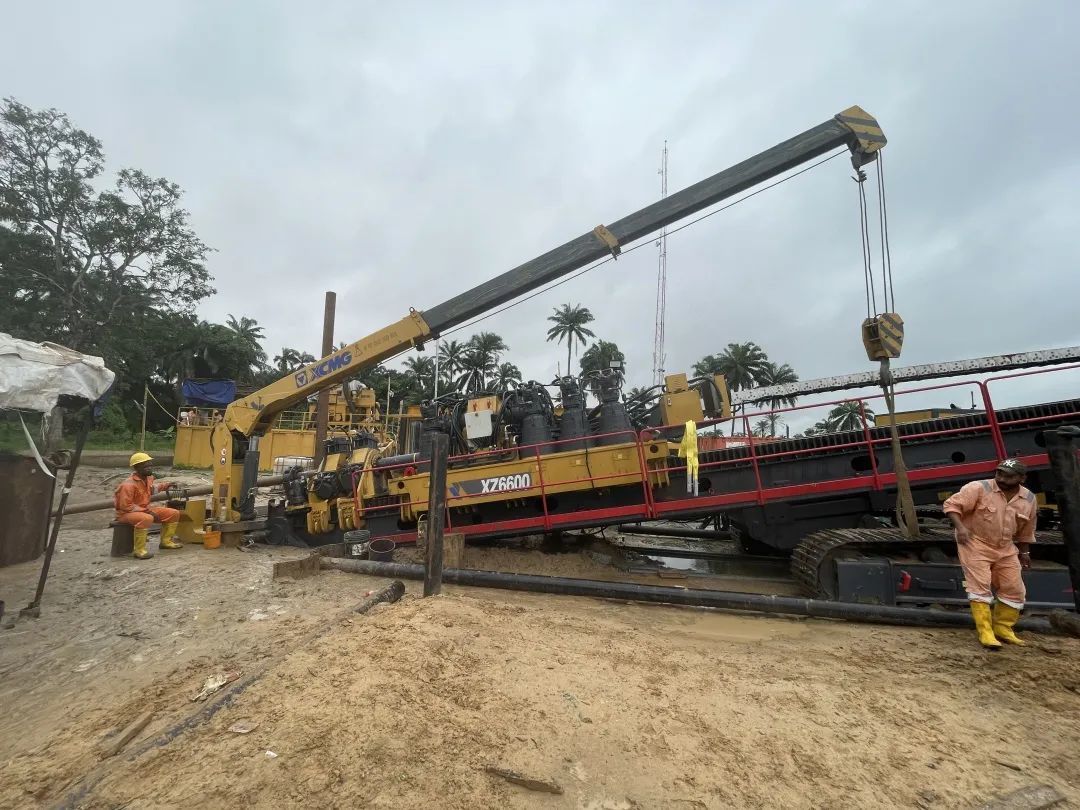 XZ6600 horizontal directional drill is a large tonnage horizontal directional drilling machine independently developed by XCMG. It features fast rotation speed, high torque, and strong thrust/pull force, with a maximum back-pull force of 6600kN. It is suitable for crossing large diameter and long distance working conditions.
In addition, XCMG horizontal directional drilling machine is equipped with XCMG "torque adaptive automatic cruise construction technology" and "multistage control technology for variable speed, rotation, and thrust/pull for multiple working conditions." It can adapt to different construction conditions and learn independently, with convenient and stable operation, reducing labor intensity and increasing construction efficiency. Equipped with a digital display system, construction parameters such as rotation torque and thrust/pull force do not require conversion, making it worry-free and labor-saving.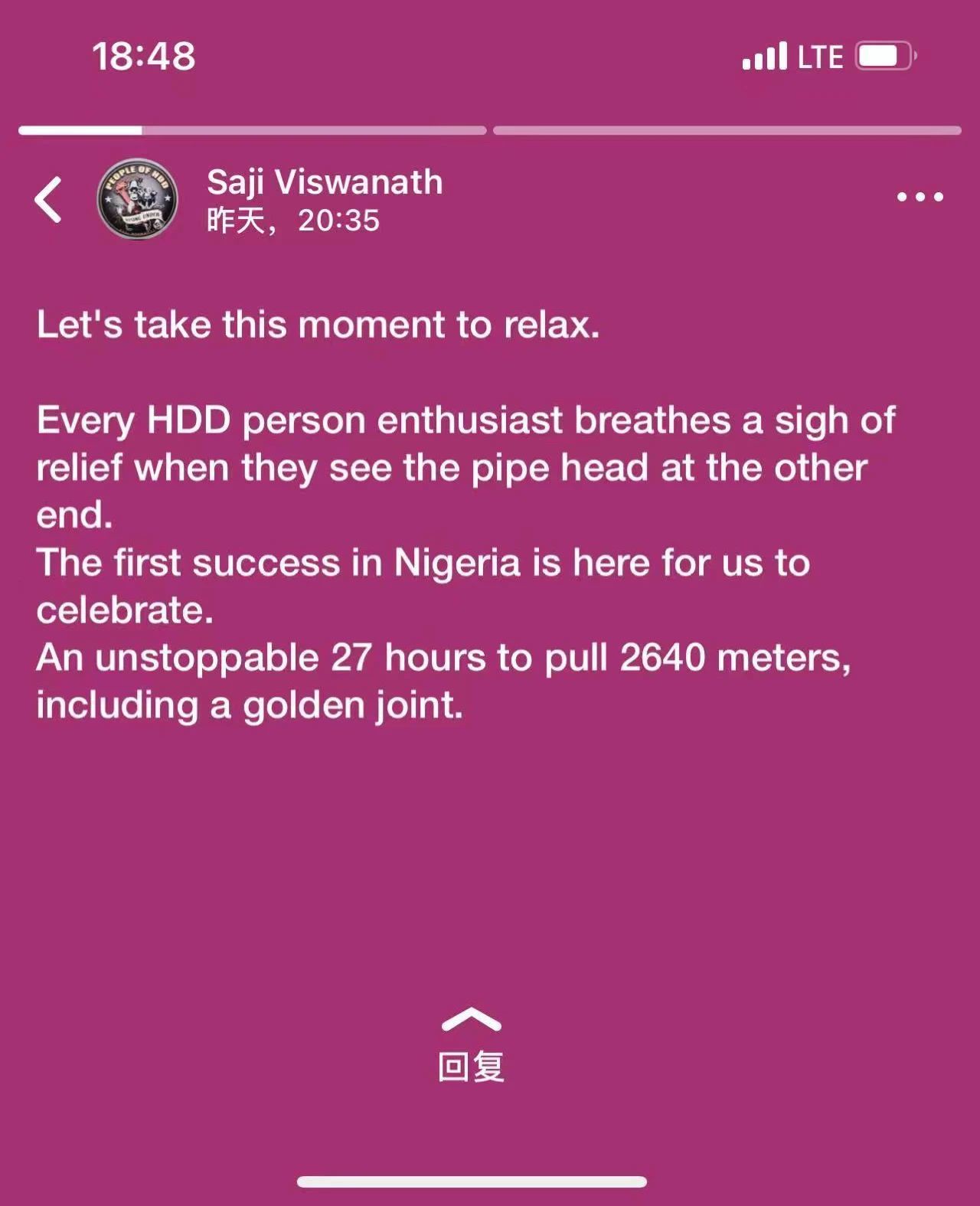 The moment the pipeline was drilled out of the ground, a Nigerian customer excitedly posted on Instagram: "When we saw the pipeline head on the other end, everyone was thrilled on site. This marks the first successful directional drilling penetration in Nigeria, which deserves our celebration. We completed 2640 meters with 27 hours of continuous back-towing, including a gold weld."
For this project, the optimal combination was to use XCMG XZ6600 horizontal directional drilling machine and the XMP2800 mud pump station. The mud pump can automatically start or stop based on the construction status or by using a one-click idle function, resulting in a significant reduction in the amount of mud used and lowering the construction cost. This process also enables intelligent remote control, flow control, status detection, and fault diagnosis, greatly improving work efficiency.
XCMG XZ6600, a strong player in the field of non-excavation, has shown outstanding performance in major constructions such as the construction of the Zhongke Refinery and Chemicals' supporting gas pipeline Dongxing branch and Sinopec's pipeline installation project for super long distance crossings.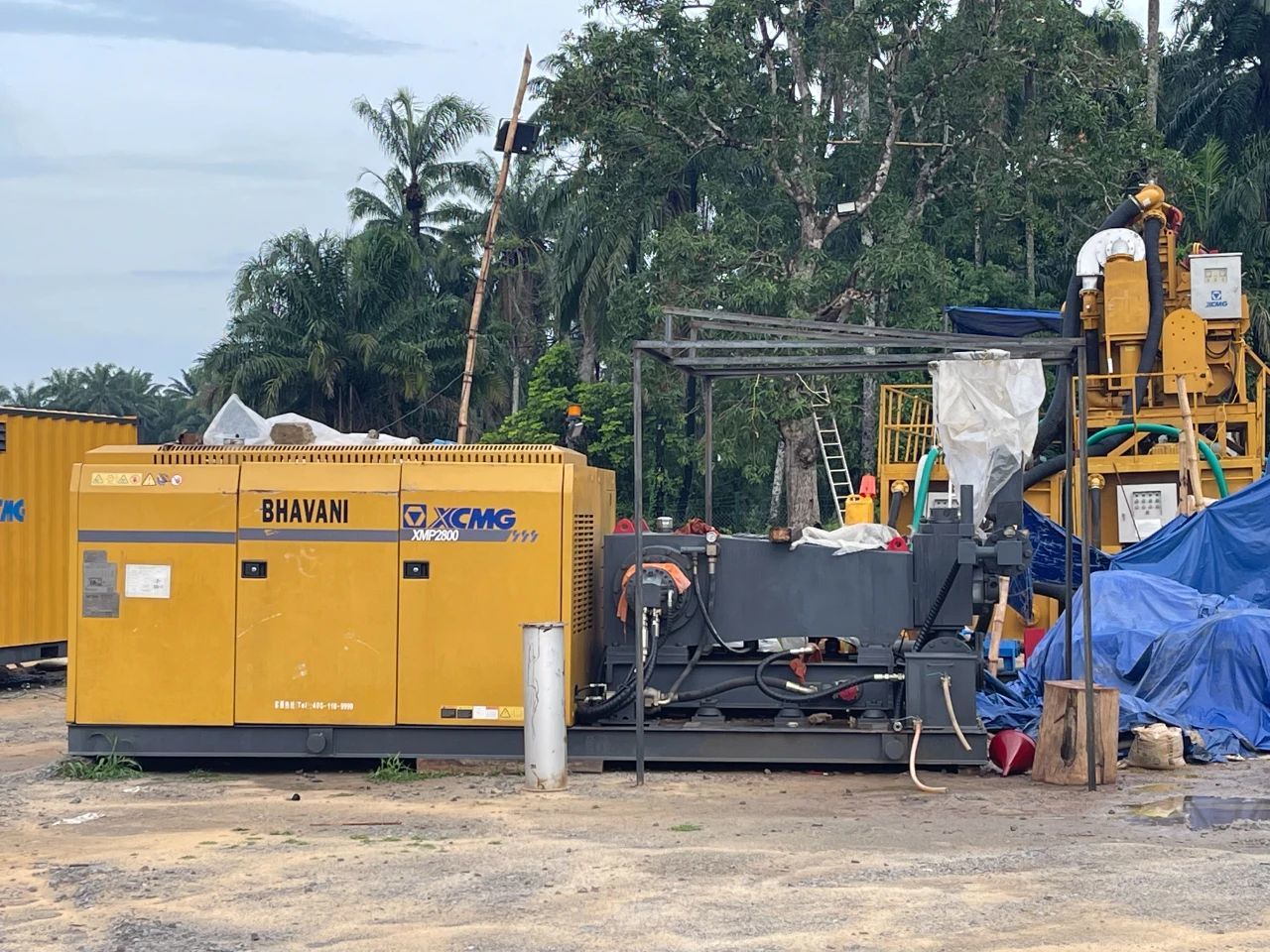 *Disclaimer: Some of the materials used in this article are sourced from the internet. If copyright issues arise, please contact us promptly.