In early August, LiuGong overseas reporting team visited their Uzbekistan dealer, KCHM GROUP. Logistics manager Kim Dmitriy and others were already waiting at the entrance, next to a lineup of LiuGong equipment, creating a welcoming and friendly atmosphere.
Upon entering KCHM GROUP's office building, walls on both sides were covered with photographs. Sales manager Farruch explained, "This is our customer photo wall. We capture the moments of customers who have purchased and used our equipment. If the wall becomes too crowded, we will create an album to keep these memories." Farruch emphasized that recording the moments of cooperation with LiuGong for their customers creates a sense of involvement and strengthens the relationship between both parties.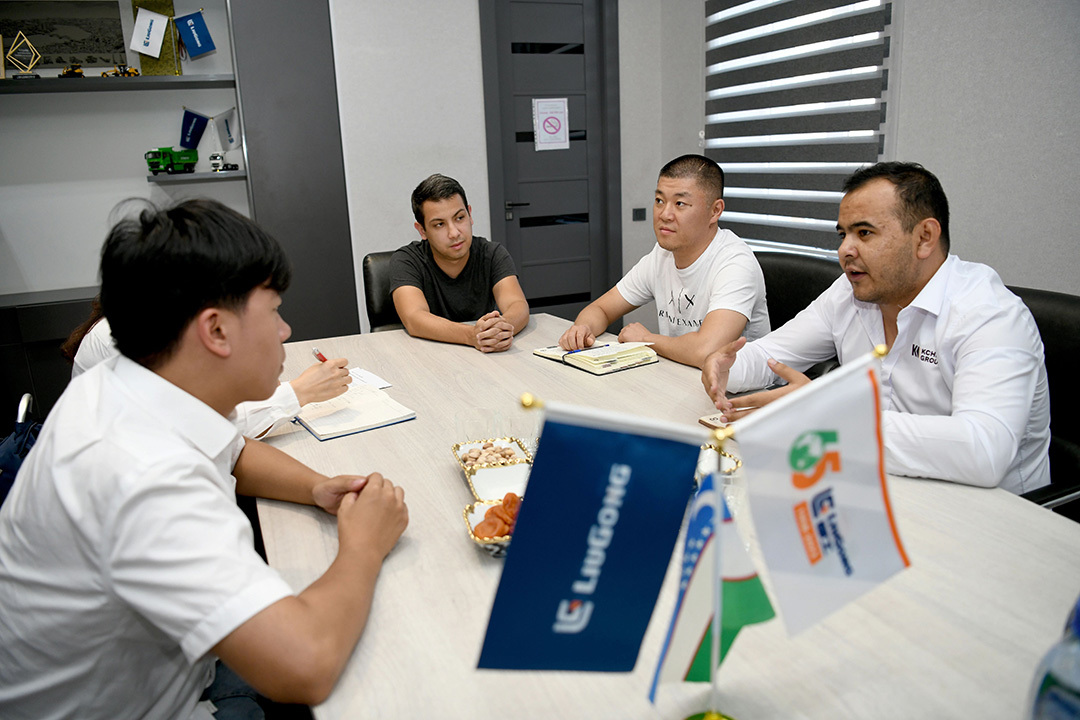 Starting in 2021, KCHM Group has partnered with LiuGong, selling over 200 units of LiuGong equipment annually. The company's core value of "customer-centricity" drives their active market exploration, committed to delivering exceptional products and services to their customers.
"In the initial phase of our collaboration with LiuGong, we faced numerous market challenges. However, we persevered and deployed our sales personnel to proactively promote and expand the market. Employing diverse marketing strategies, we successfully raised LiuGong's brand awareness," said Kim Dmitriy. This year, they plan to focus on customer development and continuously improve sales of LiuGong equipment.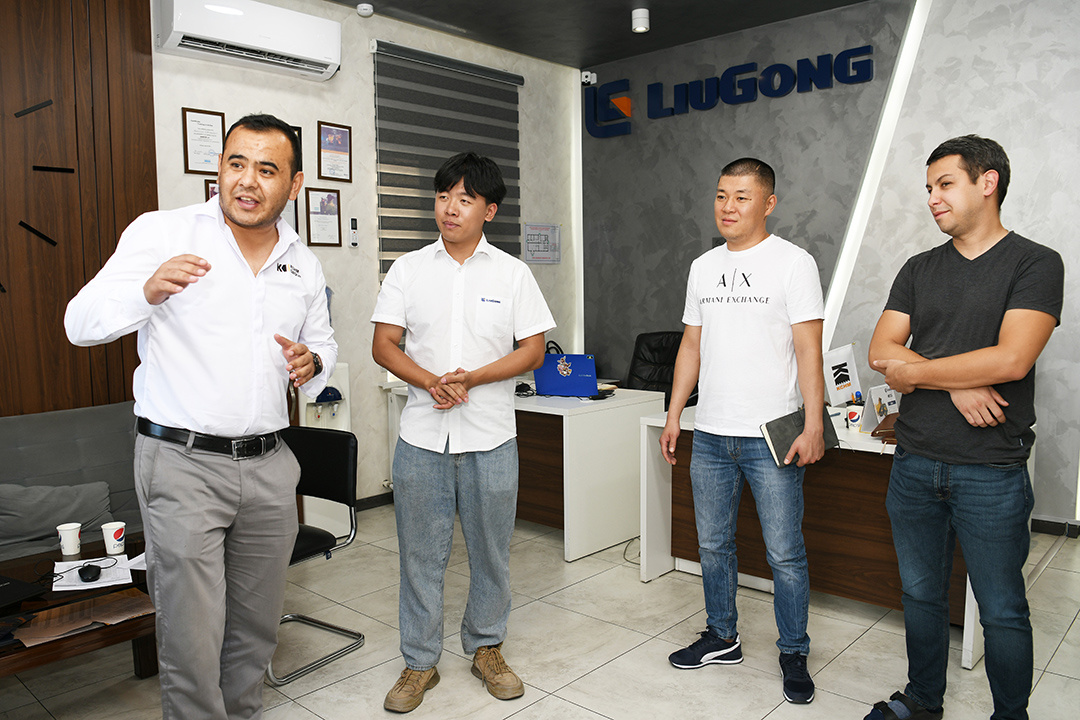 Central Asia possesses abundant mineral and oil/gas resources, with significant infrastructure construction projects underway. For both LiuGong and KCHM Group, this represents an excellent development opportunity. Combined with LiuGong's highly competitive engineering machinery products, the cooperation between the two sides is bound to yield fruitful results.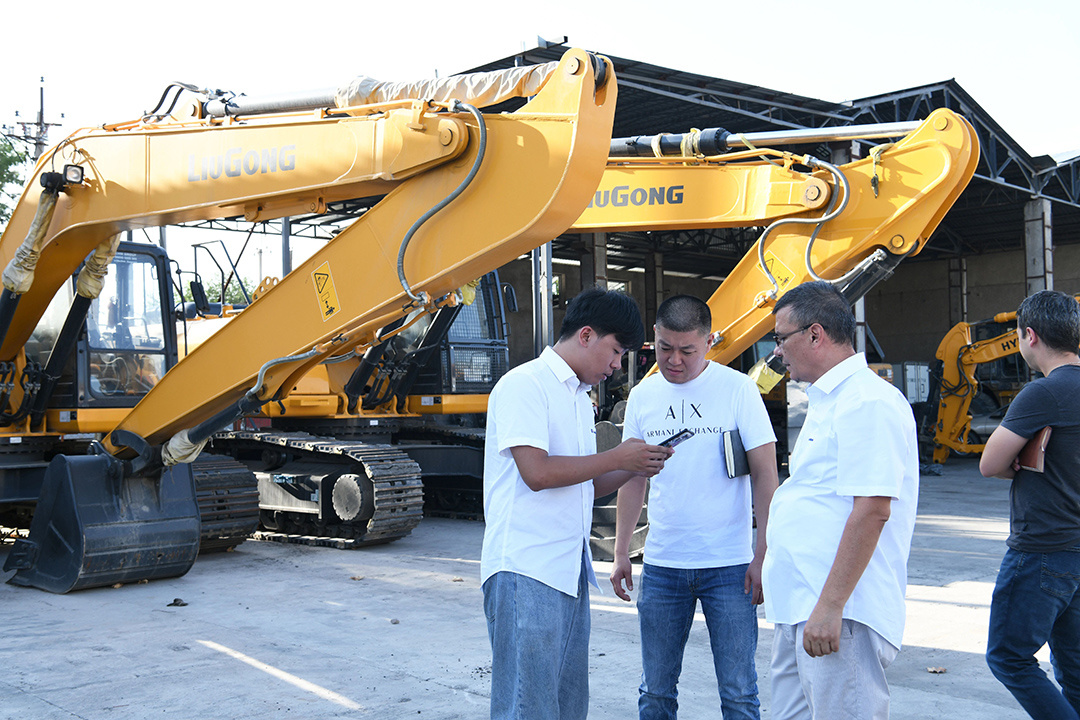 "We will continue to explore the Central Asian market with LiuGong, offering more efficient response times and care services," said Kim Dmitriy. LiuGong is their preferred brand, and they are confident that LiuGong will achieve great success in the Central Asian market.
*Disclaimer: Some of the materials used in this article are sourced from the internet. If copyright issues arise, please contact us promptly.