In the scorching August of midsummer, the LiuGong overseas reporting team entered the only doubly landlocked country in Asia, Uzbekistan, and went deep into work sites such as cement factories, coal mines, and road construction sites to experience the robust strength of LiuGong equipment. Being far from the sea, Uzbekistan is dry with little rainfall throughout the year, and most areas are hot and dusty in summer, which puts higher demands on the performance of construction machinery equipment.
"LiuGong equipment is reliable in both extreme cold and extreme heat, and their service is timely. We feel very reassured," said a customer who is carrying out road construction works in Surkhandarya River in Uzbekistan. This is the first time the customer has chosen LiuGong equipment. Out of trust in the LiuGong brand, the customer purchased 23 units at once.
Supporting Suharang River Livelihood Infrastructure
At Sulhan River, two LiuGong 930E excavators are excavating sand for road subgrade construction while several mining trucks shuttle back and forth. In just three minutes, the LiuGong excavator skillfully fills a cargo of sand.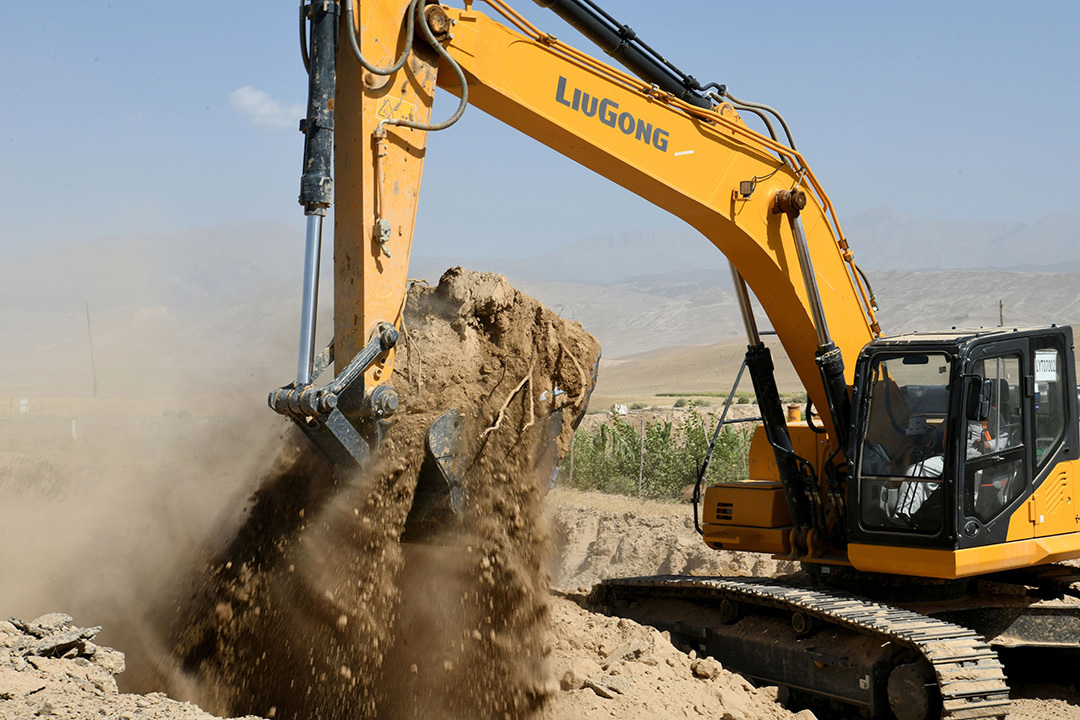 When it comes to the LiuGong 930E excavator, Farruch, an operator with 30 years of experience in engineering machinery, gives a thumbs up. "I started using this LiuGong excavator three months ago. The equipment has worked 2000 hours and has high efficiency and excellent performance."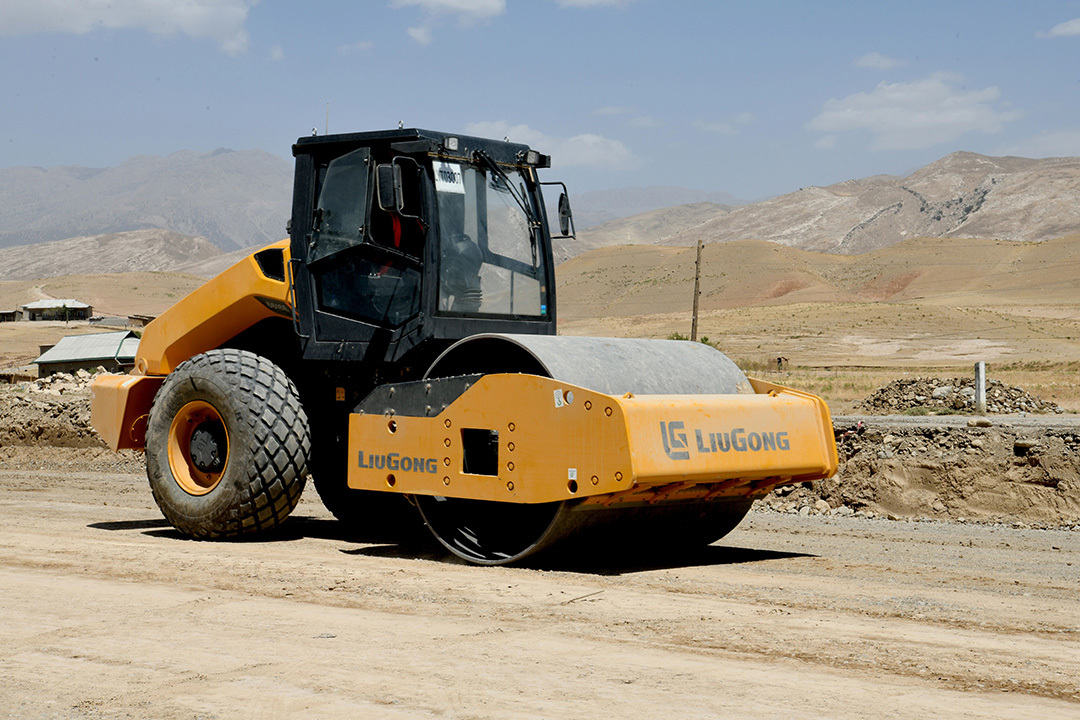 About 800 meters away, LiuGong B230 bulldozers and 6616E road roller machines are also doing leveling and compacting work. "The LiuGong B230 bulldozer is easy to operate, not only high efficiency but also low fuel consumption. I really like it," says Avaz, who has used multiple European and American branded equipment.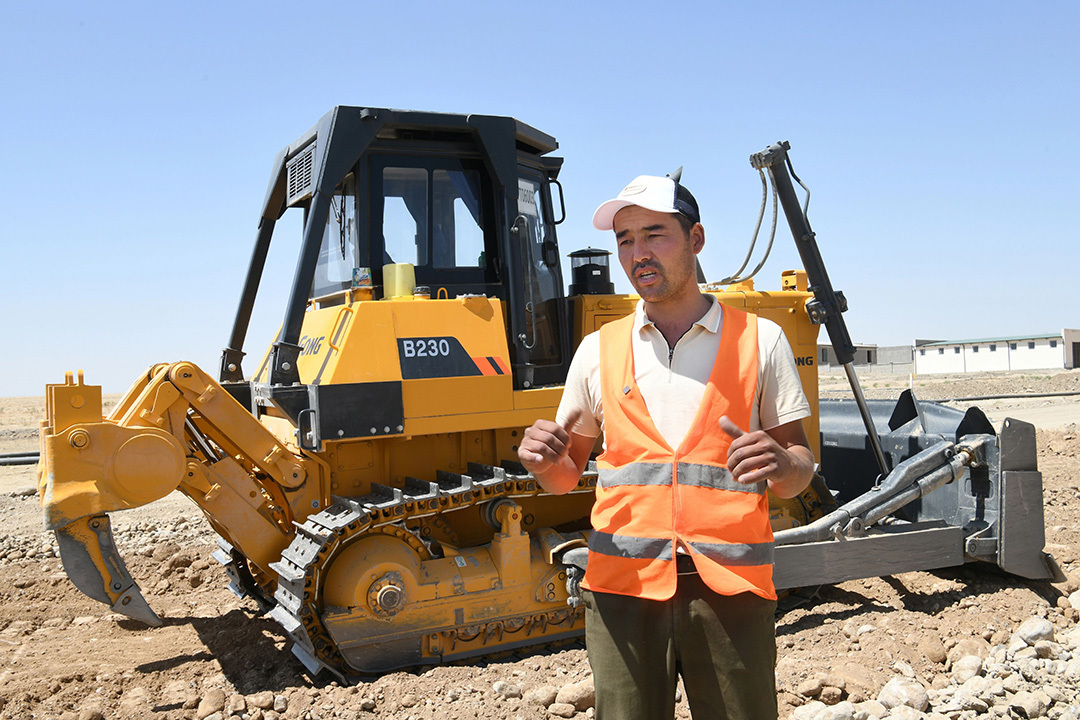 Due to the special nature of the road construction environment and climate reasons, customers here often attach great importance to equipment adaptability to extreme working conditions, efficiency, brand accessories support, and service guarantees, all of which LiuGong can meet.
Uzbekistan has abundant resources of gold, copper, iron, coal, potash and other minerals. In recent years, global engineering machinery and equipment have seized opportunities as the country intensifies its mining development efforts.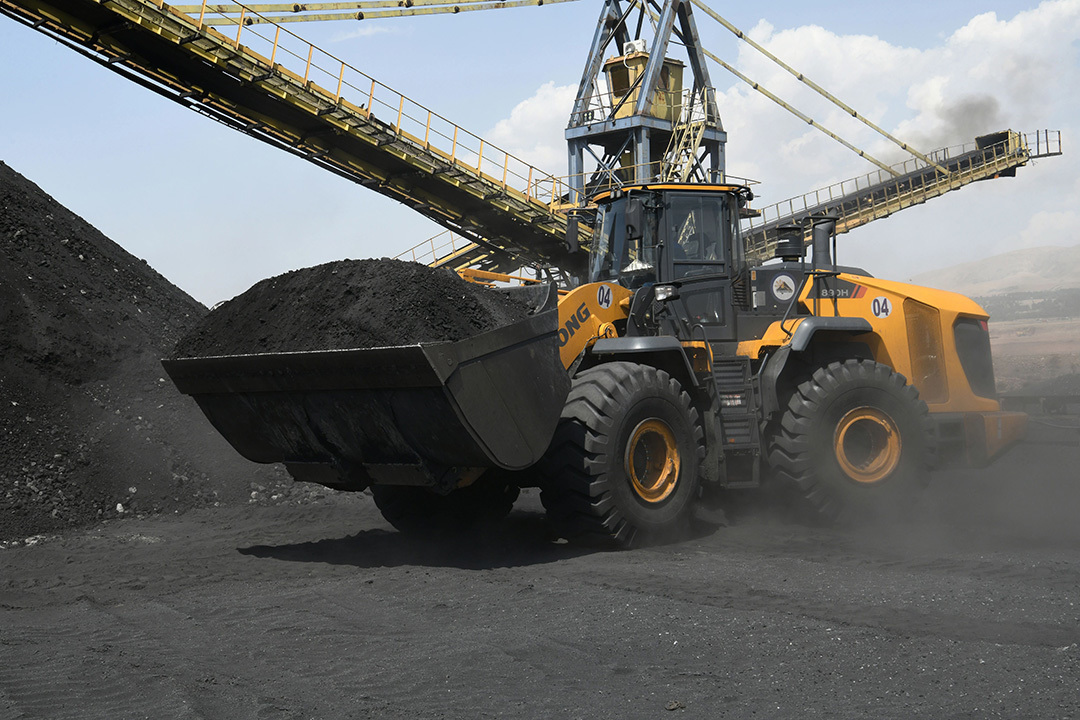 At a coal mine site in Tashkent, a LiuGong 890H wheel loader is seen loading coal slag into a train car. Despite the ash and dust in harsh working conditions, LiuGong equipment is still powerful and reliable.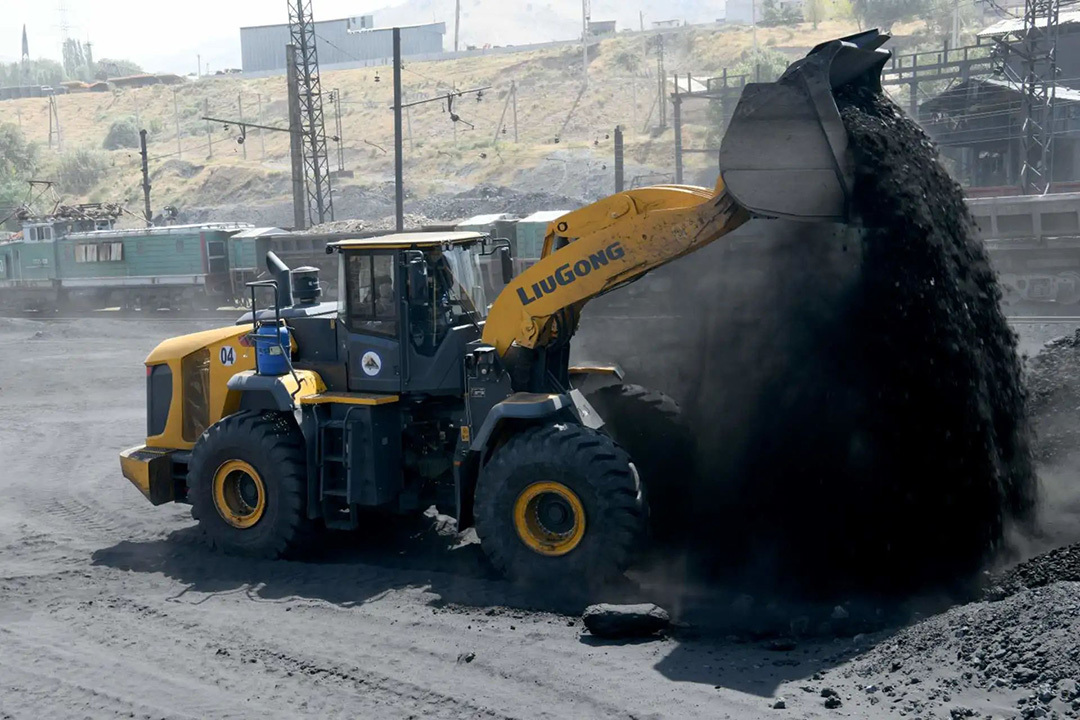 "This is the first LiuGong equipment I have operated on. After using it for about two months and 1600 hours, I find that the 890H loader has outstanding performance, better than any other brand I have used before," Rasul said.
"The loaders working at this site face tough challenges every day, not only in harsh environments such as high dust levels, but also in withstanding the high intensity of 21-24 hours of work. The performance of LiuGong equipment is stable, and it's a great helper for our mine," said the equipment manager at the coal mine, who recently ordered another LiuGong device.
Moreover, at Tashkent Qarshi Conch Cement, a joint venture between China and Uzbekistan, two LiuGong 856H loaders operate around the clock; loading coal slag at night and transporting materials during the day, competing with various other global engineering machinery brands. This project, which produces 6,300 tons of cement per day, is Chinese-invested and actively supports the Belt and Road Initiative, continuously contributing to economic cooperation between China and Uzbekistan.
*Disclaimer: Some of the materials used in this article are sourced from the internet. If copyright issues arise, please contact us promptly.