Recently, in the city of Riyadh, Saudi Arabia, the opening ceremony of XCMG Saudi subsidiary was held with great pomp. The ceremony was attended by Deputy Minister of Investment and Investment Development of Saudi Investment and Trade Department, Hebuti, Economic and Commercial Counselor of the Chinese Embassy in Saudi Arabia, Qian Sheng Xie, Mayor of Xuzhou City, Wang Jianfeng, President of XCMG Machinery, Lu Chuan, and more than 200 customers and guests.
As one of the first Chinese construction machinery manufacturers to enter the Saudi market, XCMG has established close partnerships with the locals over the years. Moreover, by providing high quality products and efficient services that meet the demands of the Saudi market, XCMG has earned the trust of its customers.
The establishment of XCMG subsidiary in Saudi Arabia will build a more comprehensive sales and service network system on the basis of previous development, helping Xugong to integrate into localized development in Saudi Arabia.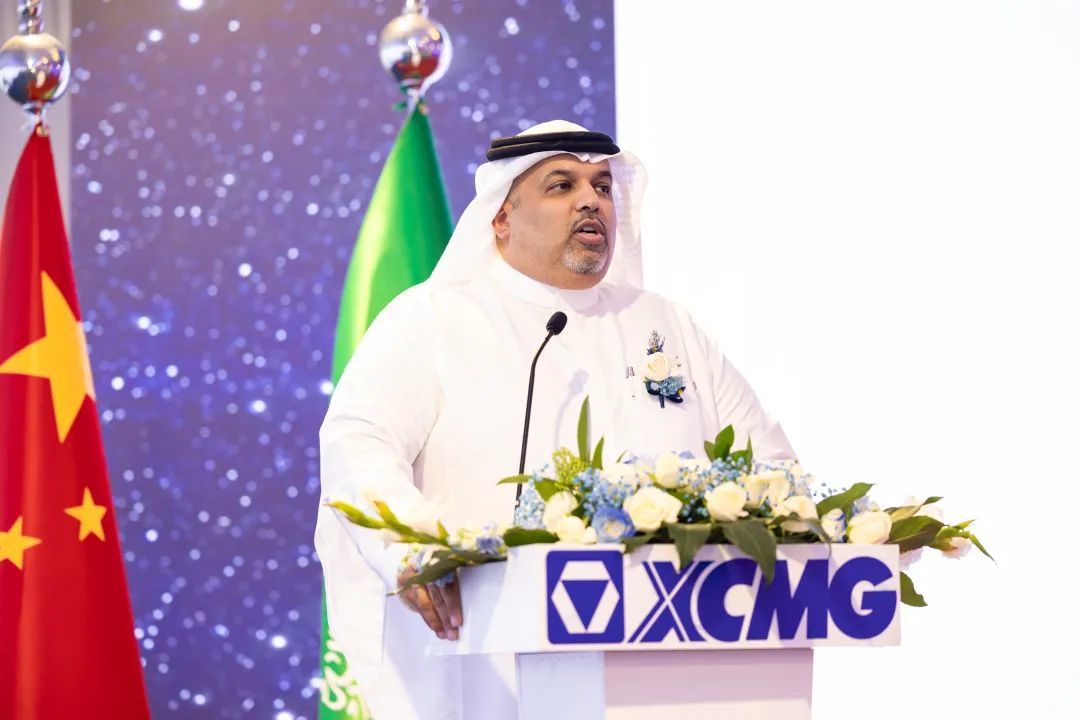 "Since the establishment of diplomatic relations between China and Saudi Arabia in the mid-20th century, their relationship has steadily developed with fruitful cooperation in various fields. Particularly, since the introduction of Vision 2030, Saudi Arabia has intensified its efforts in social and economic reforms, released new policies and measures, promoted social openness, improved the business environment and steadily implemented economic diversification plans.
At the opening ceremony, Vice Minister Habibti looked forward to a bright future for China-Saudi cooperation. He mentioned that in recent years, Chinese enterprises, represented by XCMG, have actively contributed to the economic development of Saudi Arabia and other Middle Eastern countries, making XCMG a bridge and link for enhancing friendship between the two peoples."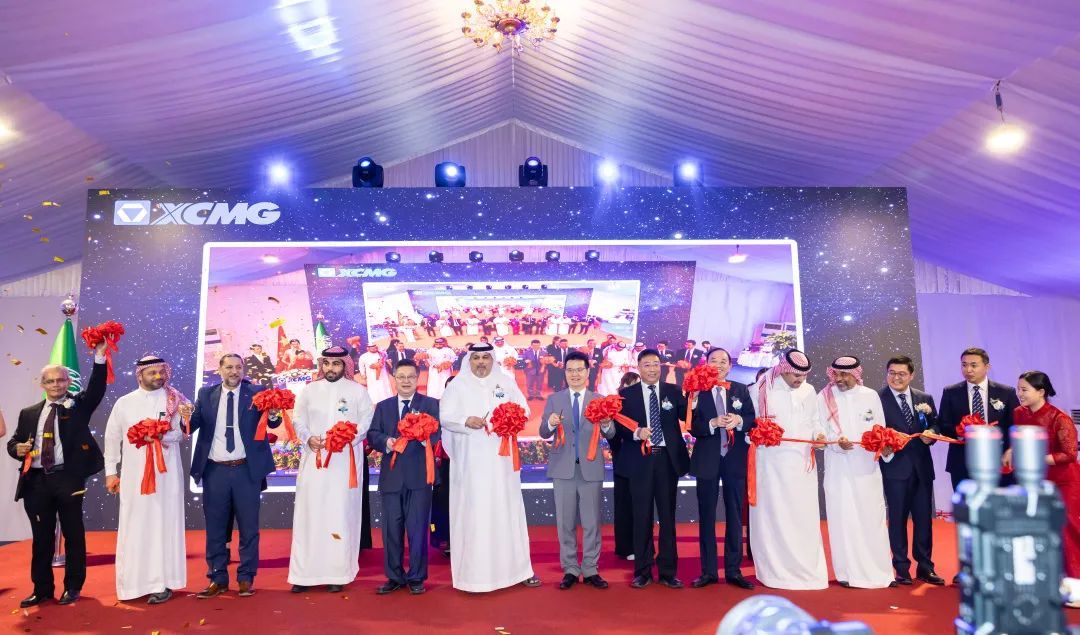 In recent years, there has been increasing alignment between China's Belt and Road Initiative and Saudi Arabia's Vision 2030 strategy, with both countries continuing to deepen cooperation in areas including trade, capacity-building, finance, and infrastructure development. As a shining example of Chinese equipment manufacturing on the global stage, XCMG investment in the Saudi market further demonstrates the determination and confidence of Chinese enterprises to go abroad, while also injecting new vitality into China - Saudi Arabia economic cooperation.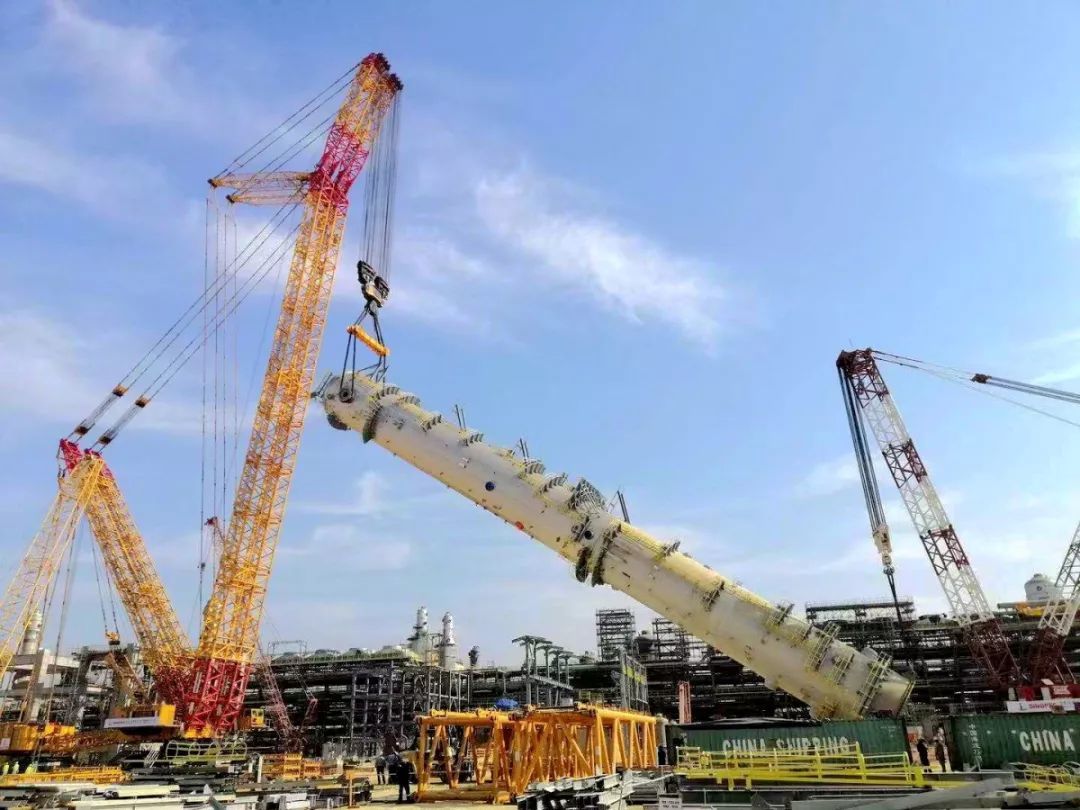 With over 20 years of experience in deepening its presence in the Saudi market, Xugong has played an increasingly important role in supporting local economic development through projects such as the Saudi Red Sea Project, DGDA Tourism Area Project, NEOM New City Project, and more.
According to XCMG CEO Lu Chuan, as one of the first Chinese construction machinery companies to enter the global market, XCMG has moved from the initial phase of "going global" through trade exports to the current phase of "going local" through localization, resulting in an integrated international development model that includes product exports, overseas factories, cross-border mergers and acquisitions, and global collaborative R&D.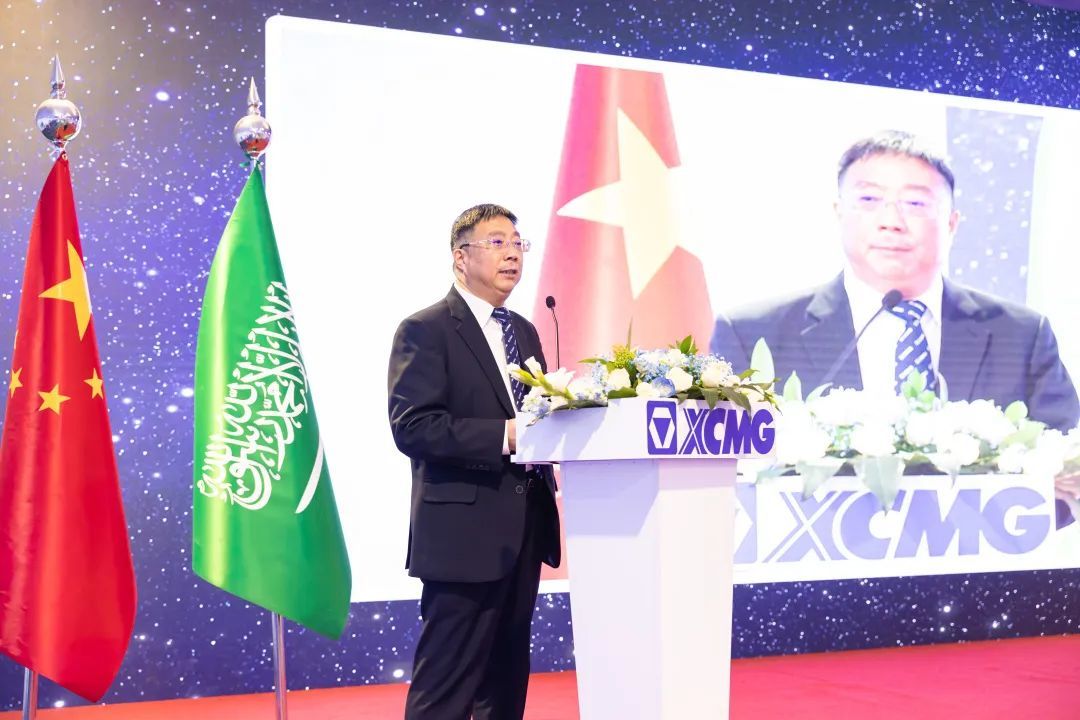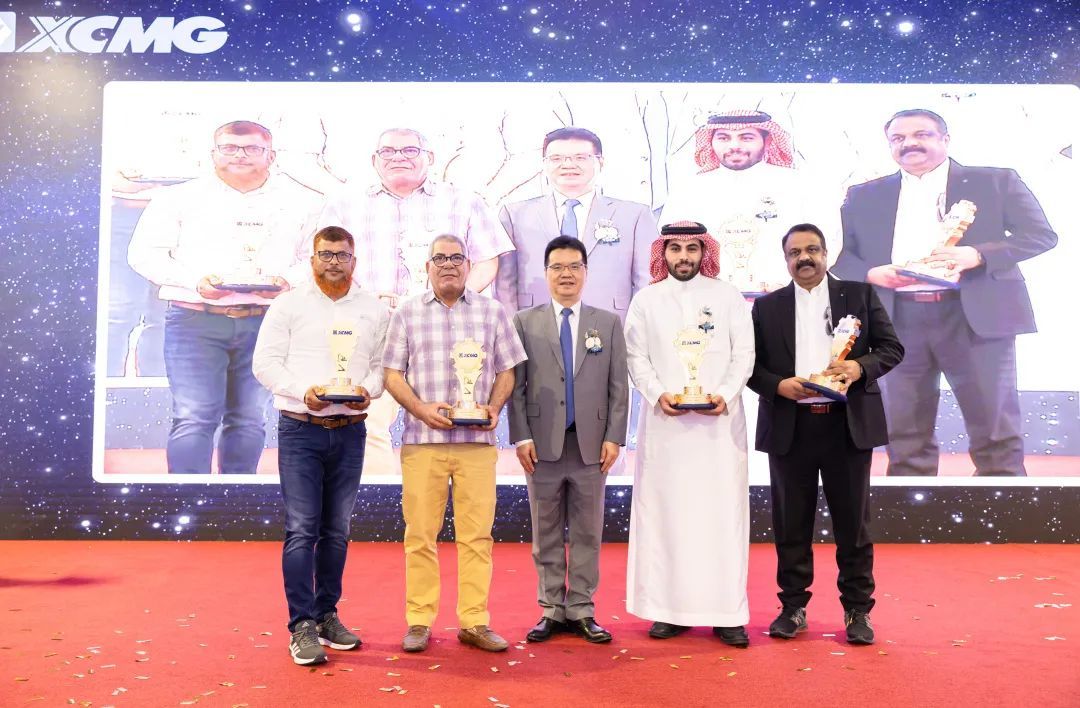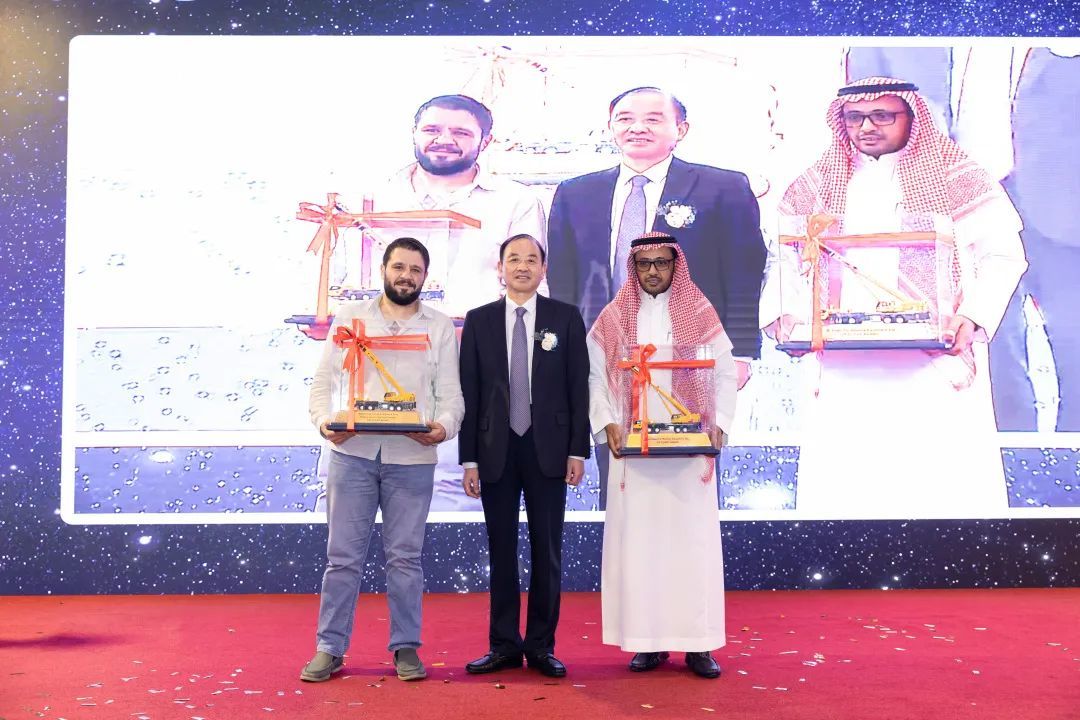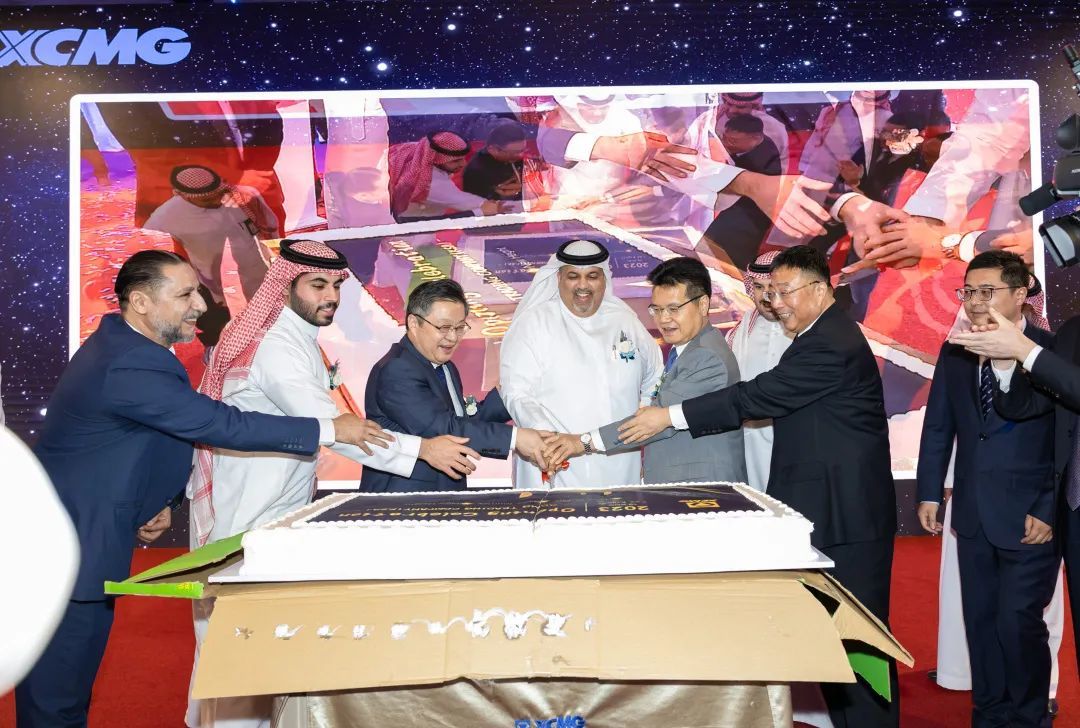 *Disclaimer: Some of the materials used in this article are sourced from the internet. If copyright issues arise, please contact us promptly.