SANY Heavy Industries, as the largest exhibitor, has just concluded its three-day product showcase at CICEE 2021, a brand new international construction equipment industry event hosted in Changsha - which is expected to become one of the major trade shows like bauma and ConExpo, given the volume of visitors and level of exhibitors.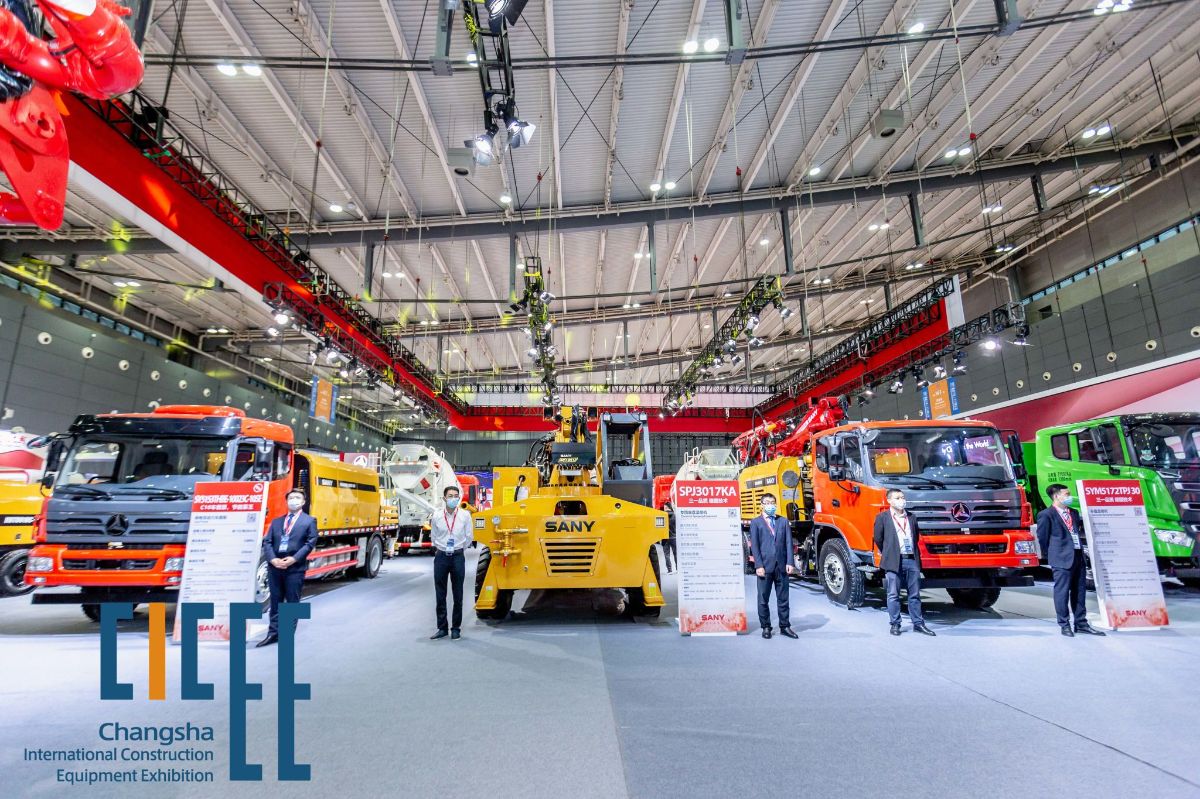 A total of 65 units of SANY equipment were on display, including 31 "blockbusters" that are classic models or new models with upgraded technology or structure-wise.
+New truck crane STC250T5 with upgraded driver's cab and operator's cab, all designed for a more intelligent and comfortable driving experience.
+Long-standing international star super-earth excavator SY215C, powerful and fuel-efficient.
+An ambitious new comer to International Market, SANY emergency equipment: JP23 23m Forcible Entry Fire Truck and PM45 Multi-Functional Urban Fire Truck, both with pioneering innovative features.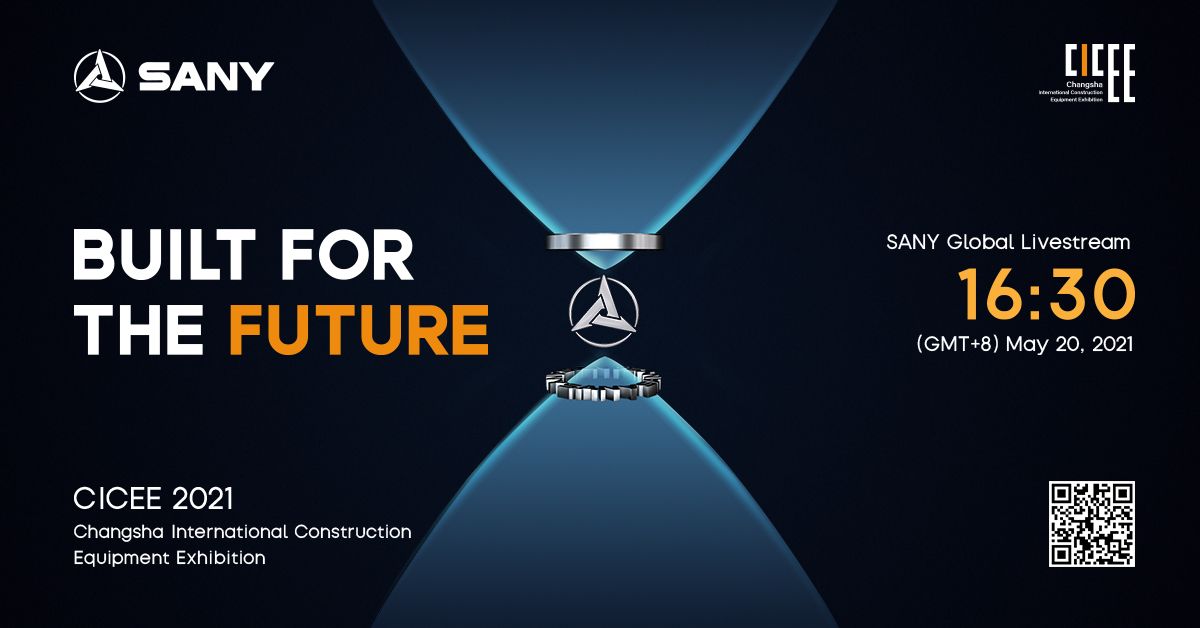 Feel free to click the link to watch the playback of SANY-CICEE 2021 Global Livestream, a net-based broadcast program made for global SANY partners, customers and fans who couldn't attend the exhibition amid pandemic.
SOURCE: SANY