Under the theme "Built for the Future", SANY will bring 68 units of star equipment including concrete machinery, excavator, crane, piling machinery, port machinery, fire-fighting & rescue and SANY Palfinger equipment into the upcoming CICEE 2021.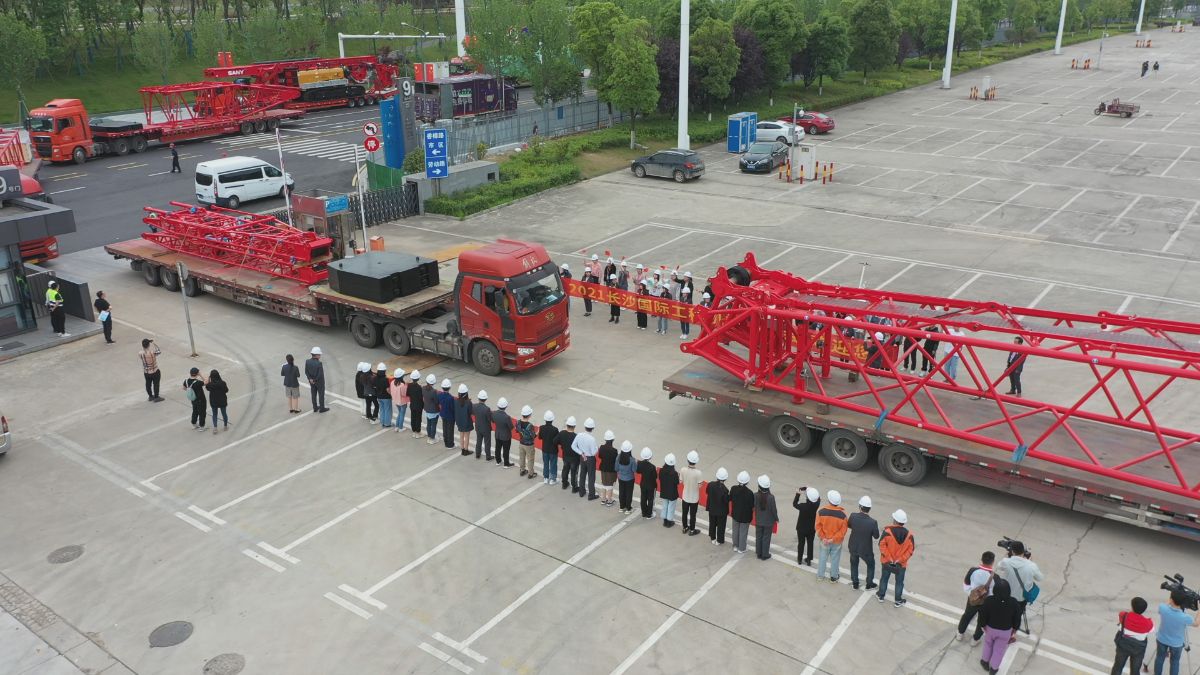 According to JIA Fei, brand director of SANY Group, the first SANY equipment to enter the 10,480 sqm exhibition ground will be the SCC3500A crawler crane, which has a lifting capacity of 350t and an operation height of 124m.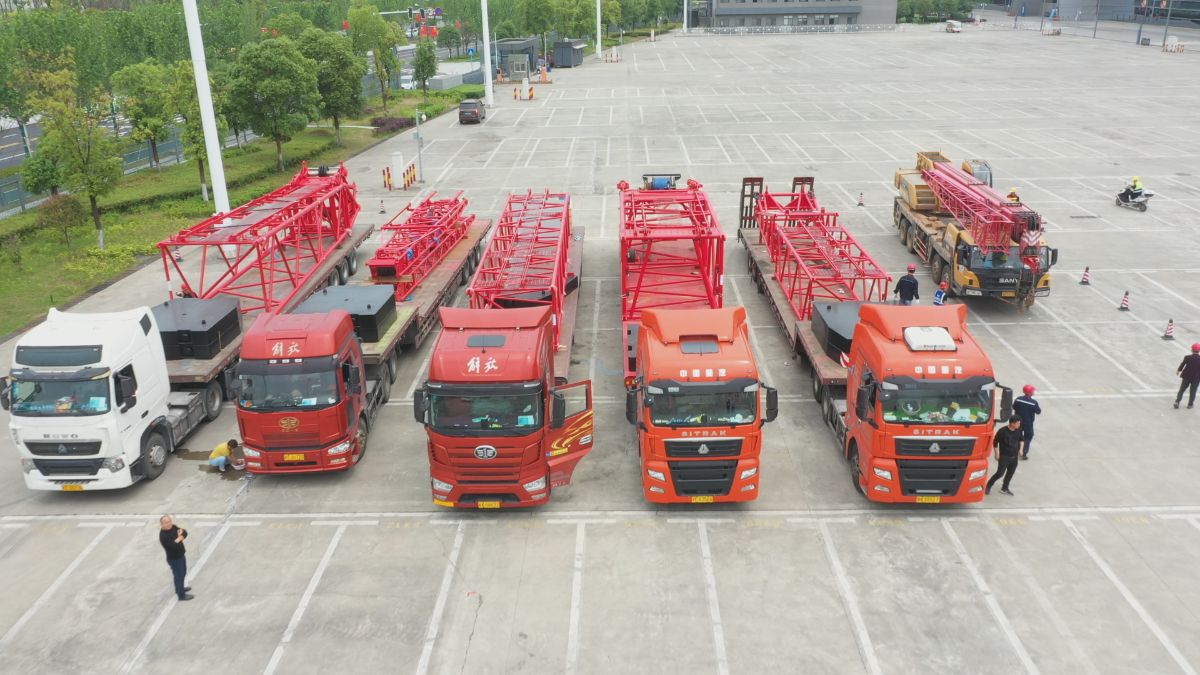 In addition, SANY will showcase a series of green power products including the brand new C10x pump truck, gas-electric hybrid vehicle pump, all- electric concrete mixer, dump truck, autonomous pavers and the "Jiangshan" mid-to-high end heavy truck, plus a bunch of interactive games feature with the SANY Truck mascot "Kasheng".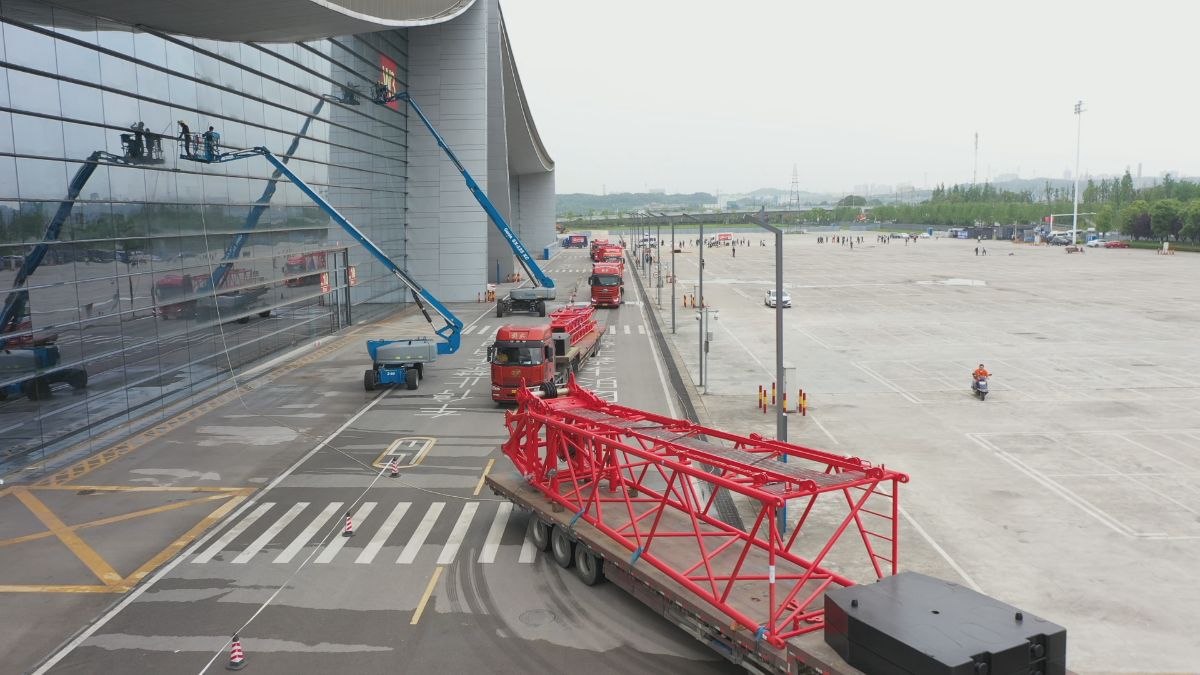 "Starting from May 12, a group of the world's top 50 manufacturers will enter the exhibition area to build the stand, including LiuGong, Caterpillar, Hitachi Construction Machinery, SDLG, LOVOL Heavy Industry and Terex Corporation." said ZHANG Biao, project director of CICEE Organizing Committee.
It is worth mentioning that LiuGong will take the lead with over 4,000 sqm exhibition area to be the largest exhibitor outside Hunan Province. It will also unveil the equipment that was favored by the President Xi during his visit at LiuGong's headquarters in Liuzhou.
SOURCE: CICEE