On May 3, led by the 40 trucks to assemble the mega crawler crane- ZOOMLION ZCC13000, the ground preparation for 2021 Changsha International Construction Equipment Exhibition (CICEE 2021) has stepped into the final phase.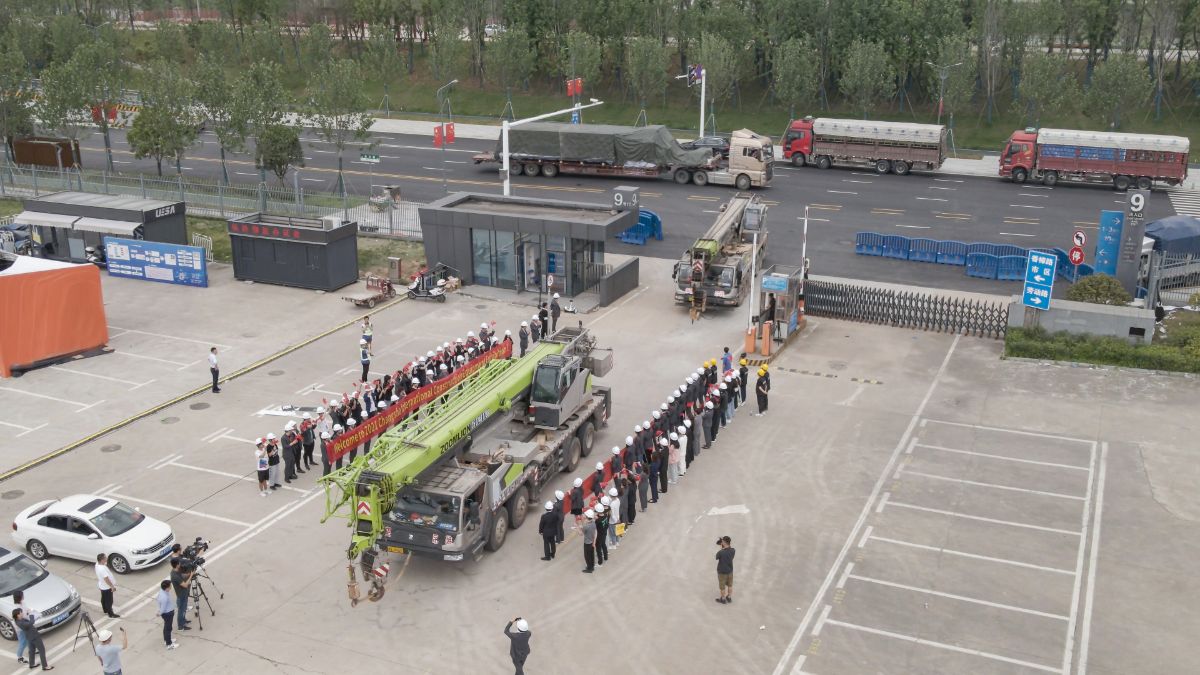 According to ZHANG Biao, project director of CICEE Organizing Committee, ZOOMLION will showcase its brand new 4.0 all-intelligent equipment, together with a series of hot selling products including concrete machinery, earthmoving equipment, mobile crane and pilling machinery in its indoor 3,150 sqm stand and the outdoor 5,430 sqm exhibition area.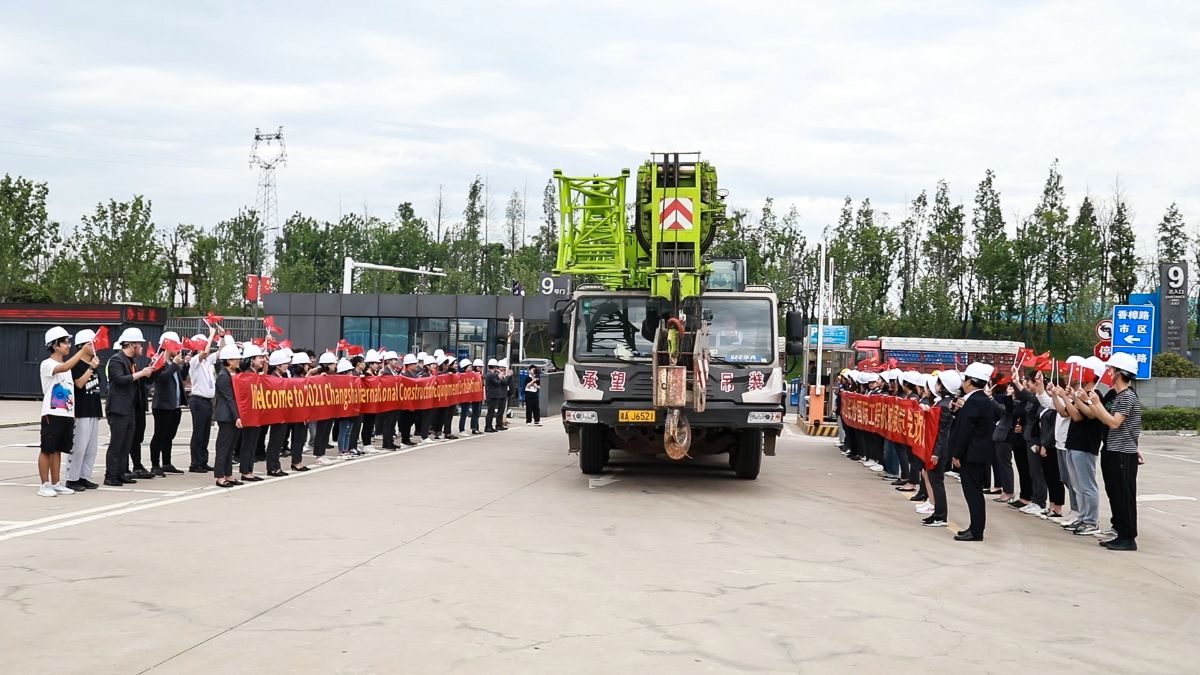 According to the event organizer, The CICEE this year will cover an exhibition area of 300,000 sqm with 1,450 exhibitors to join the world's largest construction event in 2021, including Caterpillar, SANY Group, Hitachi Construction Machinery, Liebherr Group, Terex Corporation, ZOOMLION, and etc, among the top 50 global construction equipment manufacturers.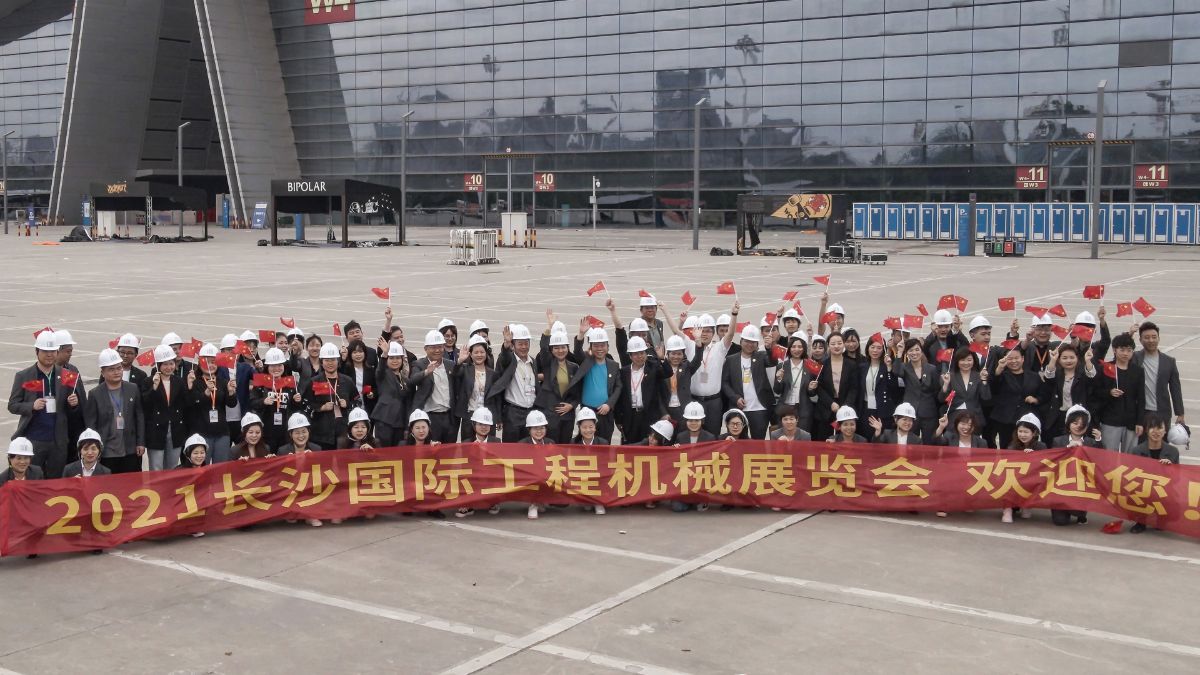 "Hitachi Construction Machinery will bring the 120t large excavator to the show in the next couple of days and will be the first foreign exhibitor to enter the exhibition ground." said ZHANG Biao.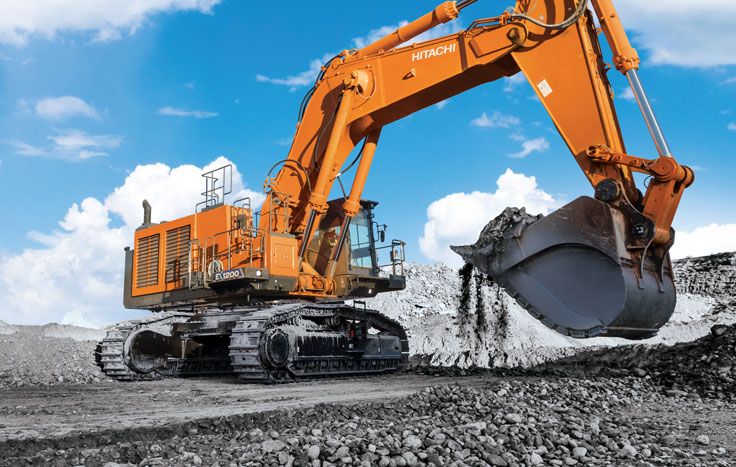 "Of the nearly 1,500 exhibitors, 71% come from outside Hunan Province, and the exhibition area of global manufacturers takes over 20% of the total space." said GAO Haitao, the project executive director of CICEE Organizing Committee.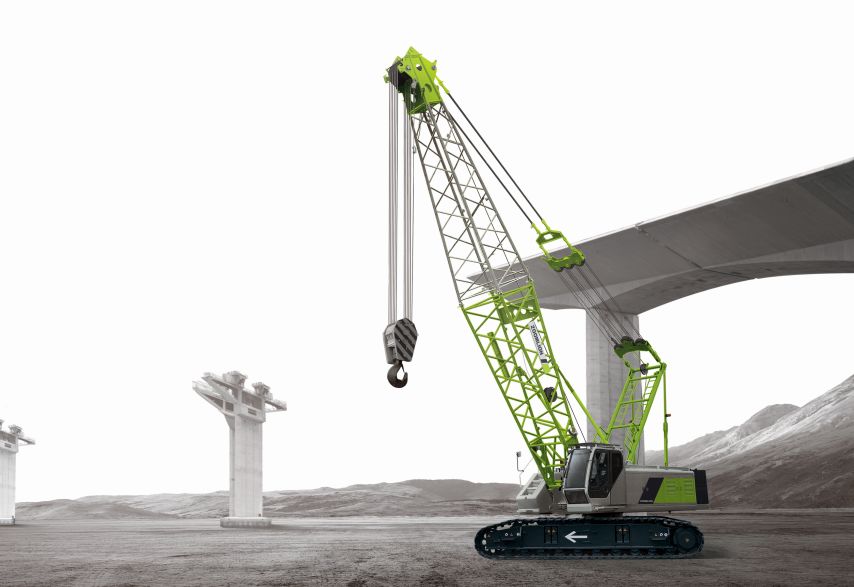 We will expect 36 International chambers and associations of commerce, 65 national industrial associations,11,200 national equipment leasing companies, and 30,000 national construction companies, plus more than 60,000 plant owners to join the industrial feast.
SOURCE: CICEE