Zoomlion AWP will bring its all-electric scissor lifts with working height ranging from 6 to 16 metres to the Zoomlion 28th Anniversary Sale, as well as its first ever all-electric articulated boom lift ZA14JE, which is equipped with 420Ah large-capacity battery plus the advanced dual control system offering an energy-saving and stable movement.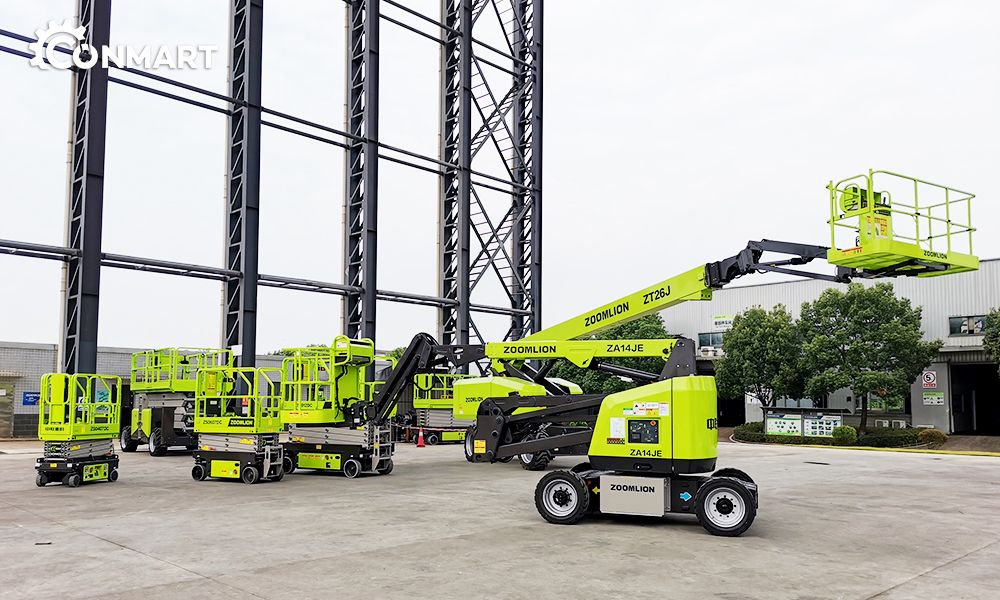 Aside from that, the DEUTZ powered telescopic boom lift ZT26J will also join the live sale with a lifting capacity of 454kg and a 45% gradeability.
Check out the event page for more details!