To celebrate the 28th Anniversary of Zoomlion (September 28, 2020), the five major product lines of Zoomlion, mobile crane, concrete, earthmoving, AWP, and agriculture will bring 20 best-selling products overseas with the biggest discount to benefit its global customers and dealers, especially in Southeast Asia.
Through the global live streaming, we will walk into the five major production bases of Zoomlion with our fabulous anchors to bring you the tough equipment as well as state-of-the-art manufacturing facilities.
This is the BIGGEST shopping feast you don't wanna miss this year!
Covered by 5 major product categories; and up to 15% off on 20 hot-selling equipment overseas. This will be the best deal of the year. All you have to do is just BUY! BUY! BUY!
Live Streaming Time: 15:30-17:00 Beijing Time, September 28, 2020! The link address for live streaming will be published on September 23 on Facebook event page! Stay tuned!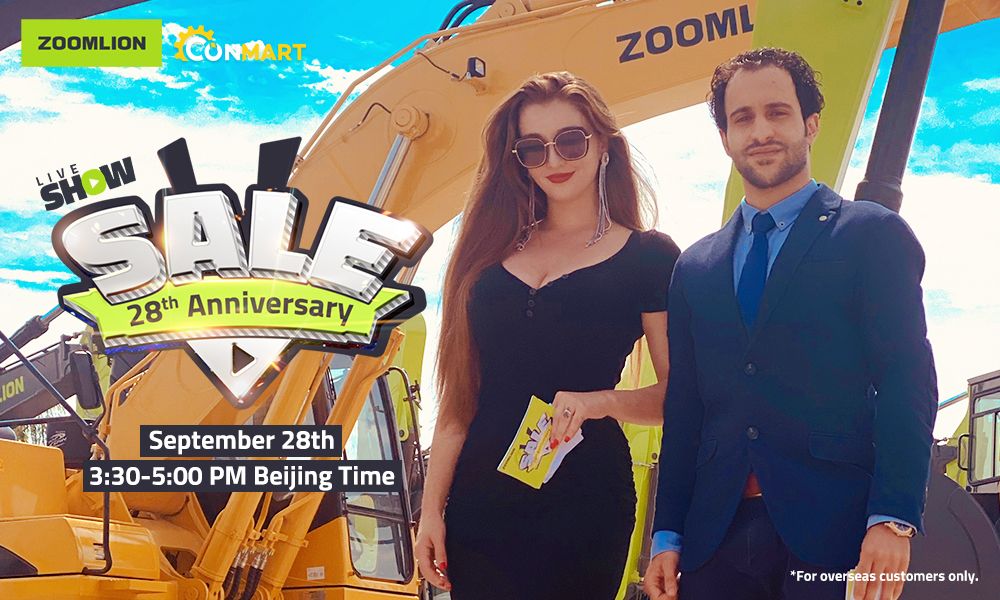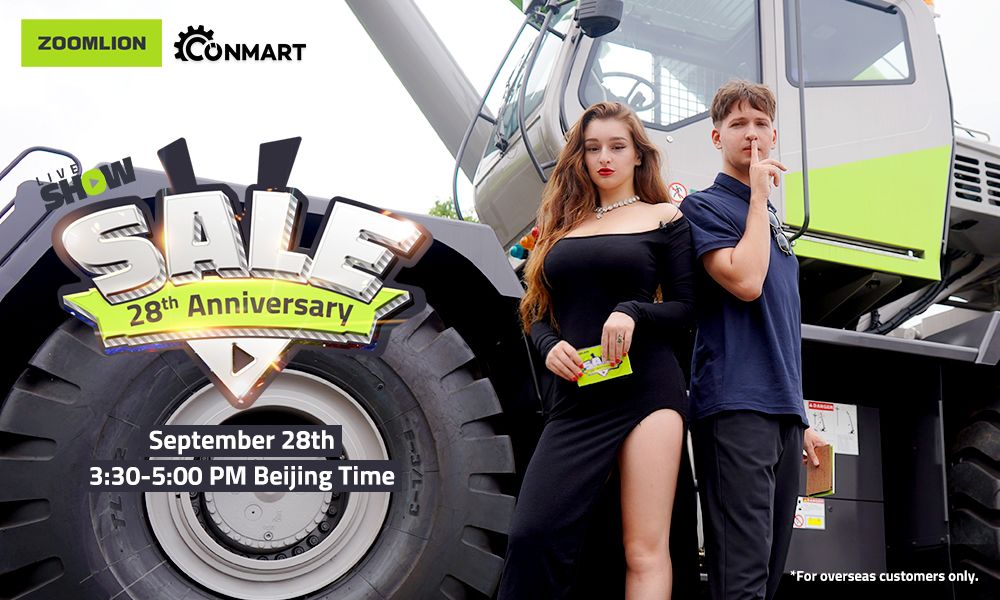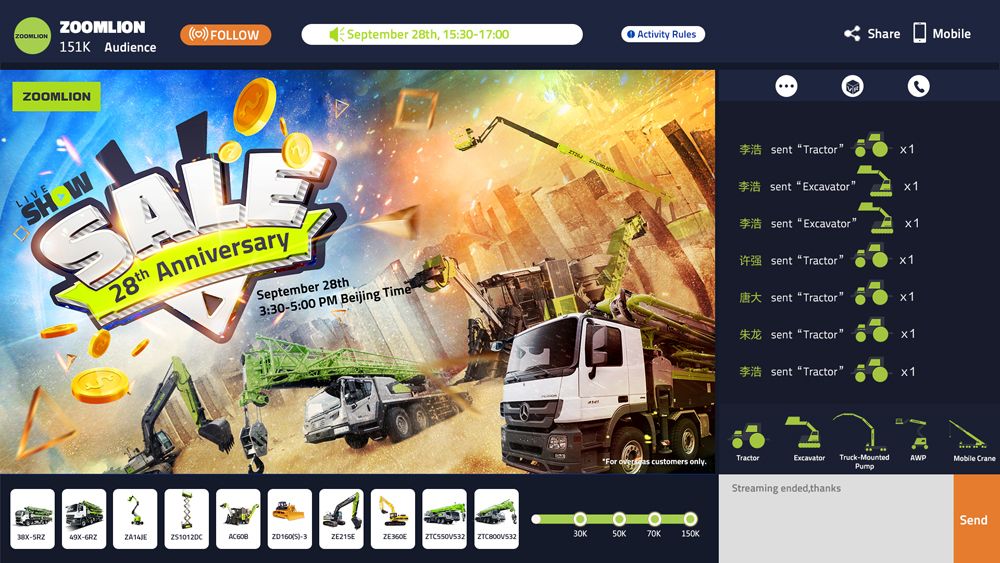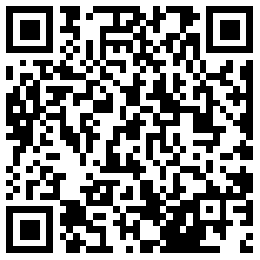 Scan the above QR code! Take only 3 seconds to register for watching the livestreaming event, plus the highlights of the show! Let's rub eyes and observe the beauty of Zoomlion's products.
For more information, please follow the updates on Zoomlion's official website: www.en.zoomlion.com