The JFYT series self-erecting compact tower crane features automatic mast and jib with a wireless remote control panel, which make it easier to operate and maintain.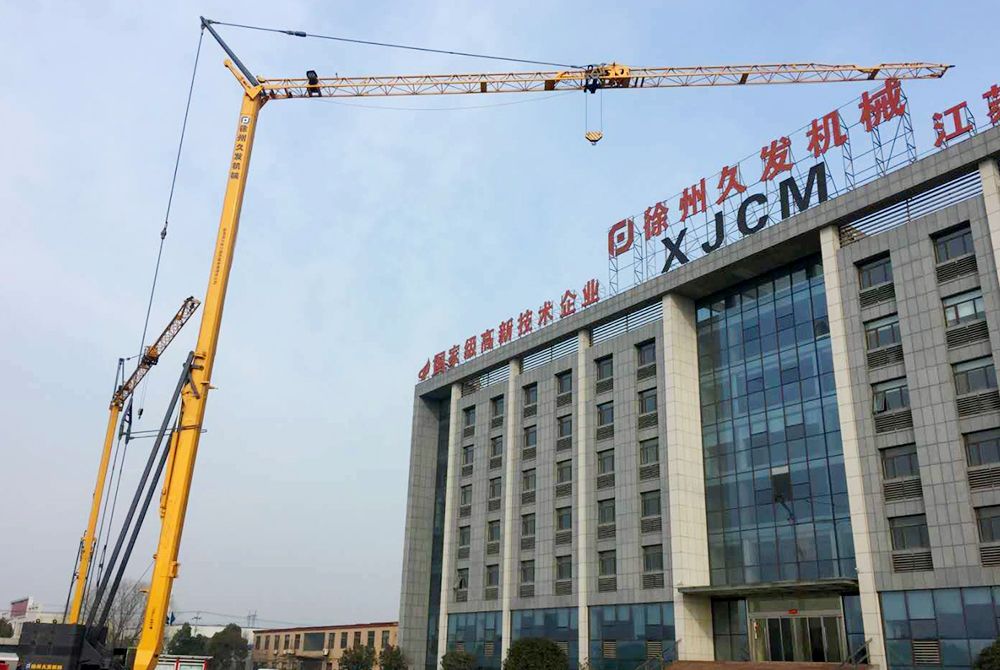 About XJCM
Founded in 2002, Xuzhou Jiufa Construction Machinery Co., Ltd. (XJCM) is China's first manufacturer of rough terrain crane. Its product line consists of the market leading rough terrain crane, truck-mounted crane, self-erecting compact tower crane, pipelayer and parts. XJCM has excellent quality management with CE, GOST, ISO9001 and ISO18001 certifications.
The information provided above is based on the official website of XJCM.