In August, the inauguration ceremony of the XCMG Excavator Global Training Centre (India Training Base) was held with great honor at a factory in India. Tu Hui, General Manager of Xuzhou Construction Machinery Manufacturing (India) Co., Ltd., attended the ceremony with local dealer representatives.
The XCMG Excavator Global Training Centre (India Training Base) is located within the XCMG India plant. Equipped with comprehensive training facilities for practical and theoretical teaching, it serves as a comprehensive training center that combines brand and product promotion, service skills training, and marketing training. As the XCMG Excavator South Asian Regional Training Center, the base provides training for South Asian customers and service personnel to enhance their equipment operation, maintenance, disassembly, and assembly skills.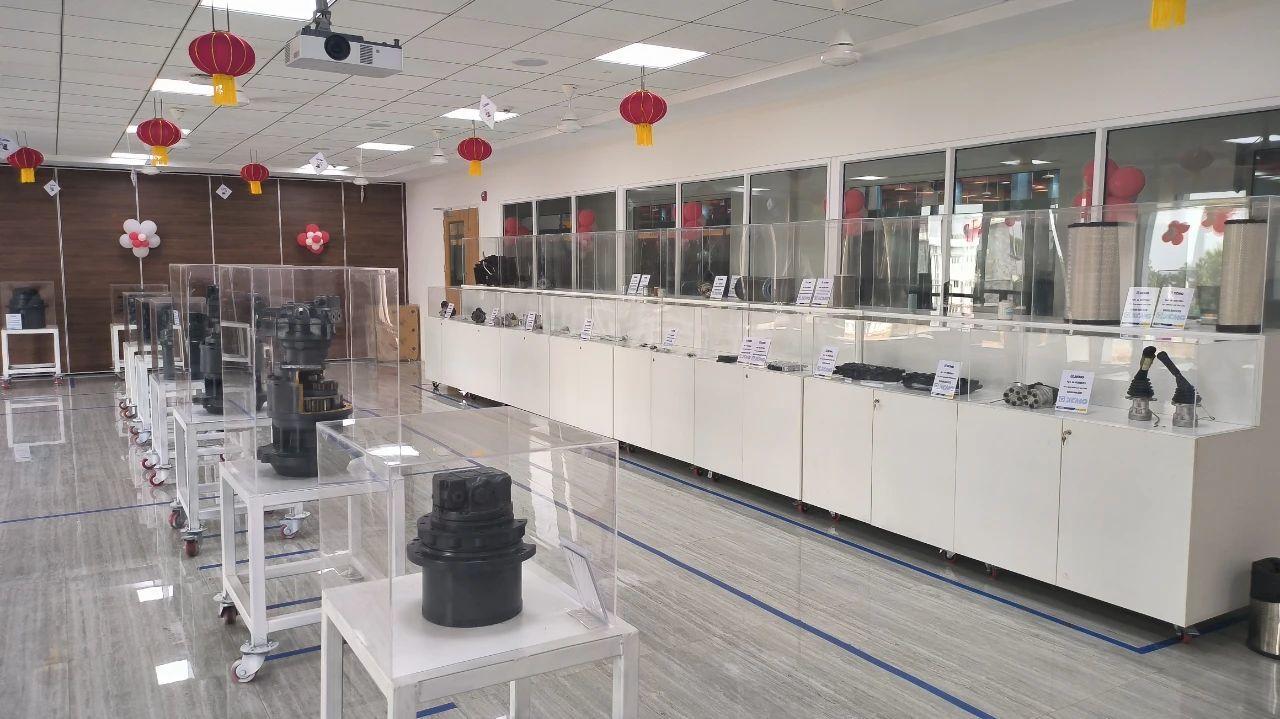 In order to support the expansion of XCMG excavators in the Indian market, XCMG India focuses on the market demand in India and introduces the mature training mode and complete set of training equipment from the XCMG Excavator Alliance Business School. This is done to create an enabling system of "teachers, courses, training, certification, and mechanisms" and to build an international alliance of like-minded and collaborative development.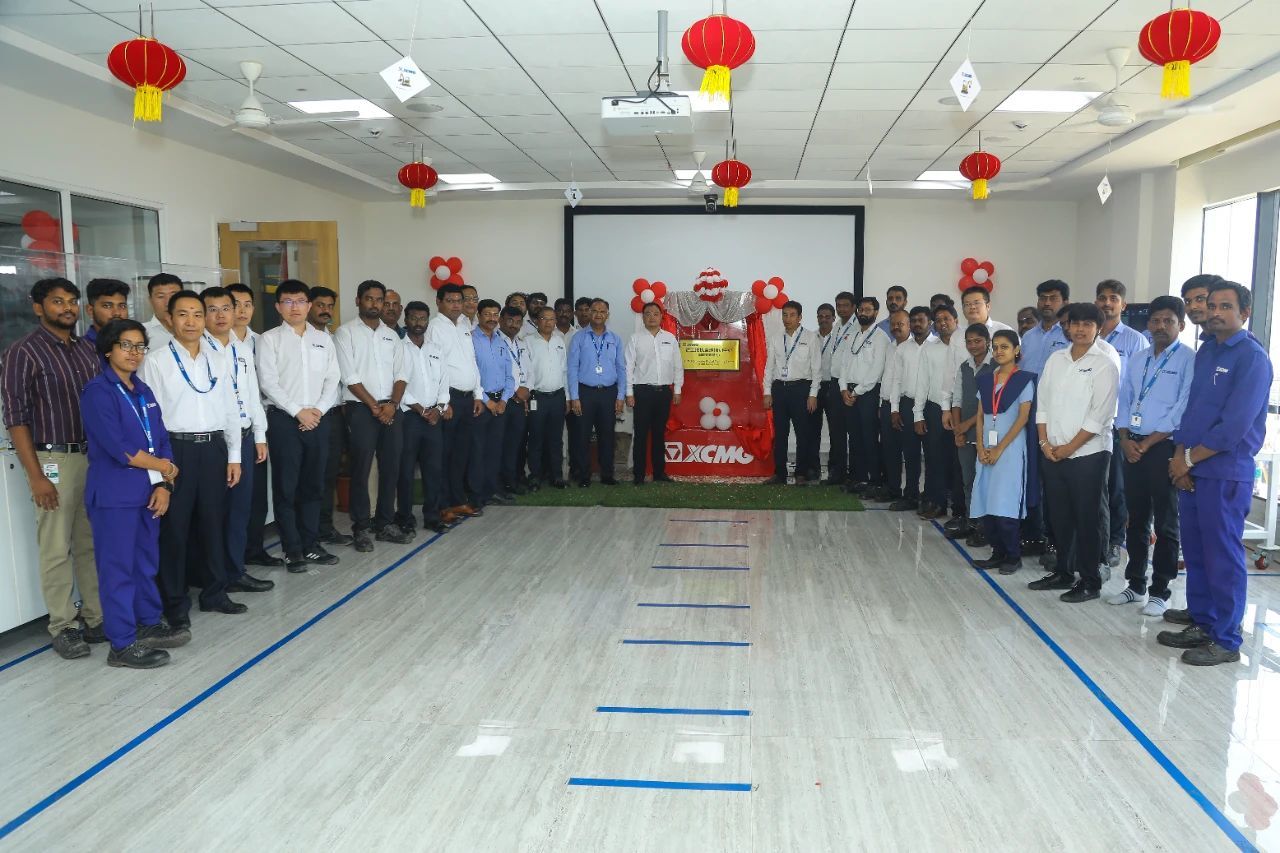 The unveiling ceremony was held on the last day of June according to the Indian calendar, which carries a significant symbolism in local culture. The event was decorated with local Indian customs and culture, while also incorporating elements of XCMG's culture, forming a perfect blend of Chinese and Indian cultures and displaying XCMG determination to establish a rooting foundation in the Indian market with their excavators.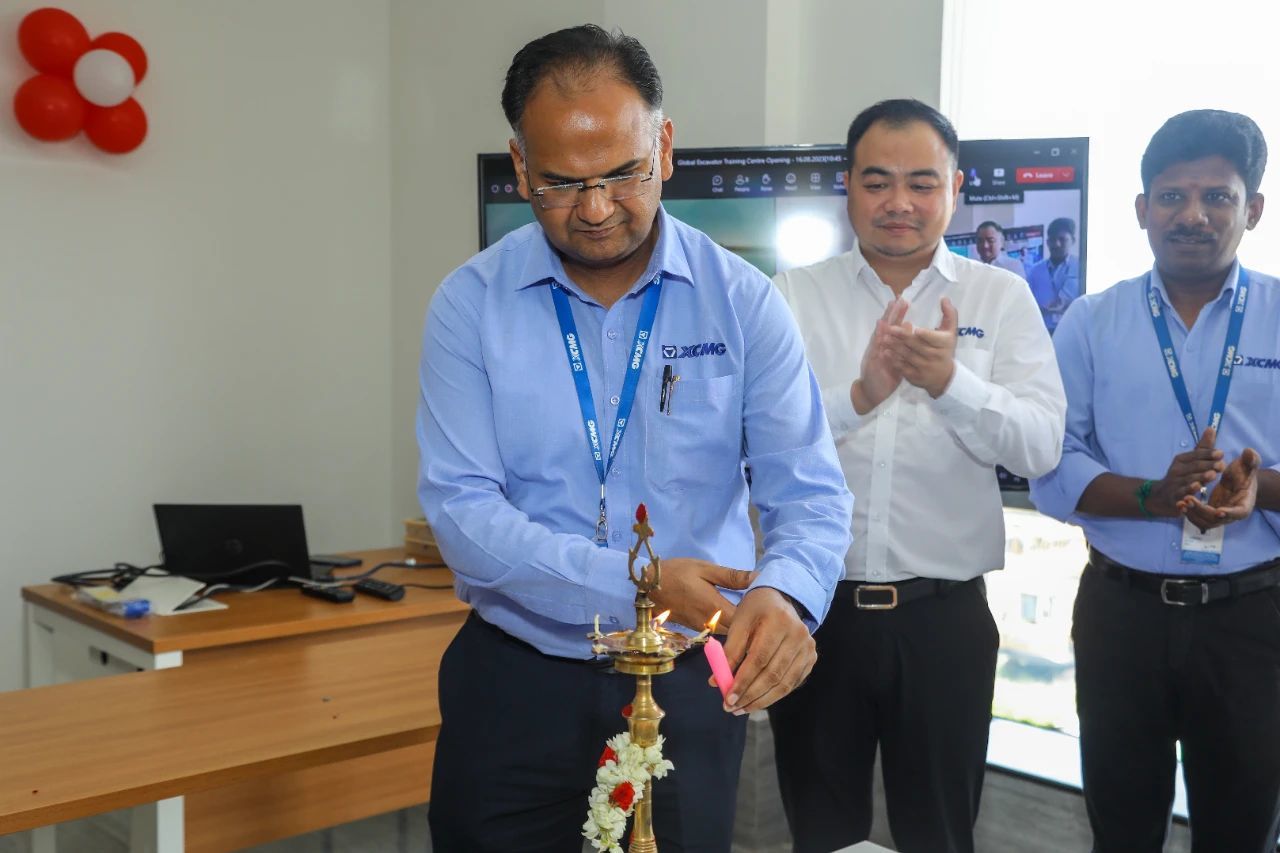 In his speech at the unveiling ceremony, Tu Hui, general manager of XCMG India, said that the XCMG Excavator Global Training Center (Indian Training Base) will provide training on product knowledge, maintenance and service to customers and service personnel. The center will also conduct special certification and management for local instructors and courses, and provide skills training and equipment operation certification for service personnel and customer drivers, continuously empowering the Indian and surrounding regional market share and enhancing the value of XCMG products.
*Disclaimer: Some of the materials used in this article are sourced from the internet. If copyright issues arise, please contact us promptly.