Recently, SDLG delivered electric loaders to a major cement customer in India twice within two months, marking a new phase in their seven-year cooperation.
Since 2016, the customer has acquired several SDLG equipment models, upgrading from the L958F and L958H to the latest release of SDLG electric loader, the L956HEV. SDLG efficient after-sales service has been a key factor in the customer's decision to continue their partnership, consistently attracting their satisfaction.
As the latest representation of SDLG electrification technology, the L956HEV electric product continues the brand's high performance and reliable quality while making significant breakthroughs in energy efficiency and environmental protection. It brings lower operating costs and more environmentally friendly production methods for customers.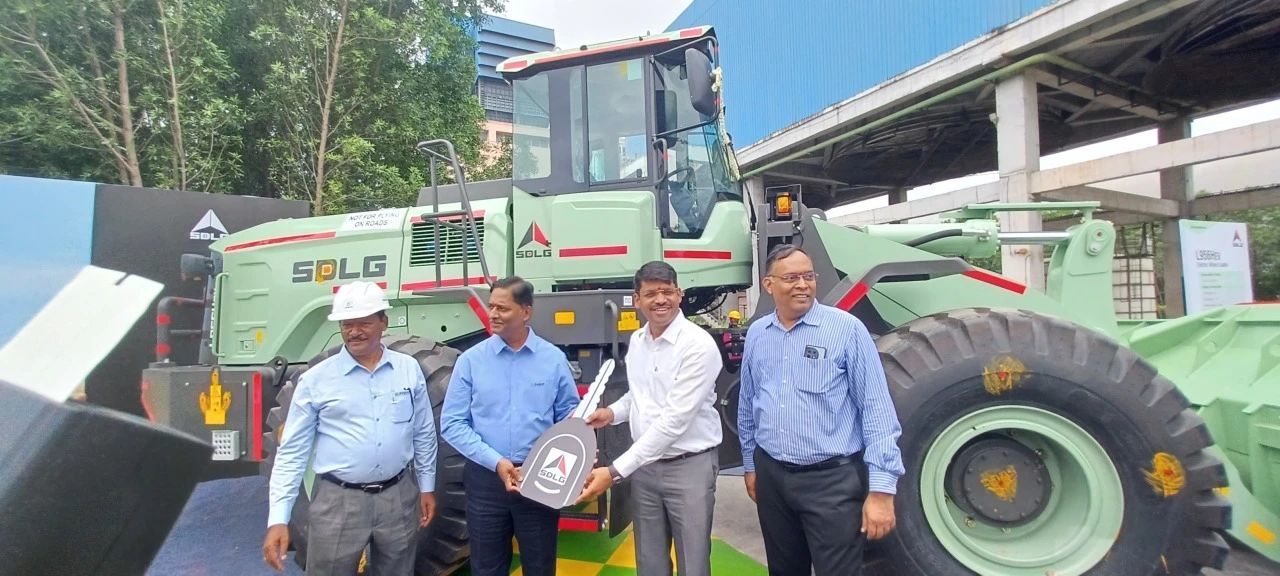 At the equipment delivery ceremony, the SDLG team provided a detailed introduction to the performance characteristics and advantages of the electric loader, and offered comprehensive training programs and after-sales technical support to ensure that customers can fully unleash the potential of this energy-saving equipment.
In the long-term cooperation, SDLG not only won the favor of customers with reliable product quality, but also received continuous support from customers thanks to its efficient after-sales service. The SDLG after-sales team always takes quick response and problem solving as its responsibility, ensures the stable operation of the equipment, and allows customers to always trust the choice of SDLG equipment.
*Disclaimer: Some of the materials used in this article are sourced from the internet. If copyright issues arise, please contact us promptly.