In the first half of 2023, Zoomlion continued to strengthen its presence in overseas markets, achieving new breakthroughs in its international development.
Construction Crane
In the first half of 2023, Zoomlion overseas sales of main engines for construction cranes were booming. The Middle East, Southeast Asia (including India), and Russian-speaking regions saw year-on-year growth of over 100%, while other regions such as Europe, North Africa, and Southeast Asia also saw significant sales growth.
Innovation has led to a variety of customized and differentiated popular products. For example, the ZAT1600H853 all-terrain crane is a modular design based on a mature domestic platform and specifically developed for overseas markets. Since its launch in the first quarter, it has been warmly welcomed by the market, with nearly 50 units sold in markets such as India, the Middle East, Southeast Asia, and the Americas.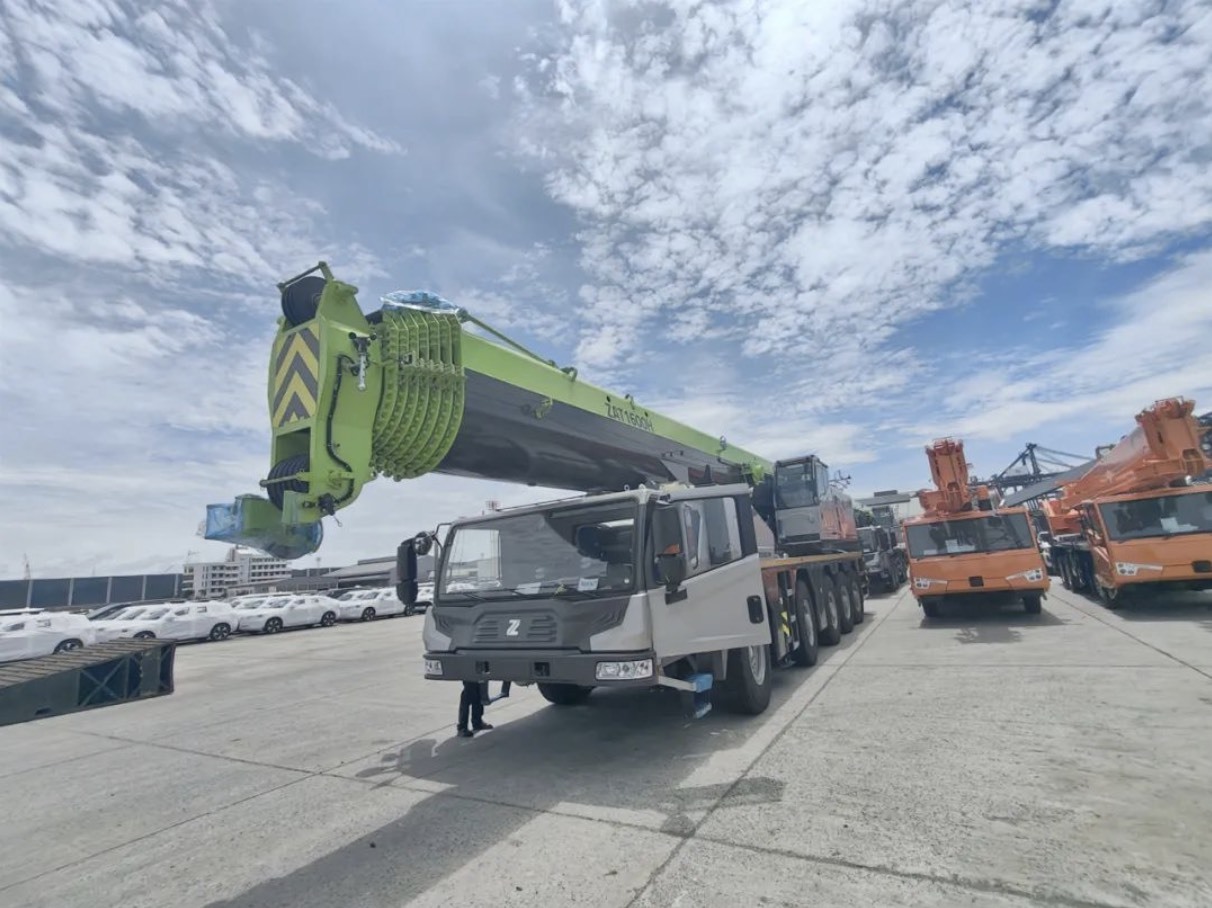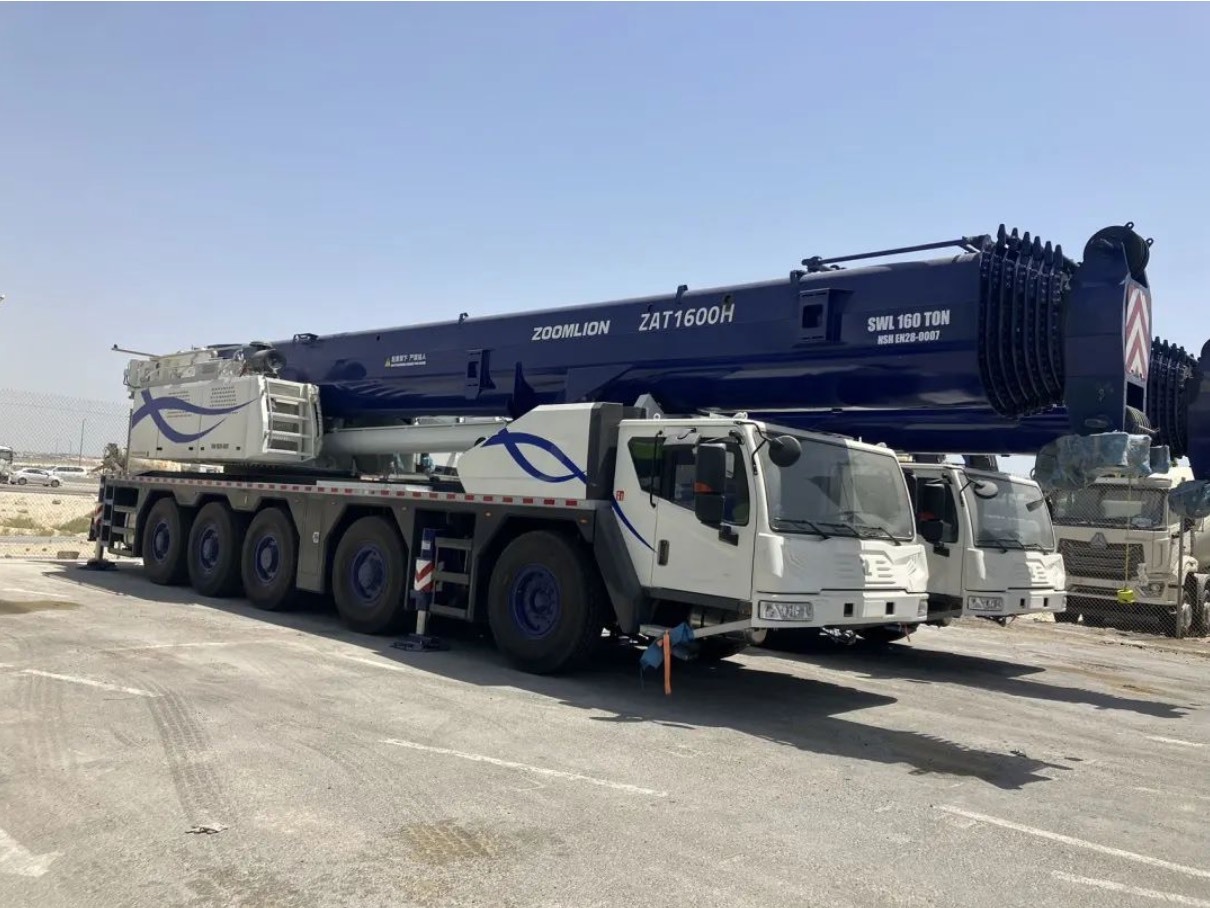 ▲One of the "global bestsellers", the all-terrain crane ZAT1600H853
Crawler cranes and off-road tire cranes also achieved "excellent performance" in exports. Various types of cranes participate extensively in important global projects.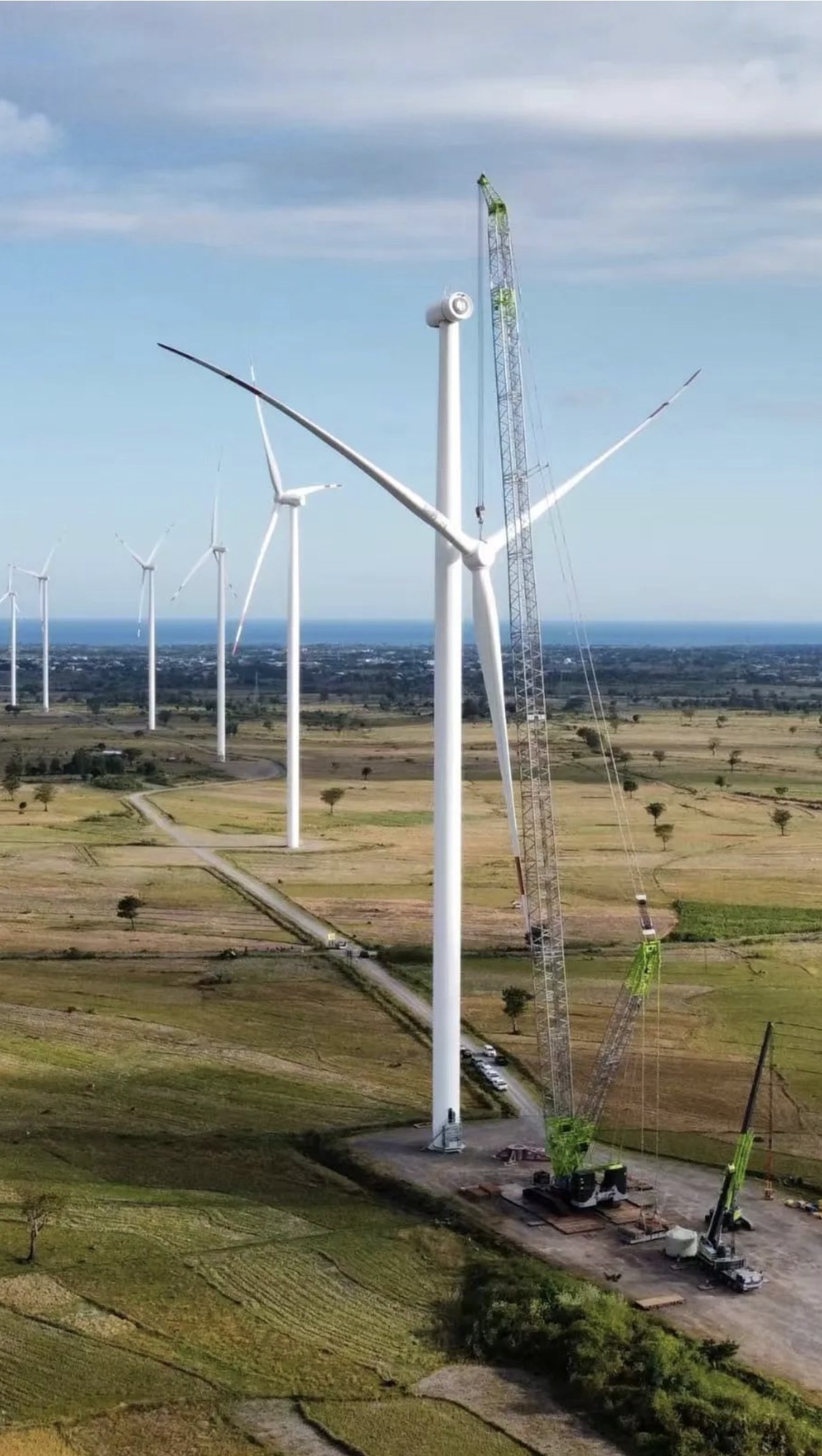 ▲Crawler crane showcases its proficiency in overseas construction
Concrete machinery
In the first half of 2023, Zoomlion concrete machinery sold well overseas, with significant growth in countries and regions such as the Middle East, Russian-speaking areas, Latin America, Indonesia, North America, and the Philippines.
For example, Zoomlion signed a bulk order for 17 pump trucks in May with Oryx Mix, a large commercial concrete company ranked among the top five in the United Arab Emirates. The company has already purchased more than 50 sets of equipment from Zoomlion Heavy Industry Science & Technology Co., Ltd., highly praising its products, services, and spare parts, and expressing its preference for Zoomlion in the future. In the first half of the year, concrete machinery sales in the Middle East market increased 258%.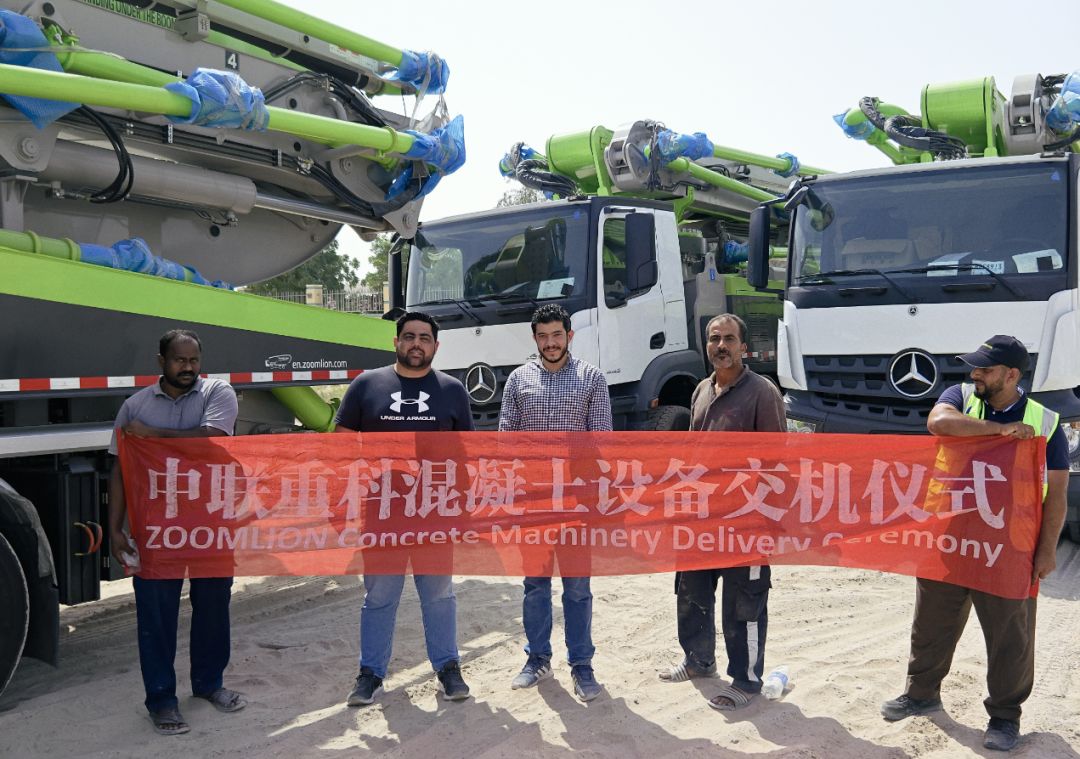 Equipment such as concrete mixer trucks, batching plants, and mobile pumps are also gaining popularity overseas. The new generation of concrete mixer trucks has achieved multiple batch deliveries in the Middle East, while various models of concrete batching plants have made significant contributions to major construction projects in Indonesia.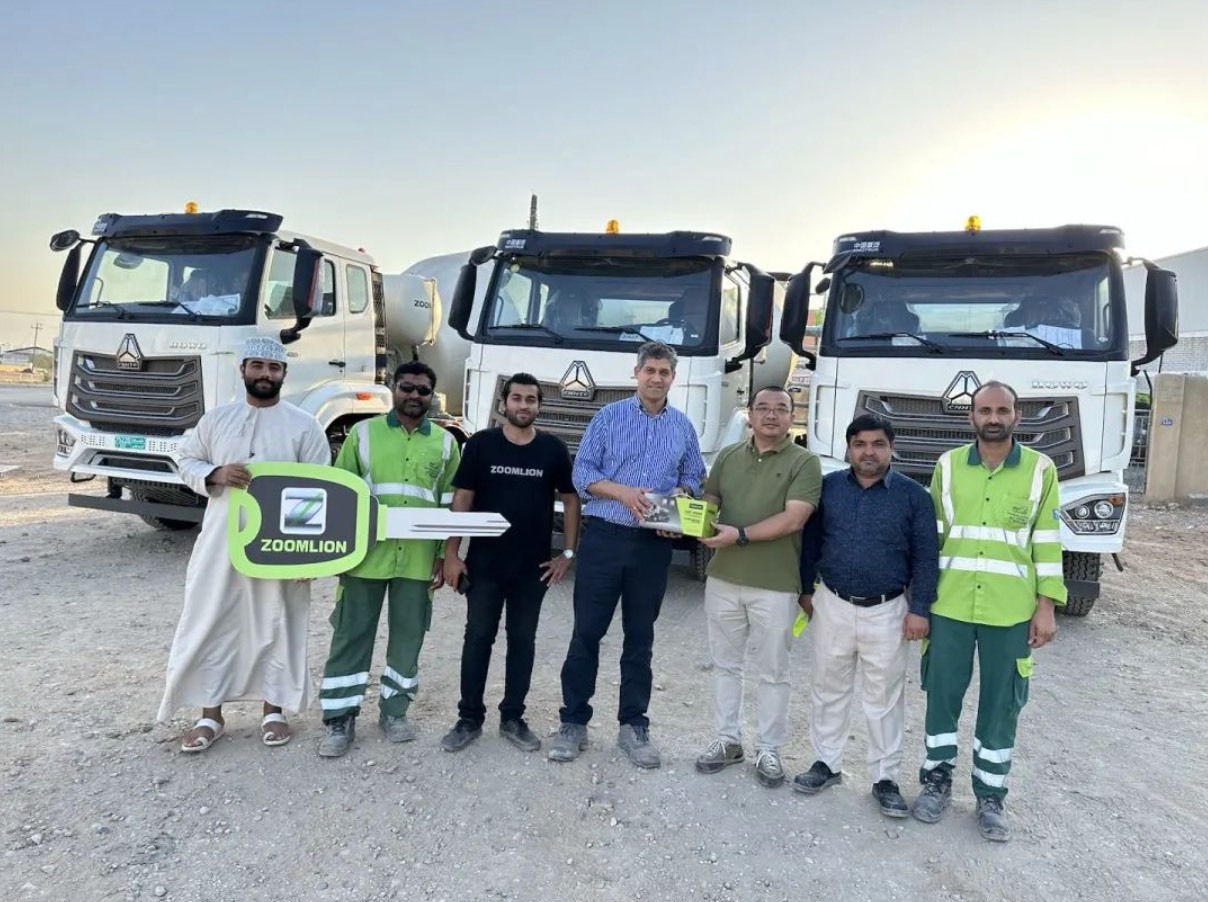 Construction Crane Machinery
Recently, a long line of trucks loaded with standard sections and components for tower cranes snaked out of Zoomlion's Changde Industrial Park and headed for the port. Since the beginning of 2023, Zoomlion has exported nearly 1,000 units of tower crane products.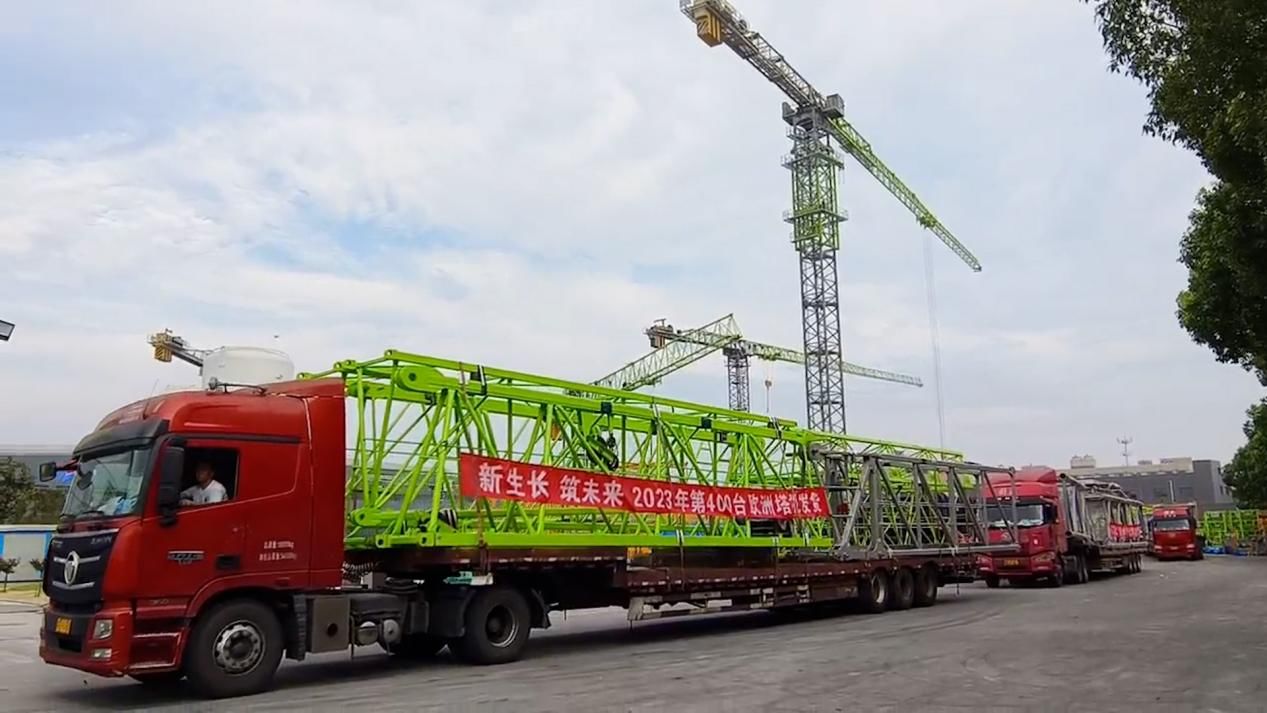 ▲Zoomlion tower crane shipped overseas
As one of the leading tower crane manufacturers exporting to Europe from China, Zoomlion has been deeply rooted in the local market for 17 years. In 2023, the R-Series tower crane with "30-year service life, all-around safety and remote management" core technologies will create another sales frenzy in the global market with outstanding advantages in high-end, green and intelligent aspects.
New and emerging products are also gaining momentum. For example, the export sales volume of main excavator models of earthmoving machinery in Q1 increased by more than 200% YoY, and sales revenue in regions such as the United Arab Emirates exceeded the total amount last year.
Zoomlion Agricultural Machinery is also steadily expanding overseas, becoming the largest single supplier in the bulk purchase project of agricultural machinery equipment in the Dominican Republic in the first half of the year. It also reached strategic cooperation agreements with the largest agricultural service company in Kyrgyzstan and Ethiopia Agricultural and Commercial Group.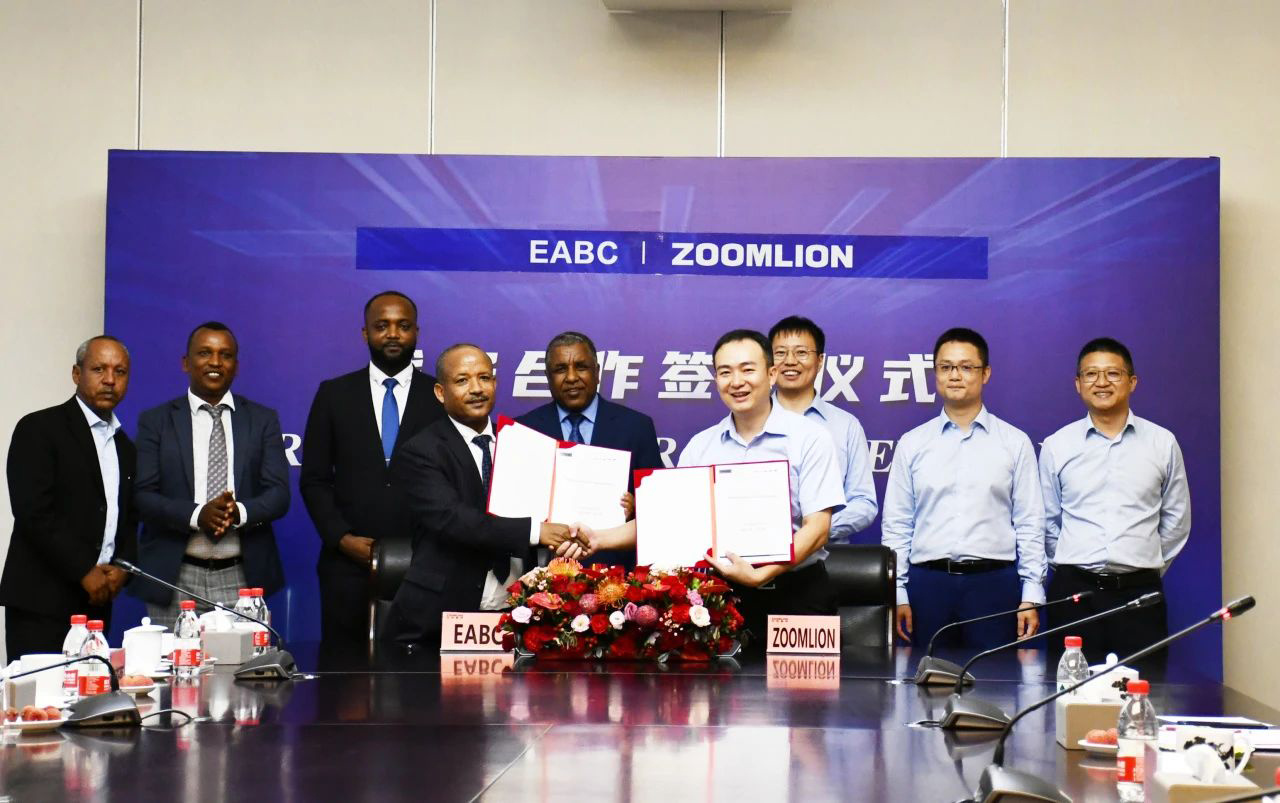 *Disclaimer: Some of the materials used in this article are sourced from the internet. If copyright issues arise, please contact us promptly.