World Expo 2023 is in full recovery! The largest construction machinery exhibition in Eastern Europe, CTT Expo 2023, was successfully launched - International Construction and Engineering Machinery Exhibition in Russia.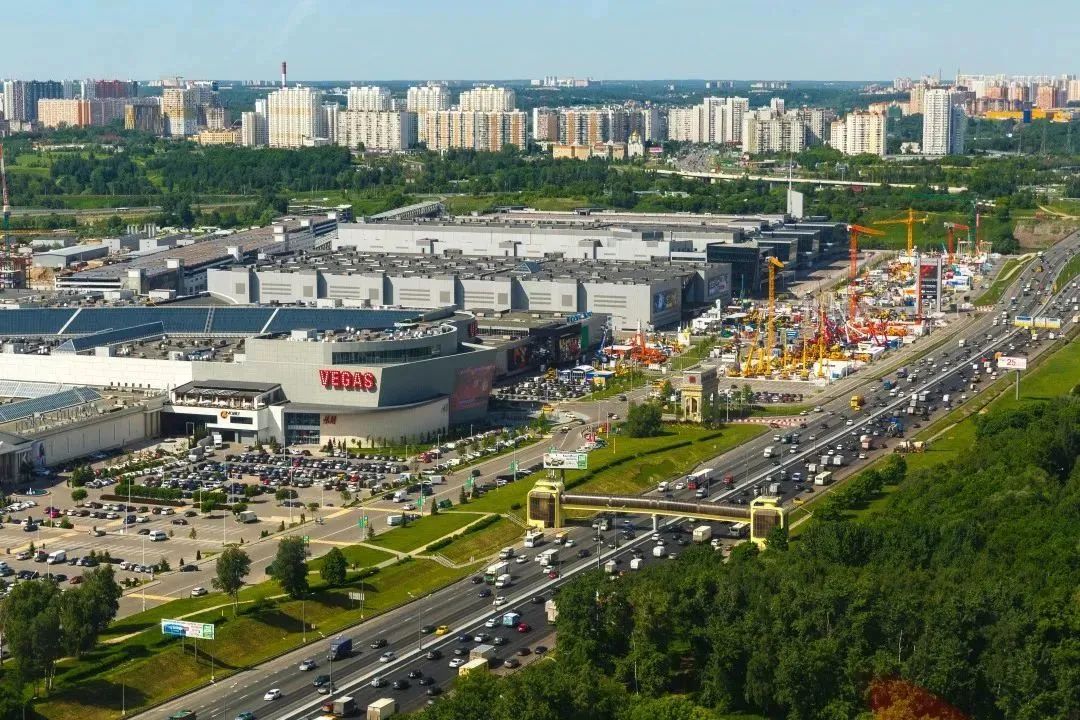 CTT Expo Held at Crocus Expo International Exhibition Center
The total exhibition area of CTT Expo 2023 is expected to exceed 100,000 square meters. More than 700 exhibitors from eight countries will showcase their latest products and technologies, including XCMG with 2002 square meters, Sany with 1555 square meters, LiuGong with 1209 square meters and Zoomlion with 1200 square meters.
This exhibition, a large number of high-quality brands through CONMART one-stop exhibition services, directly to the first line of overseas construction machinery market, such as Ningbo Leiyang Industrial Technology Co., Ltd., Shengyuan Seal Technology (Guangzhou) Co. Etc.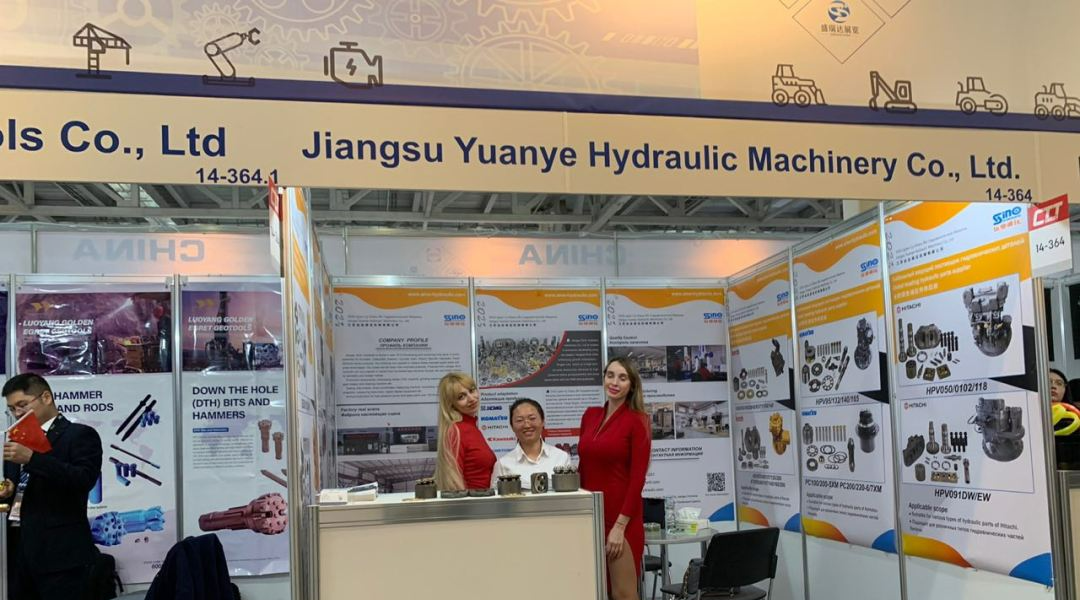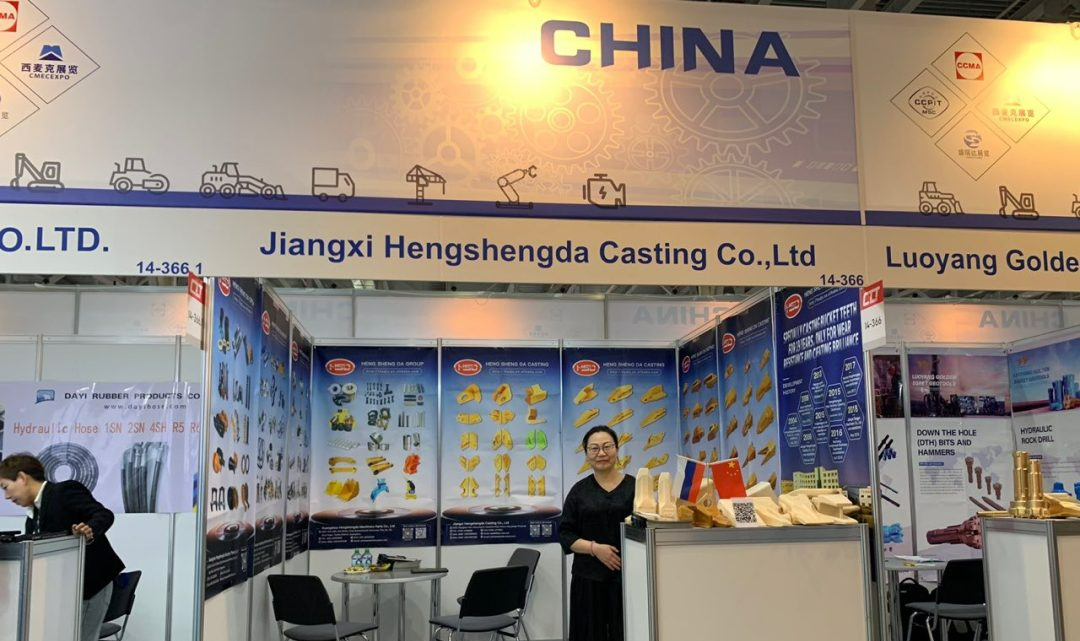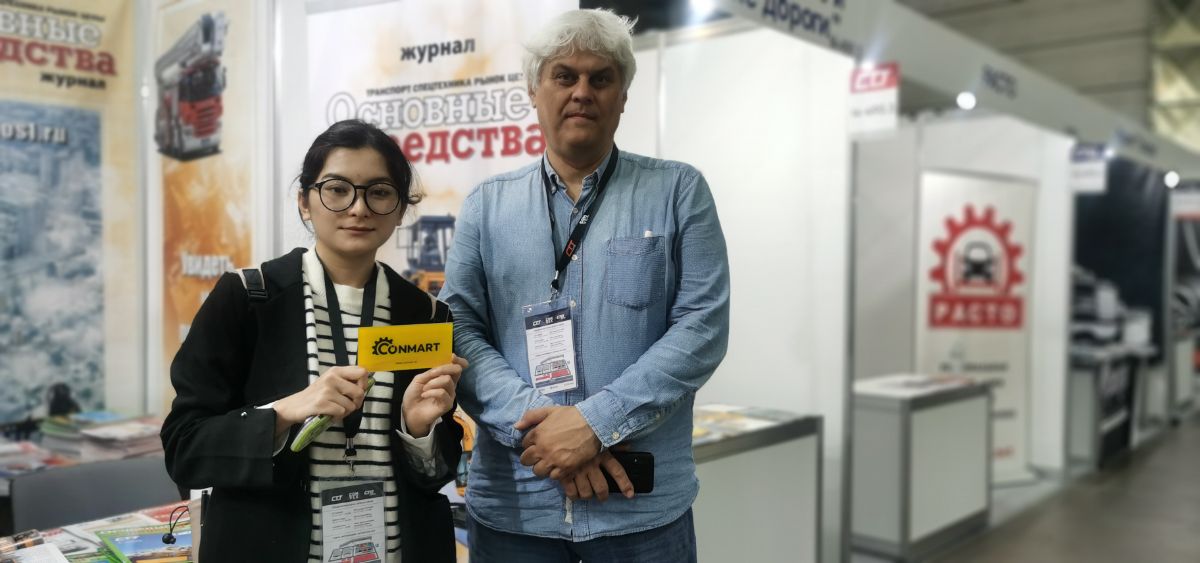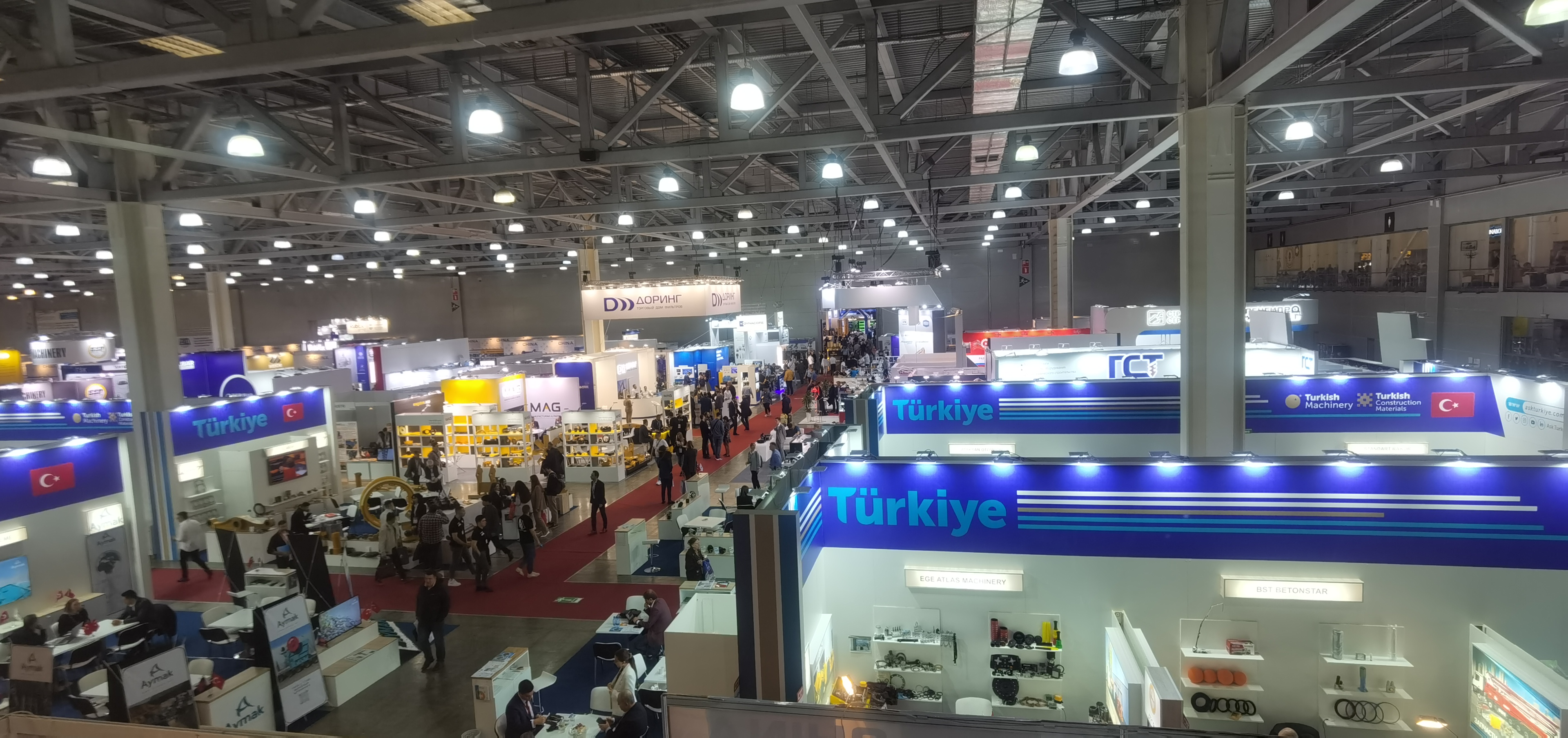 According to official statistics, five times more visitors received e-tickets for the exhibition than last year, and Marina Vashurkina, Director of Exhibitions at CTT Expo, said, "We are seeing an increase in interest in exhibiting from professional visitors, with a much higher visitor registration rate than last year and more than 30,000 professional visitors attending the show this year."
Feedback from the person in charge of Huukee: "The weather in Moscow, Russia on the 24th is sunny, Huike exhibition group has opened business docking mode, for visitors to show professional technology products and services. We wish all brand enterprises to harvest cutting-edge information and return with a full load!"