CICEE 2023 came to an end, with a cumulative traffic of 350,000 people and a transaction volume of about 53.6 billion yuan during the exhibition.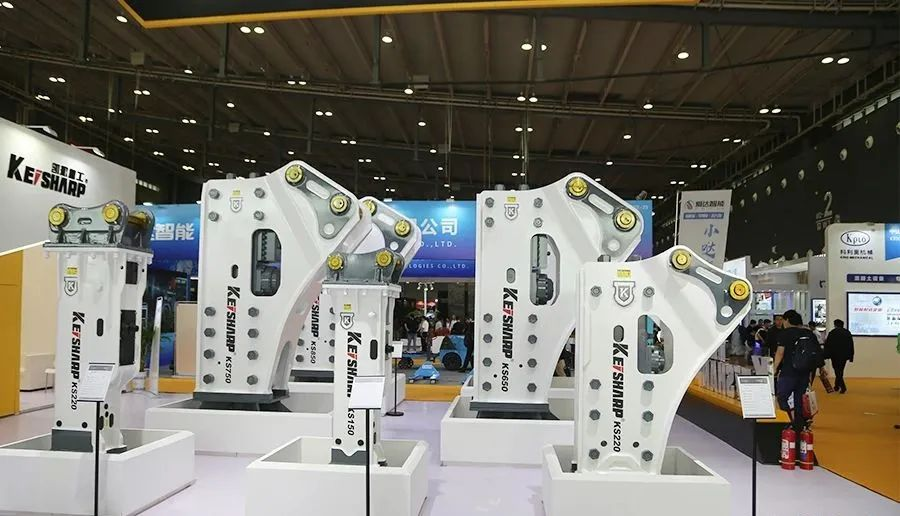 With the theme of "high-end, intelligent, green - a new generation of construction machinery", the exhibition was held from May 12 to May 15 at Changsha International Convention and Exhibition Center. 1502 Chinese and foreign companies exhibited more than 20,000 products and released more than 1200 new products and technologies. Fifteen major events,more than 100 conferences and forums and business matching activities among companies were successively held.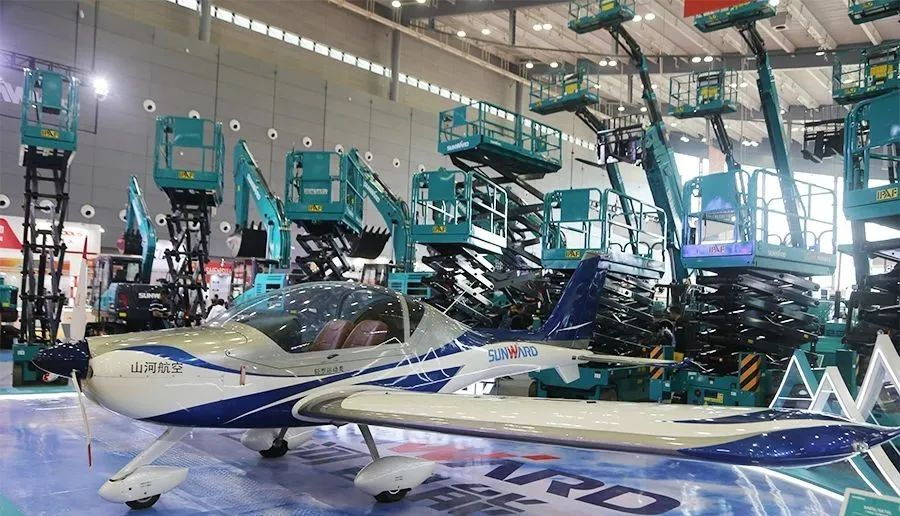 CICEE is one of the most influential trade fairs in the industry. The first exhibition attracted 1,150 exhibitors and the on-site turnover exceeded 20 billion yuan in 2019; 1,450 exhibitors participated in the second exhibition and the on-site turnover exceeded 40 billion yuan in 2021. CICEE 2023 also attracted the participation of international business associations and international buyers, and the on-site turnover reached 53.6 billion yuan. The exhibition showed higher scale and specification, wider international participation, more new product releases, more complete spectrum of complete machines and parts, and better transaction effects.