On the morning of May 18th, 57 wheel loaders and four motor graders from LiuGong boarded the number 75082 Liuzhou-Moscow train—Guangxi's first direct cross-border train. Starting from Liuzhou South Railway Station, the train heads north to Russian cities, including Moscow, Yekaterinburg, Novosibirsk, and others.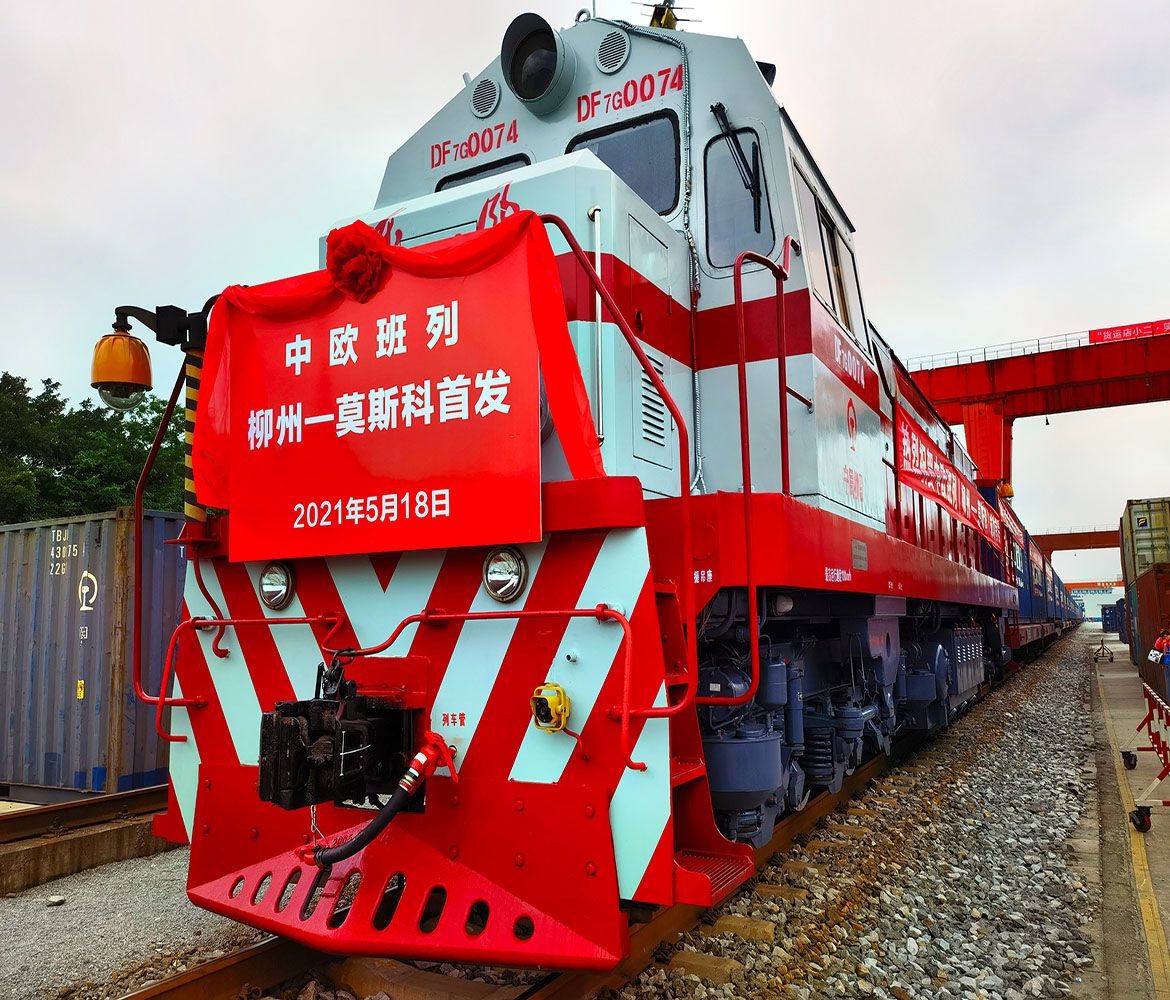 "With the opening of China Railway Express's Liuzhou-Moscow line, at least more than 2 weeks of transportation time is saved, compared with LiuGong's traditional shipping and tow-truck transportation to Moscow, reducing the lead times and advancing market expansion. Unloading cargo along the railroad also has certain benefits in terms of cost optimization," according to LUO Guobing, Vice President of LiuGong.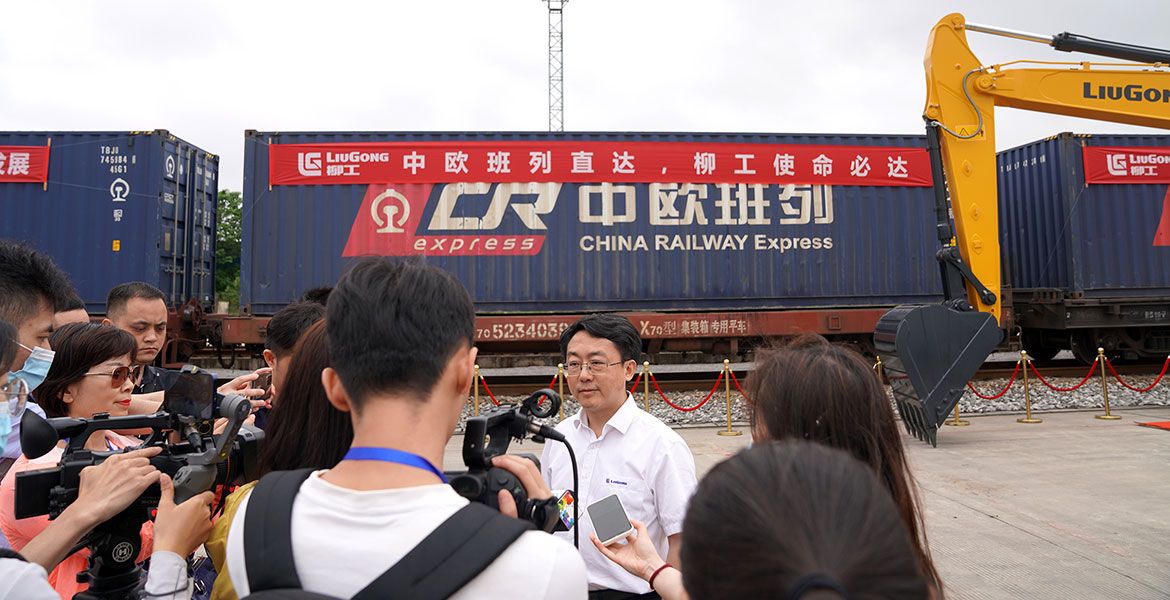 This first direct train from Guangxi to Russia will help local enterprises to further expand in foreign markets. LiuGong will use the new international transportation route to deepen its strategic layout in Mongolia, Russia, Central Asia, Europe, and other markets. Playing into its own advantages, LiuGong aims to use its quality products and services to further advance China's Belt and Road Initiative.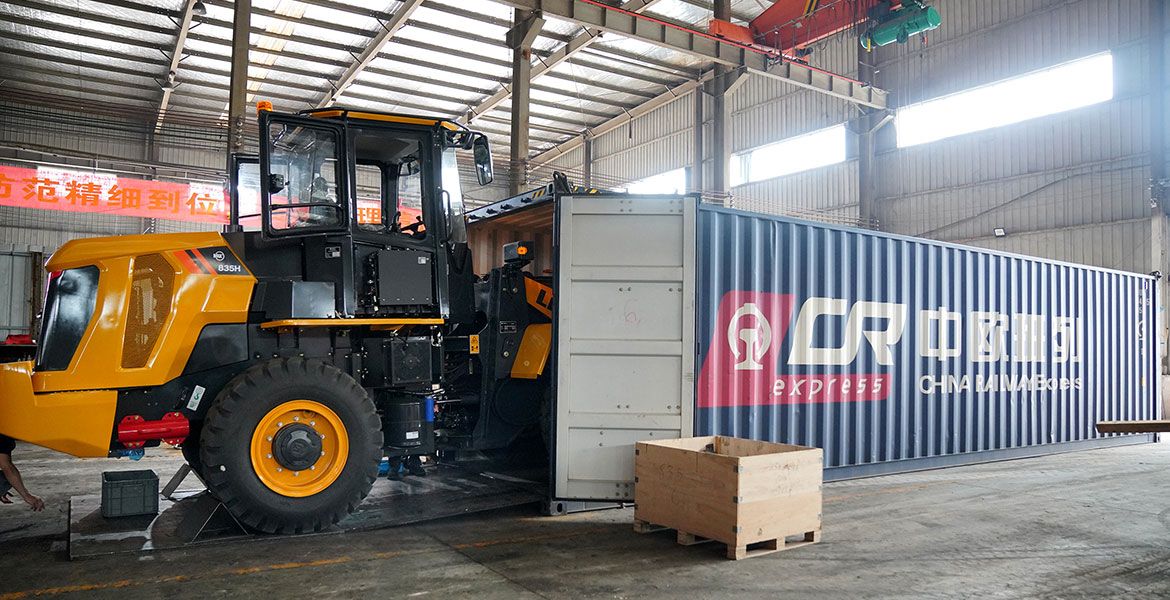 This train carrying 52 forty-foot containers is expected to arrive at the station in Volsino, Moscow, in 20 days. The equipment will be distributed to customers for local production and construction. As one of the countries part of the Belt and Road Initiative, Russia has always been strategically important to LiuGong's overseas market. In 2004, LiuGong entered the Russian market; in 2014, in its dedication to providing excellent construction machinery and services to customers in Russia, LiuGong Machinery Rus, LLC was established. Currently, it has 18 distributors, 9 equipment stocks, and 3 spare parts warehouses.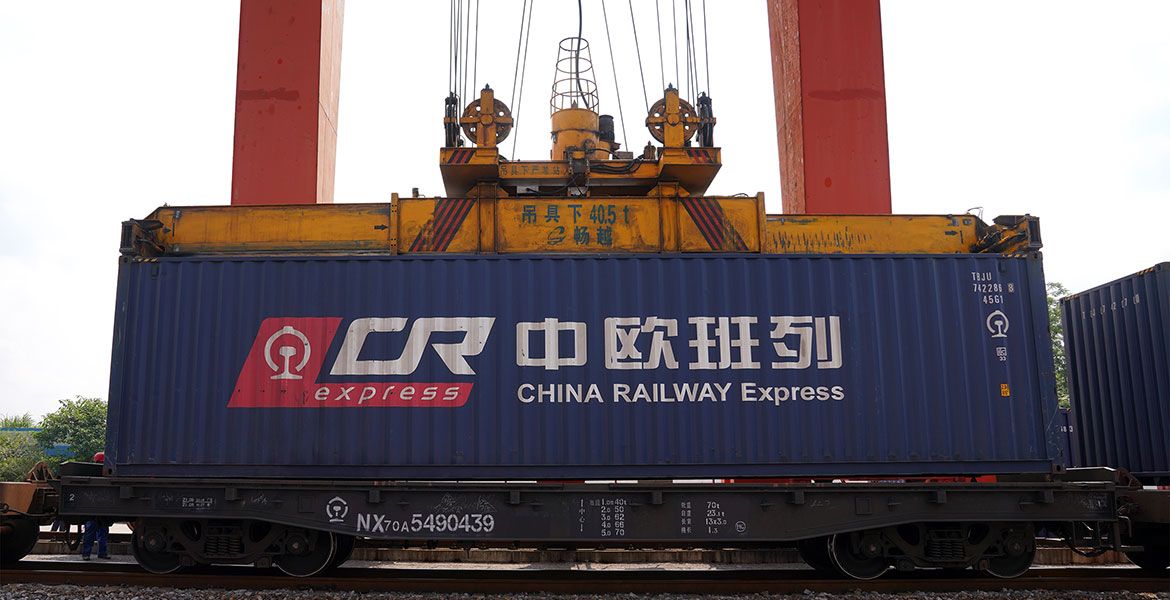 SOURCE: LiuGong