LiuGong has recently announced that its total industrial output has increased in value by 4.4% year-on-year. The market share of its wheel loader has increased by 5%, and the LiuGong excavator has entered the top three brands of the national market.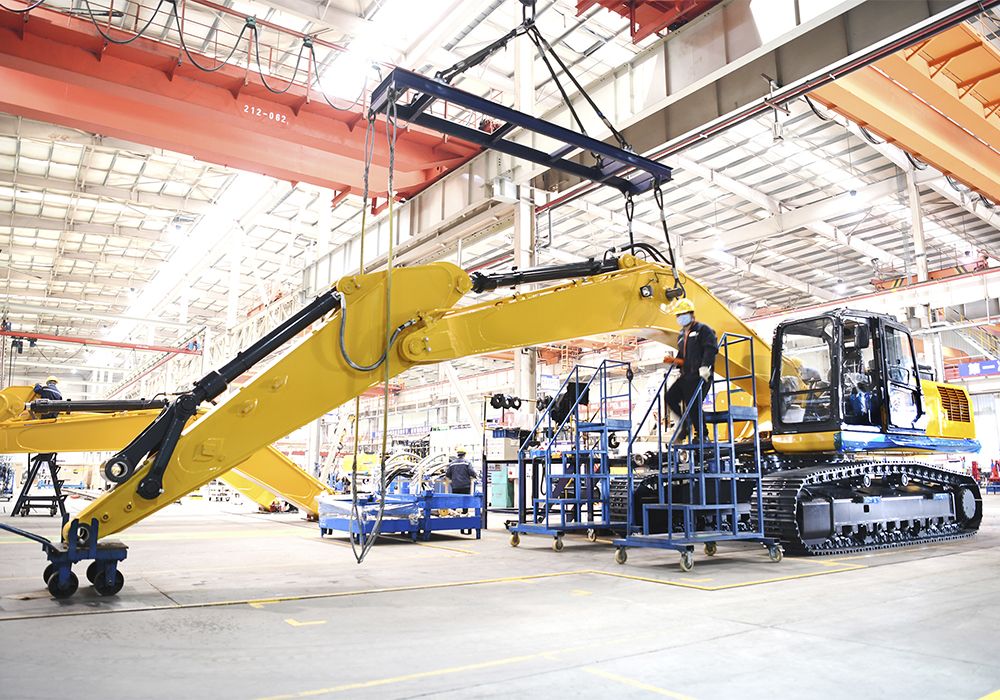 Since the resumption of production, LiuGong marketing team has started offering 24/7 service, moving product launch event and sales to multiple online platforms, so that potential buyers can get to know the equipment and make online transactions with ease.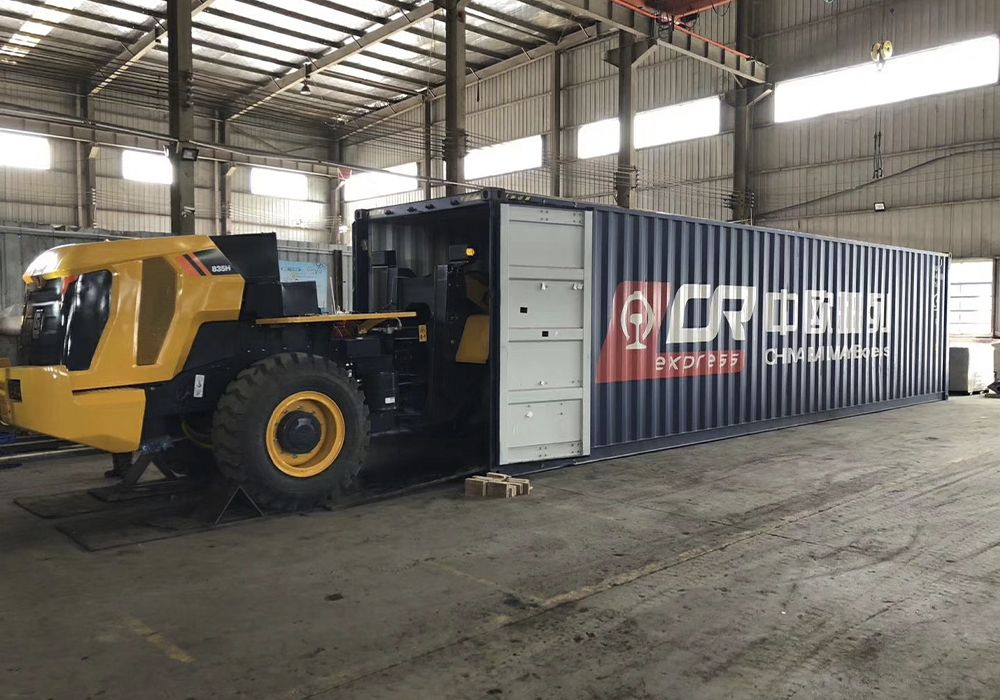 In addition, the first batch of LiuGong's equipment shipments include 18 wheel loaders and 1 road roller to Kazakhstan was transported by China-Europe Railway Express on April 1, 2020 amid the global COVID-19 crisis.