On October 15, British Consul-General Guangzhou Jo Hawley visited the headquarters of Sunward to enhance the engagement with the major construction equipment manufacturer, as well as to promote the urban regeneration projects in the UK.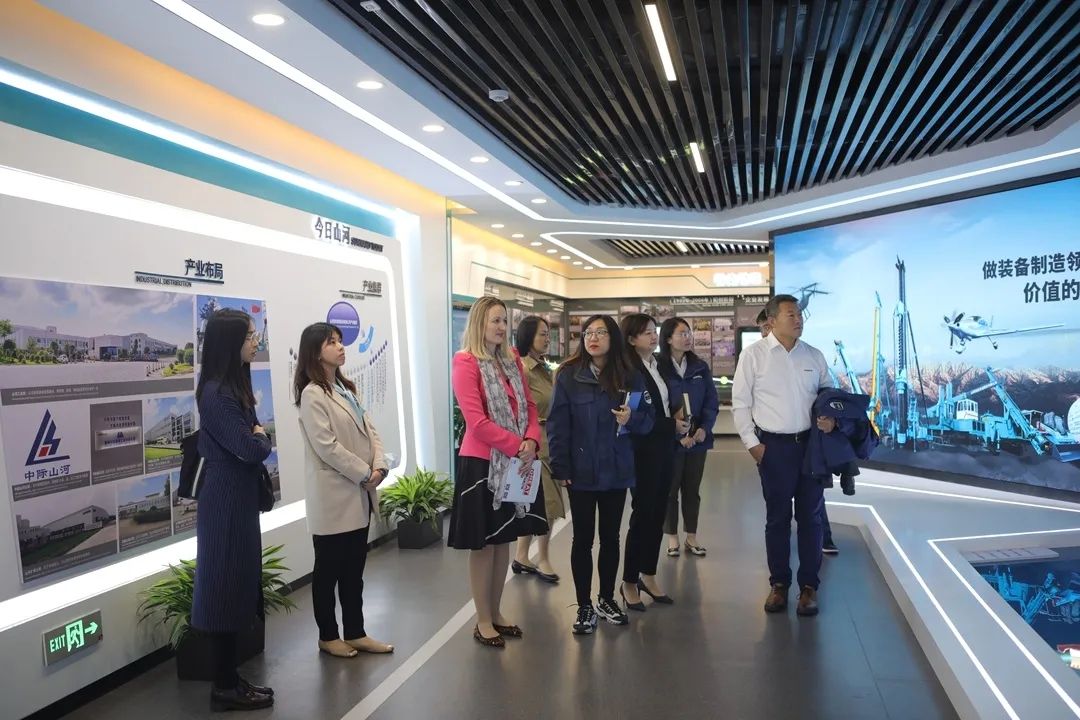 Jo Hawley, British Consul-General Guangzhou, was visiting the exhibition hall of Sunward
Jo said that due to the impact of COVID-19, the global economy doesn't seem quite optimistic. In order to stimulate the recovery and growth of the British economy, the British government has introduced a series of favorable policies in infrastructure construction and other aspects to attract Chinese companies to join the urban regeneration projects in the UK.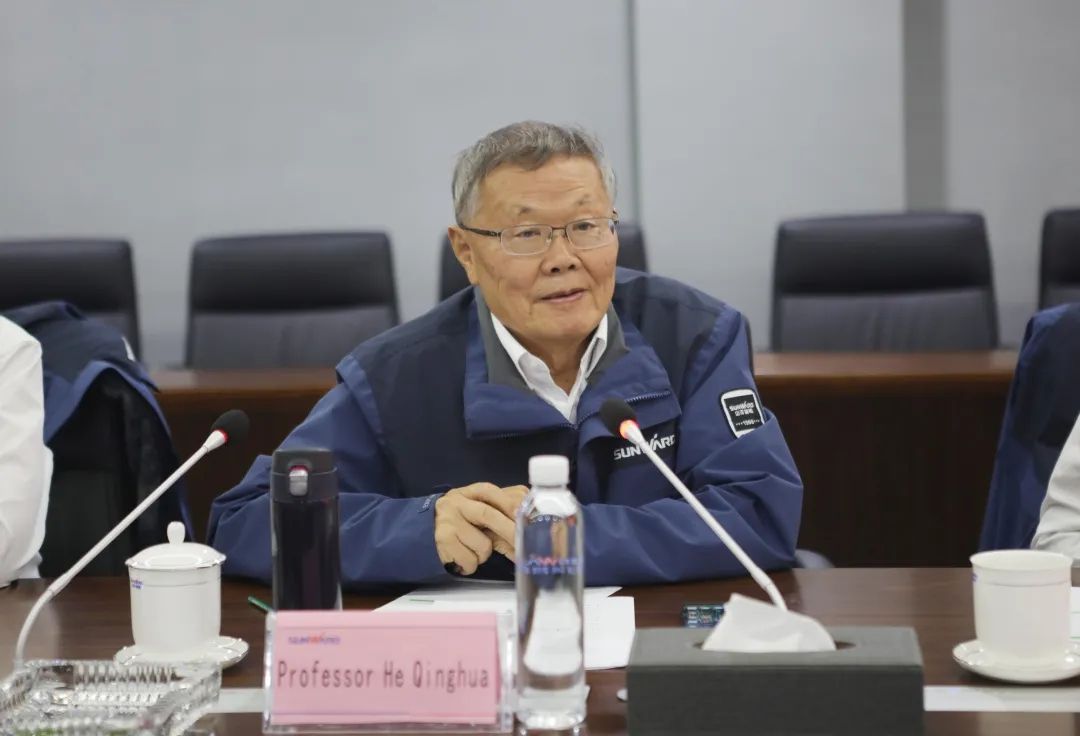 "Sunward's overseas business has declined a bit amid the pandemic, but its European sector has increased against the odds. Sunward will continue to promote the localization process of European subsidiaries with a strong focus on the British market." said Qinghua He, Chairman of Sunward.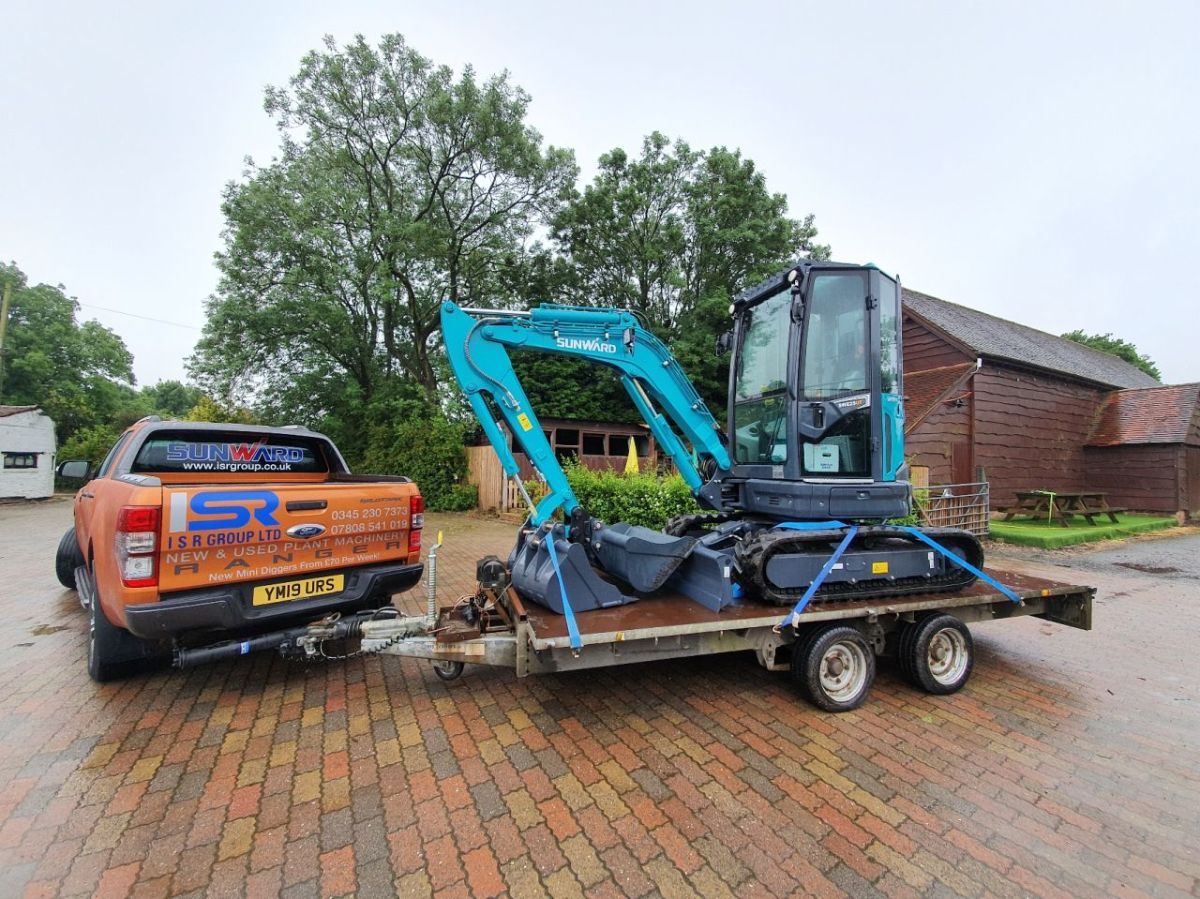 The Sunward SWE 25UF off for its duty in Birmingham, UK.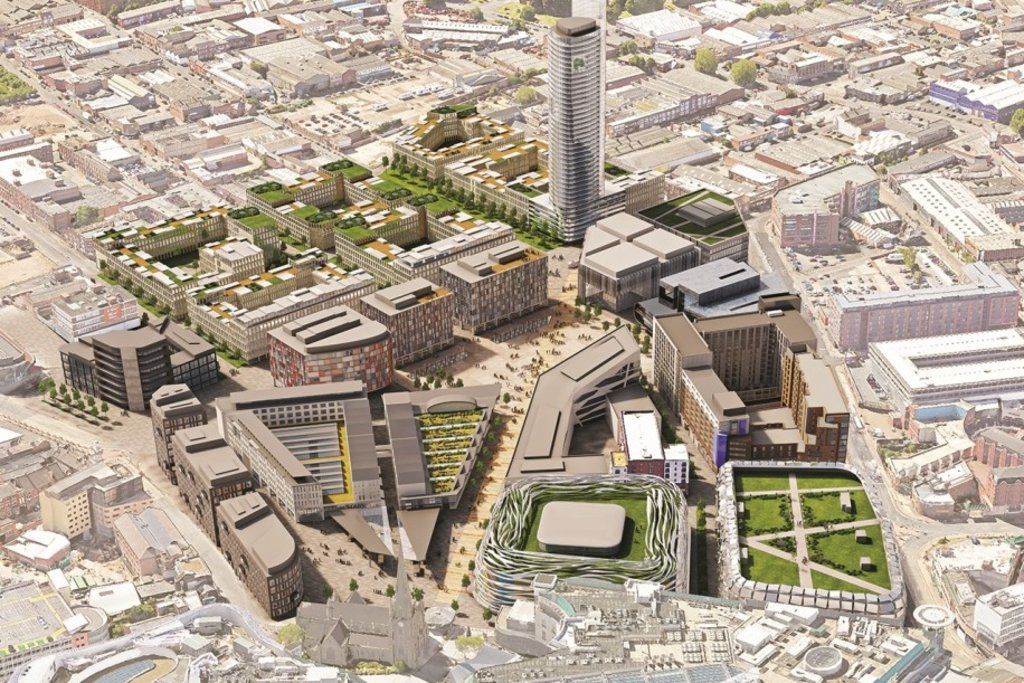 Birmingham is currently undergoing a wave of regeneration under the 'Big City Plan'
Sunward has built a strong dealer network in the UK with multiple regional rental companies across the country. It offers a 3-year, 3,000-hour manufacturer's warranty on its full product lines, including the signature zero-tail swing mini excavators, which allow the operator to turn the cab smoothly inside buildings or in congested urban areas.