On March 24th, PT. SUNWARD INDONESIA EQUIPMENT held a grand SUNWARD equipment promotion event with agents in Sulawesi, Indonesia. The event saw attendance of over 60 local client representatives with more than 40 onsite confirmed orders.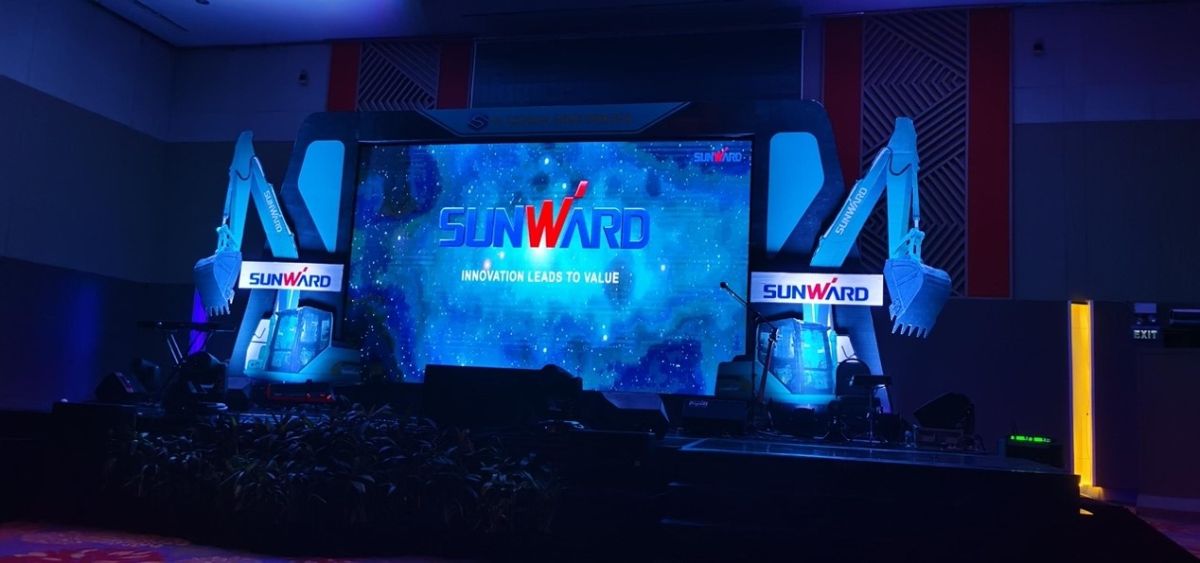 During the live demonstration, the 21.3t ISUZU powered excavator SWE210 has caught the attention of the clients for its fuel-efficient technology and solid digging performance.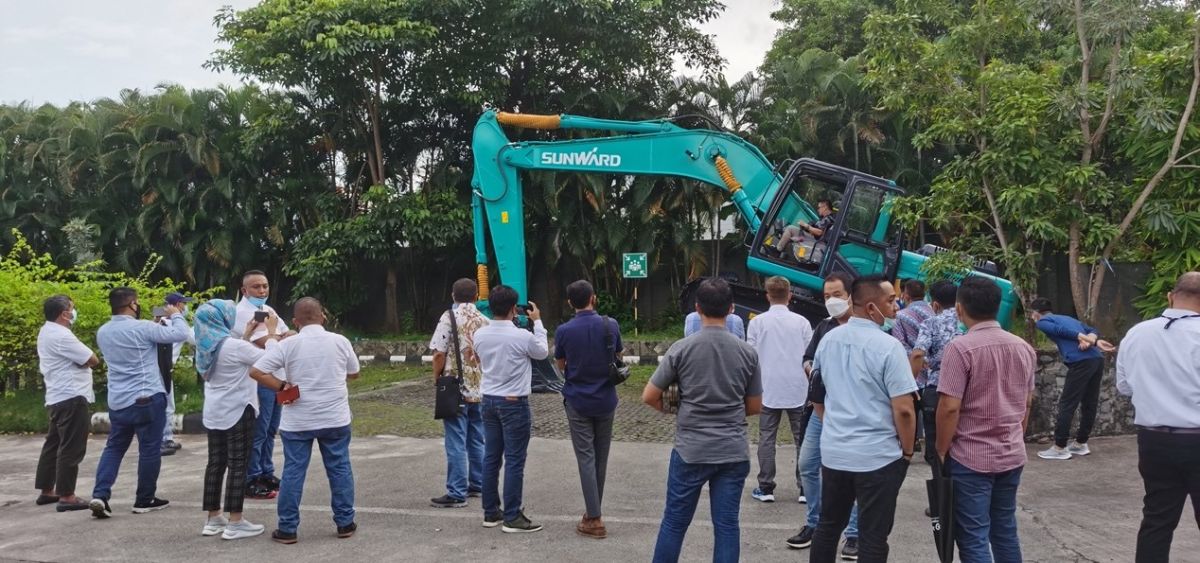 As a core SUNWARD market overseas, boosted by the Belt and Road Initiative, Indonesia now has an increasing number of Chinese heavy equipment facilitating the development of the largest laterite nickel ore in Southeast Asia.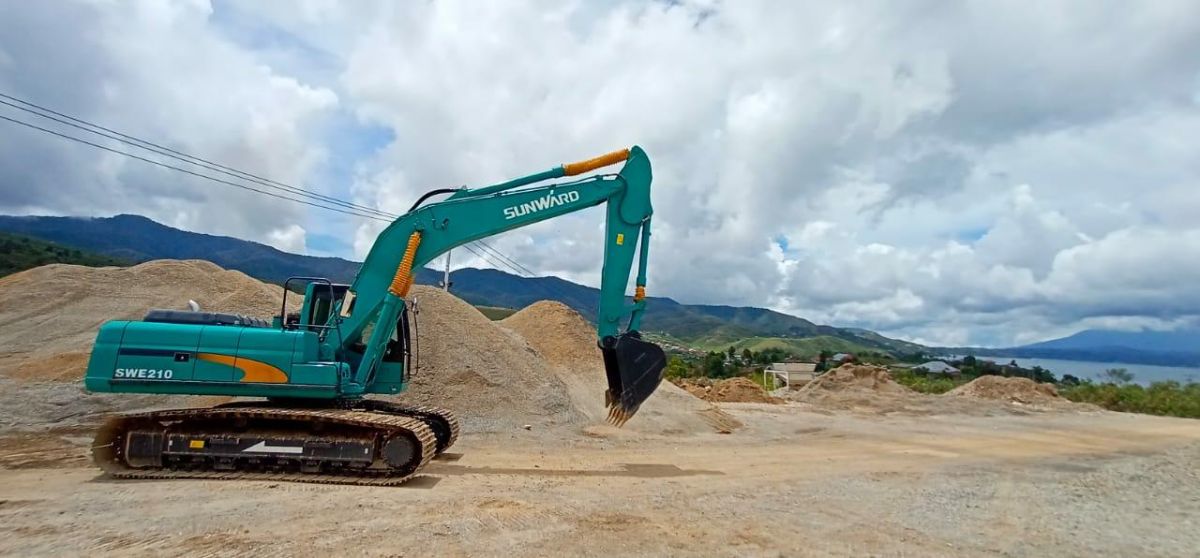 According to SUNWARD, in the first quarter of 2021, the sales of its excavators in Indonesia have exceeded 30 units.
SOURCE: SUNWARD