XCMG XGC88000 crawler crane was successfully delivered to China Petroleum First Construction Corporation on October 13, making strong contributions to the country's infrastructure. Wang Min, chairman of XCMG, said that the close cooperation between the two sides will surely promote the development of China's equipment manufacturing industry and hoist it to new heights.
From the launch of the XCMG 4,000-ton crawler crane research and development project, to the successful delivery of the third XGC88000, XCMG has overcome countless struggles and hardships. XGC88000 has participated in the construction of more than two hundred billion large-scale engineering projects at home and abroad, has set up three international pioneering technologies and six international leading technologies, and has 45 valid patents.
As a world-class enterprise with independent R&D and manufacturing capability, XCMG has become a leader of the high-end equipment manufacturing industry in the global competition.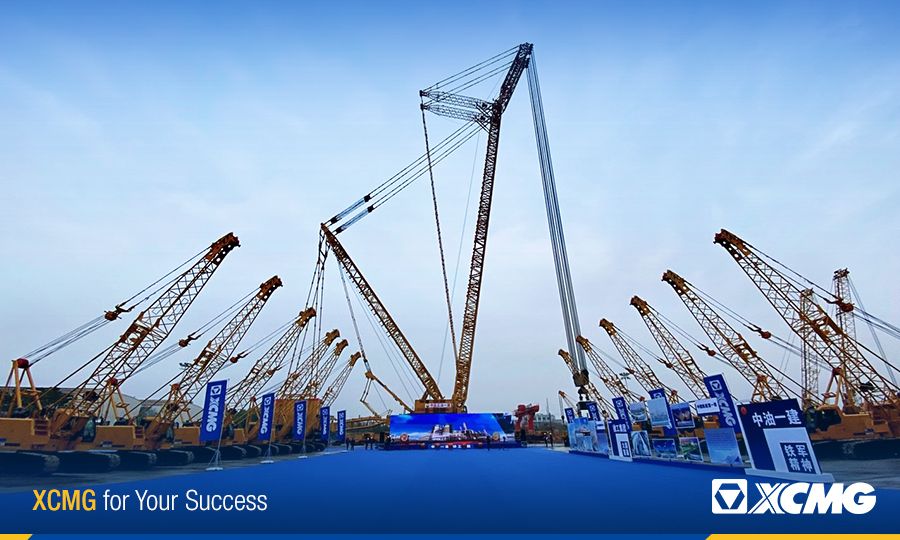 SOURCE: XCMG