SANY donated its first batch of 50,000 medical masks to help Europe fight against the novel coronavirus pneumonia, with an old German saying printed on the box "Mountains and valleys do not come together, but people will."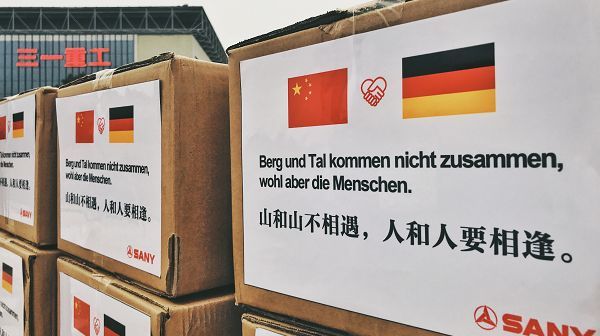 The rapid spread of the virus in Europe has caught many by surprise. SANY Group had made the decision to ship the first batch of the urgently needed medical supplies directly from its headquarters in Changsha to its German facilities on March 12.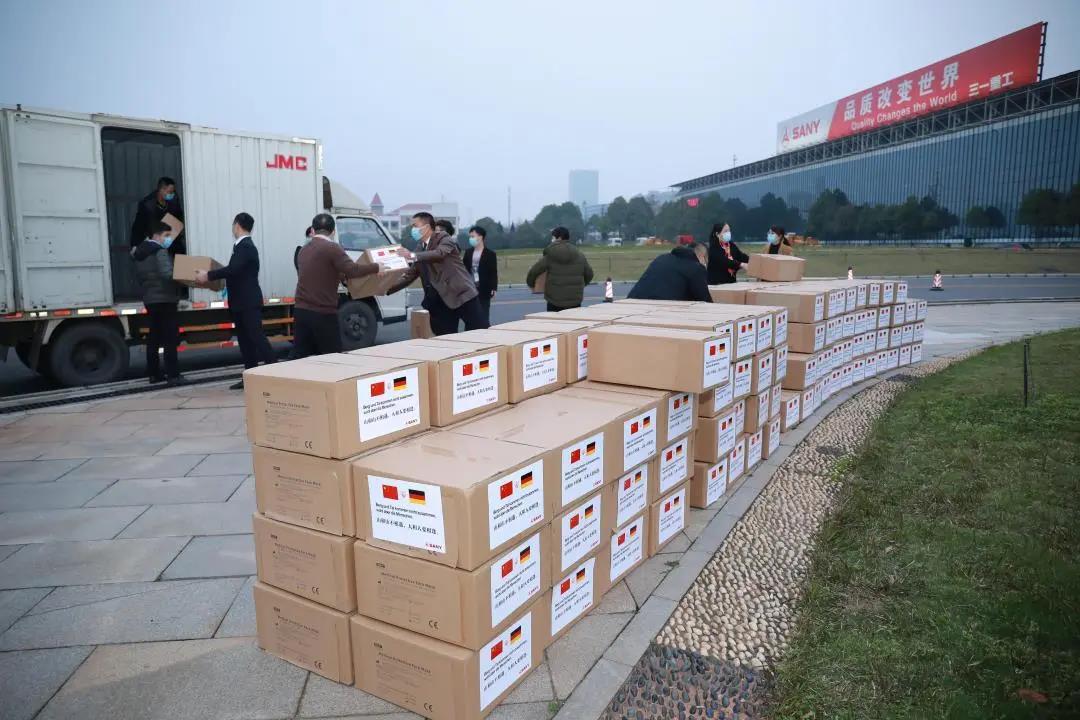 The facial-masks arrived in Bedburg on March 18. They will be sent to various organisations across Germany and Europe in the next few days.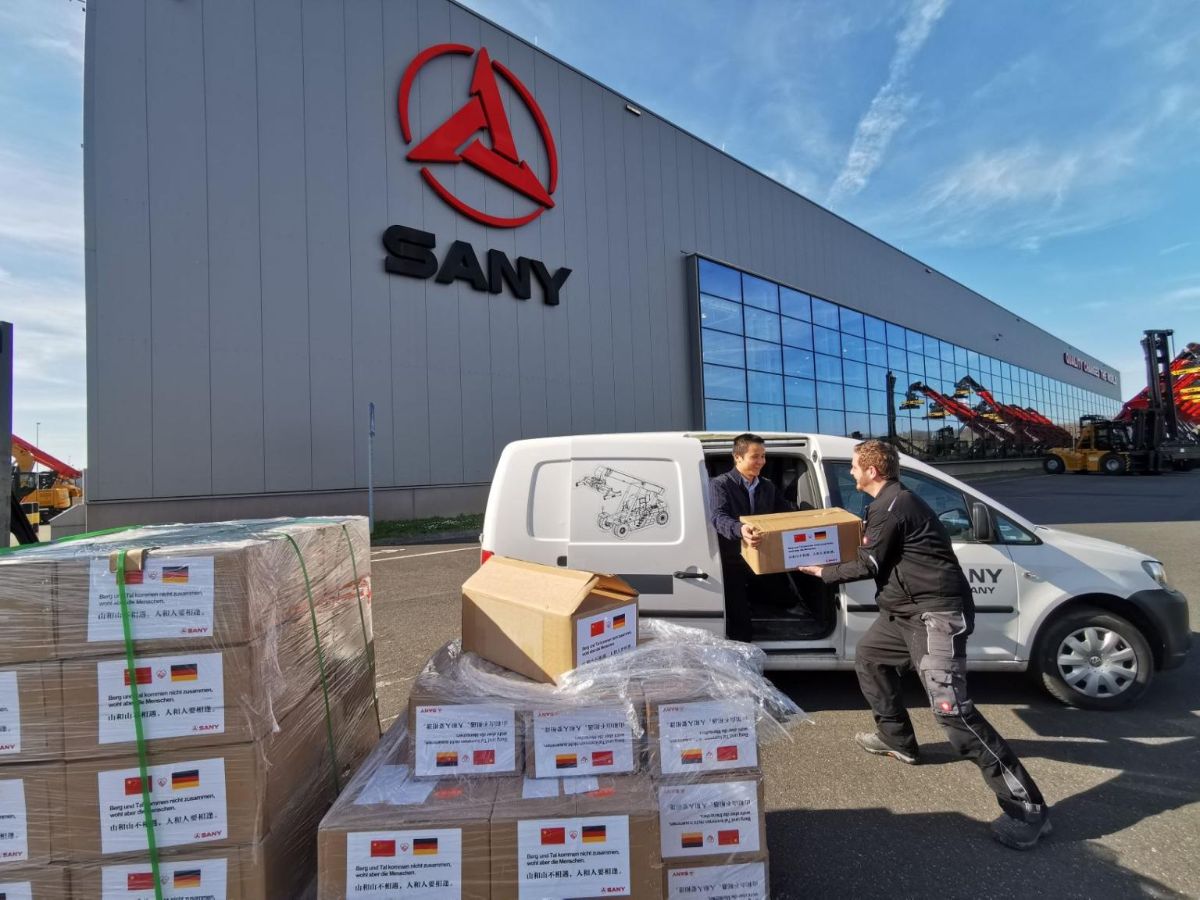 Together, we shall overcome!