Sinoboom Europe has appointed Thomas Wolke as regional manager for the Nordic & Baltic region. He will be responsible for managing the company's business, including sales, product support and distribution appointments in Denmark, Finland, Sweden, Norway, Estonia, Latvia and Lithuania.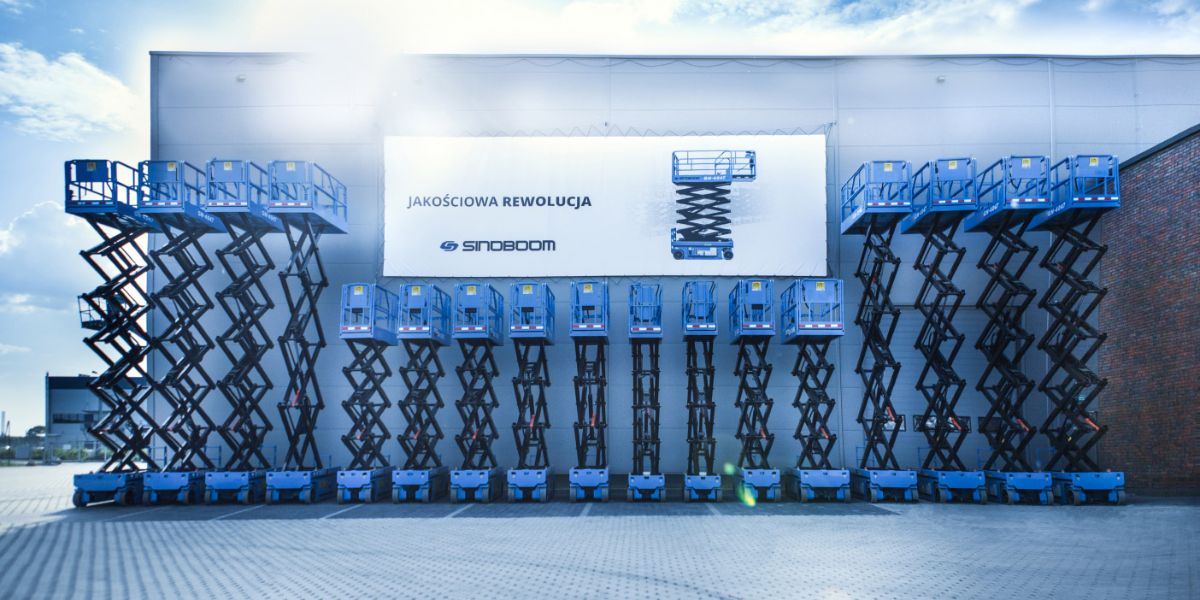 "Thomas's experience and knowledge is a great asset to our team in Europe and will undoubtedly help us to rapidly build on our existing Nordic and Baltic customer base, which particularly values our modern electric scissors and booms," said Erik Geene, vice president of business development at Sinoboom BV.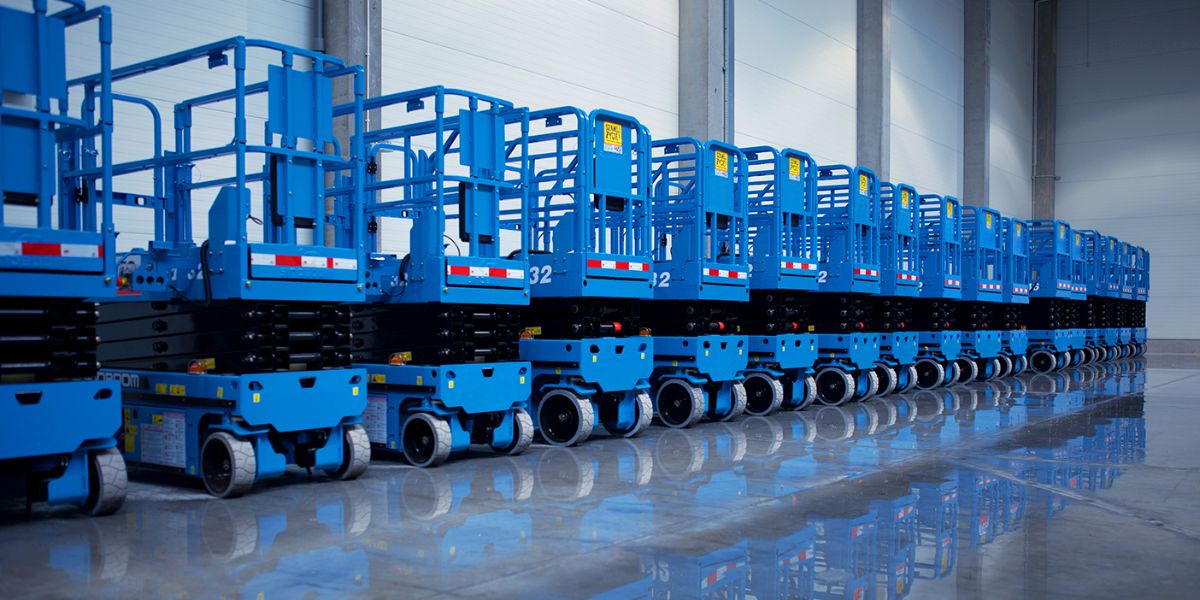 "I'm impressed by the quality of the MEWPs and the commitment to quality that I've found at Sinoboom, it's great to be back in this business visiting my customers and friends again," said Wolke.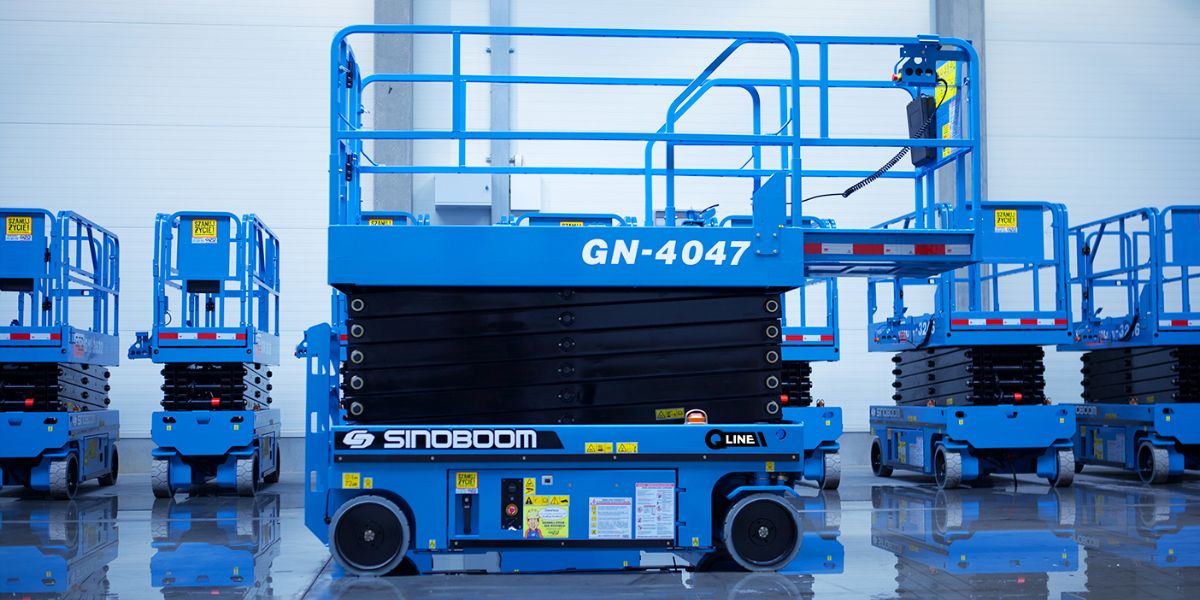 The appointment is the latest step in Sinoboom's strategy to build a pan European distribution and support network from its base in Rotterdam.