Hengli Hydraulic market value hit a record high of 101,218 billion yuan (approx.15.07-billion-USD) on October 12 with V30G series heavy duty piston pump coming in.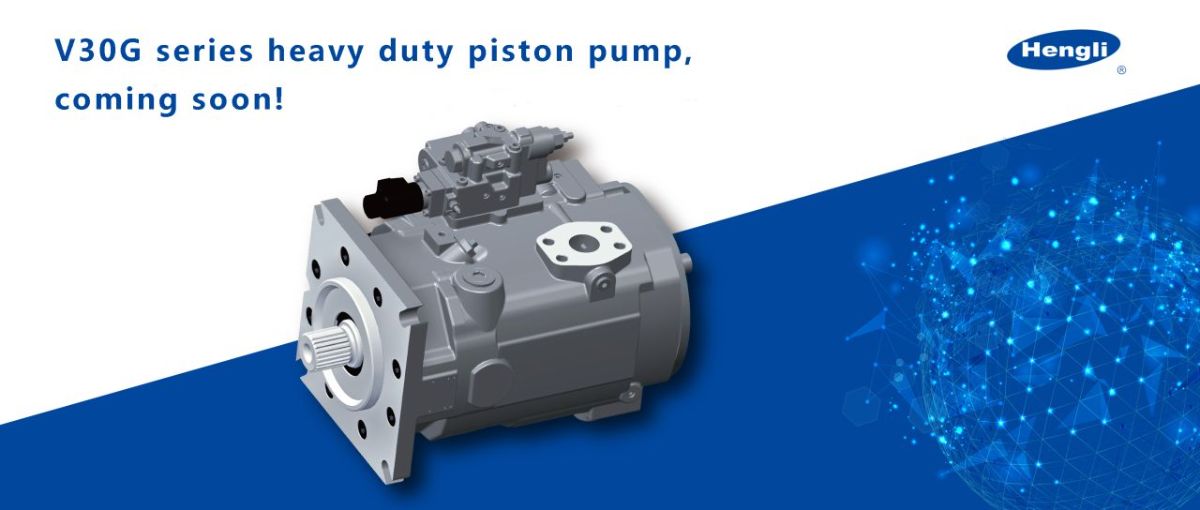 The V30G series piston pump is the new generation based on the successful V30D and V30E series, features: heavy load, high efficiency, superior control accuracy and low noise level. This new series can be widely applied for various machinery such as: mobile crane, drilling rig, tunnel boring machinery, concrete pump and dredgers, along with the industrial hydraulic systems for forging press and extrusion press.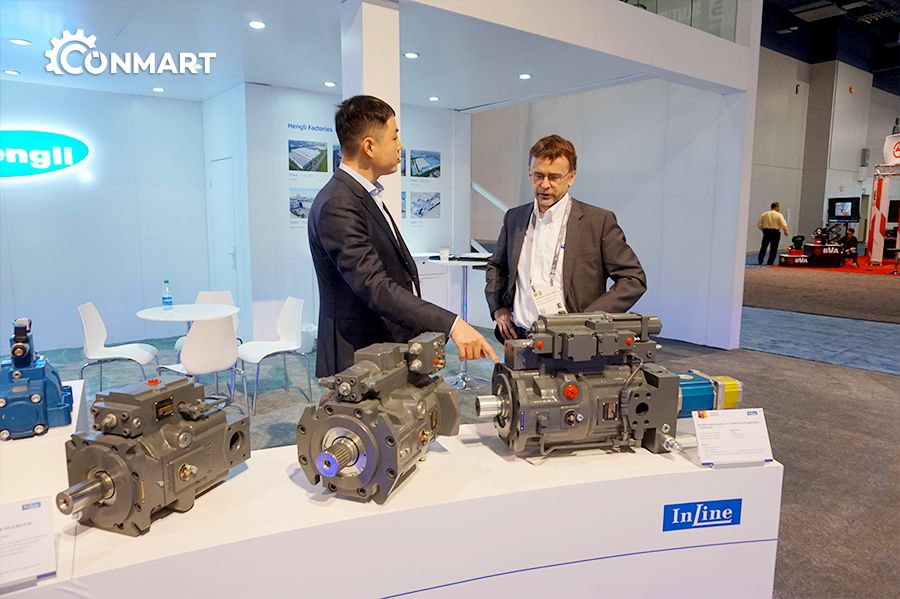 As a subsidiary of Hengli Hydraulic, InLine Hydraulik (Berlin, Germany), is devoted to providing worldwide customers high efficient and ideal hydraulic solutions relying on over 70 years of expertise and experience in heavy duty piston pump R&D and manufacturing.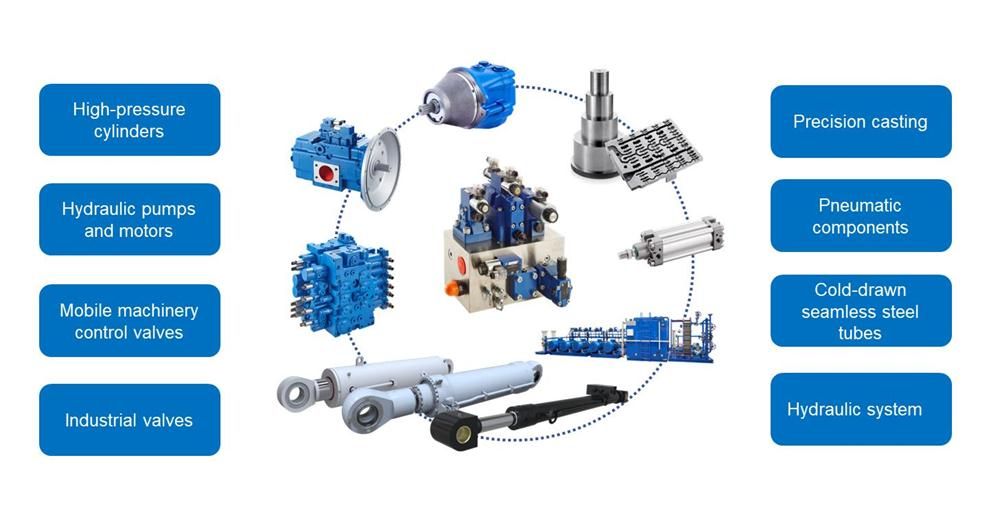 Over the past 30 years, Hengli has continuously strengthened its R&D investment in high-end hydraulic products. It has been focusing on innovation with its massive production scale as well as the state-of-the-art hydraulic technology. It currently has four R&D centers based in China, Germany, the United States and Japan, together with eight manufacturing bases worldwide.