Sunward has achieved a profit growth of 26.01% in the first half of the year with strong sales of its construction machinery.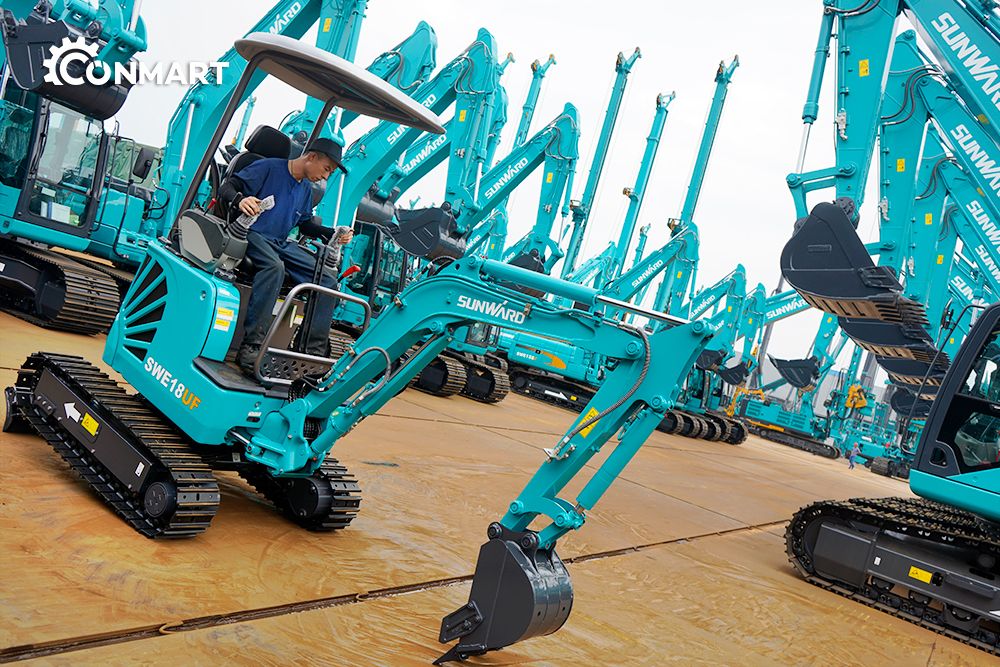 Sunward compact excavator has equipped with hydraulic pilot control to achieve smooth movement on micro motion
Founded in 1999, Sunward Equipment Group has been led by Central South University Professor Mr. He Qinghua with its first product of the hydraulic static pile driver. Ever since then, the company has been focusing on the manufacturing of construction equipment with production of engineering machinery, special equipment, as well as the aircraft.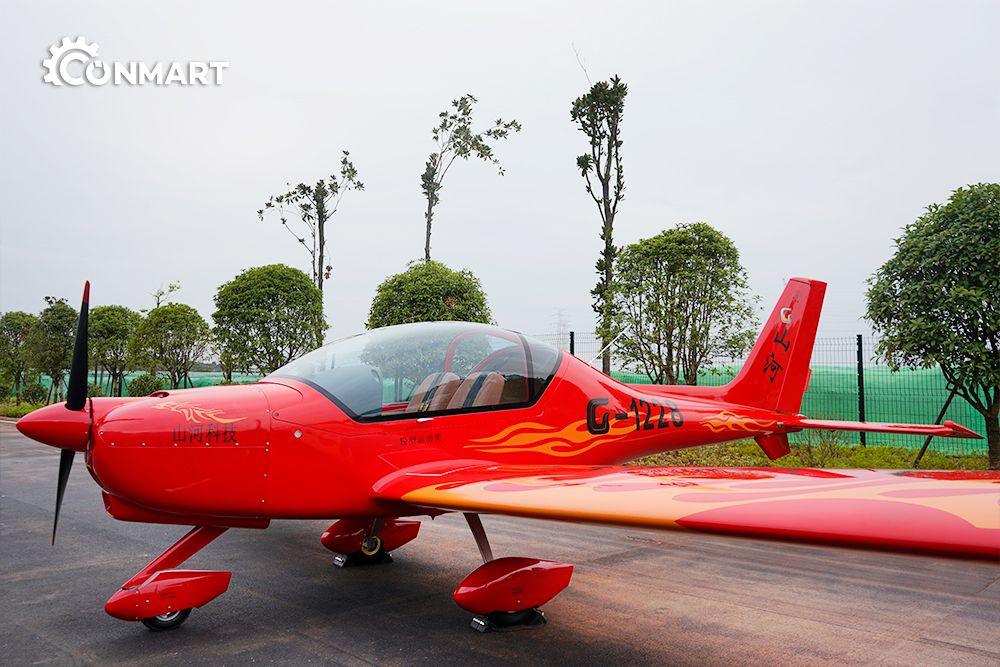 Sunward Light-Sport Aircraft
Over the past 21 years, Sunward has continued to generate innovations in technology, management, product, and marketing. It ranked among the world's top 50 construction equipment manufacturers, the top 20 excavator brands and the top 3 rental companies for the regional jets.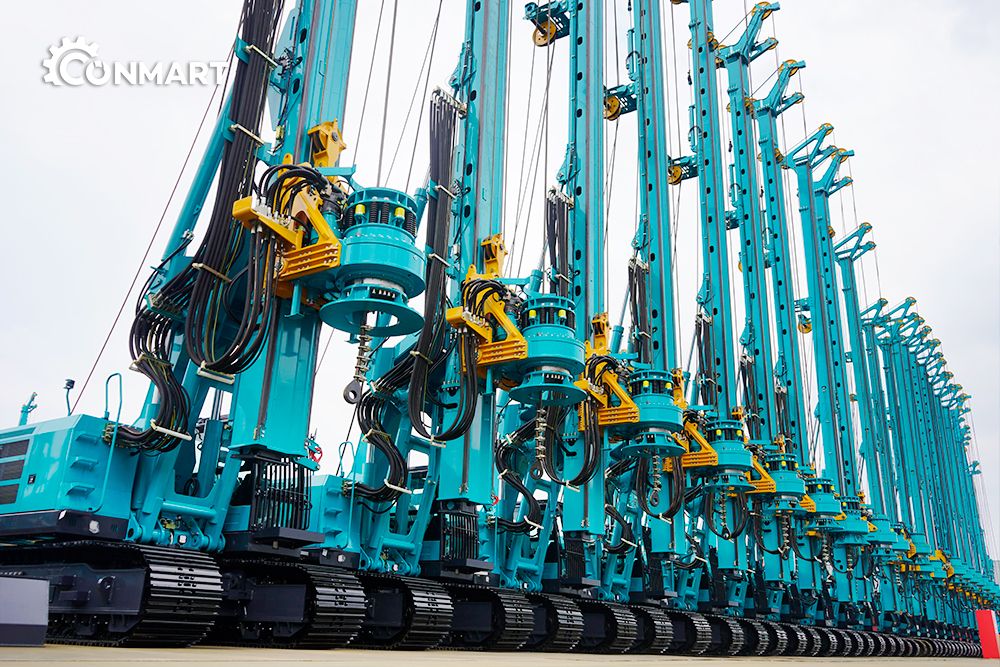 The line-up of Sunward rotary drilling rig
During a recent visit of Chinese President Xi Jinping to Sunward Industrial City, Xi was very impressed by the innovative spirits of Sunward after learning that the company has more than 200 kinds of products with independent intellectual property rights and core competitiveness.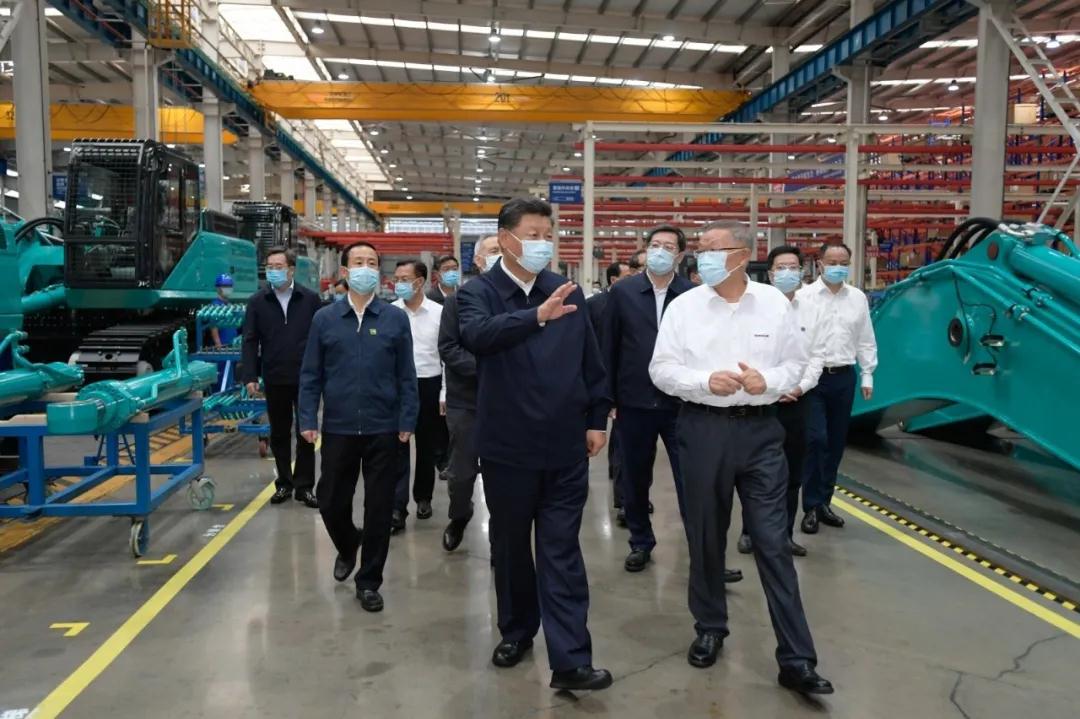 President Xi visits Sunward to learn about the development of advanced manufacturing industry, in Changsha, Hunan Province, September 17, 2020.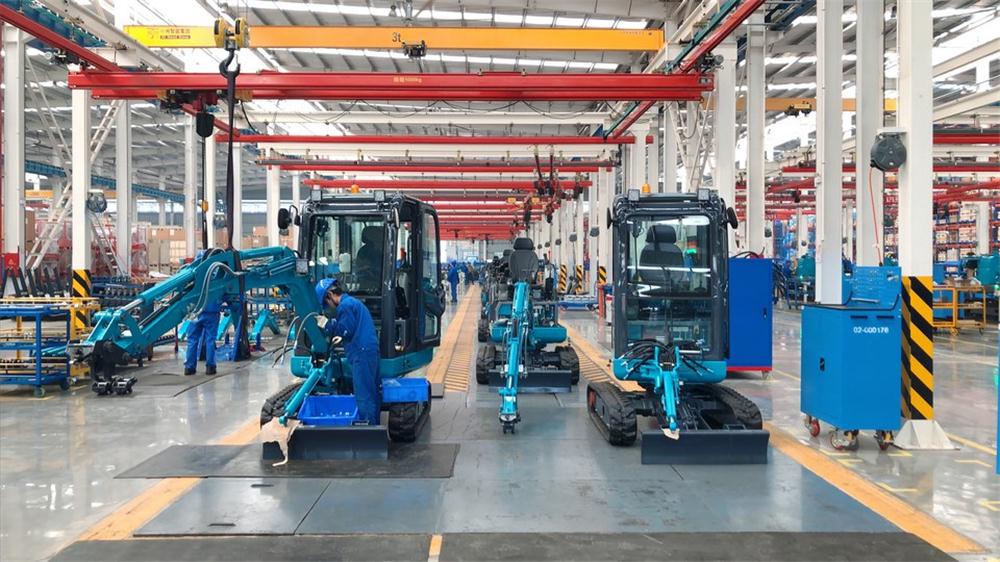 As of now, Sunward has developed more than 200 high-end equipment exporting to over 100 countries and regions around the world.