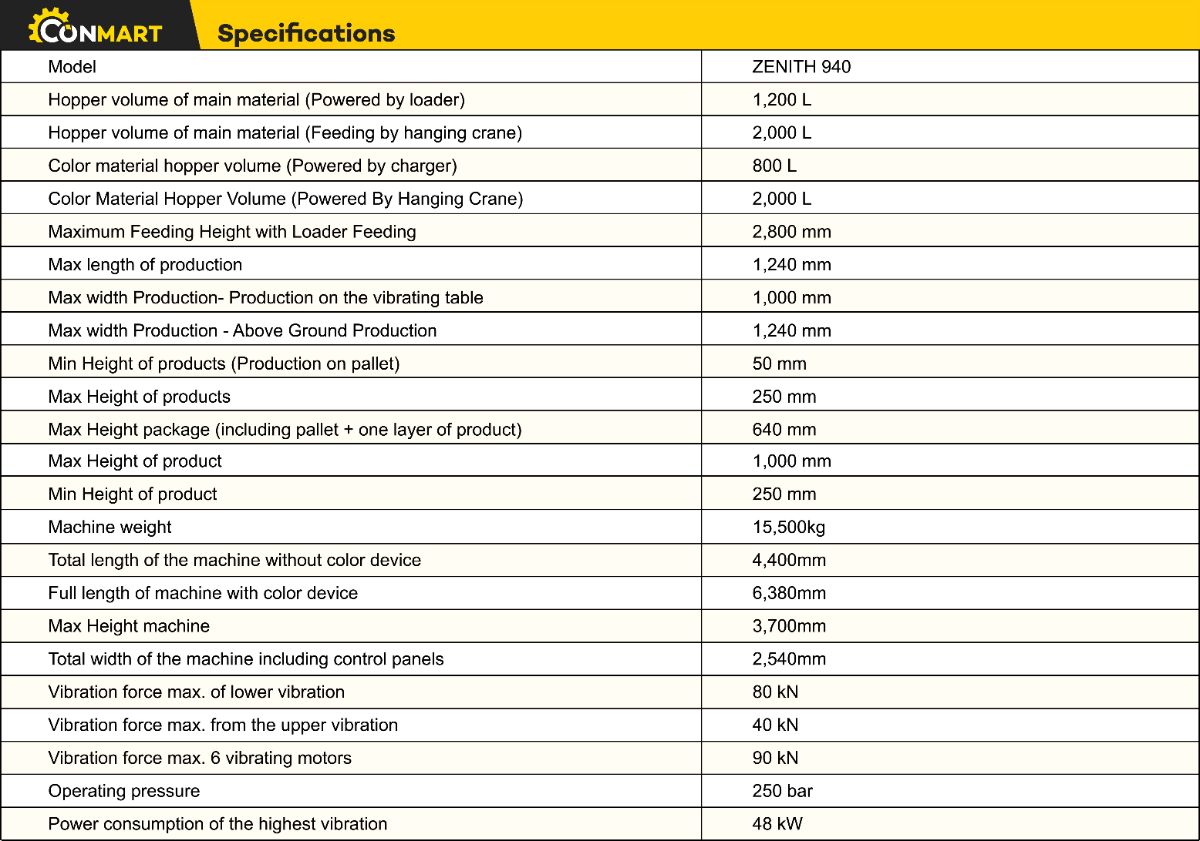 The versatile QGM ZENITH 940 has the widest range of production capacity among all concrete block and paver machines of the global market. It's capable of manufacturing concrete blocks, manholes, precast products, and up to 1,000mm height blocks for multiple construction works.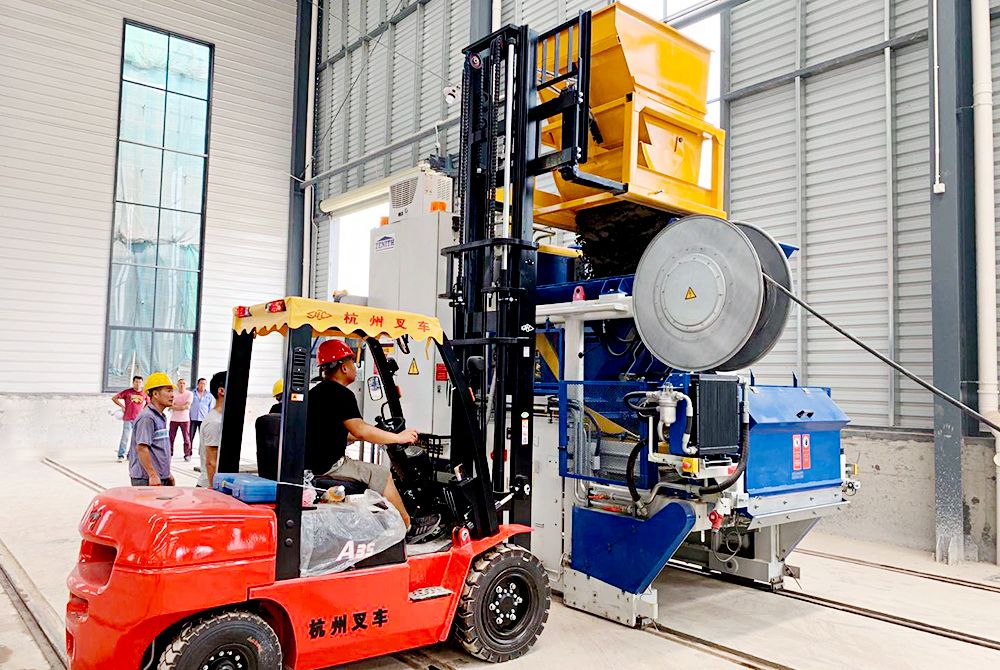 One set of QGM ZENITH 940 has recently been delivered to Dongguan Defeng Eco-friendly Technology Co., Ltd.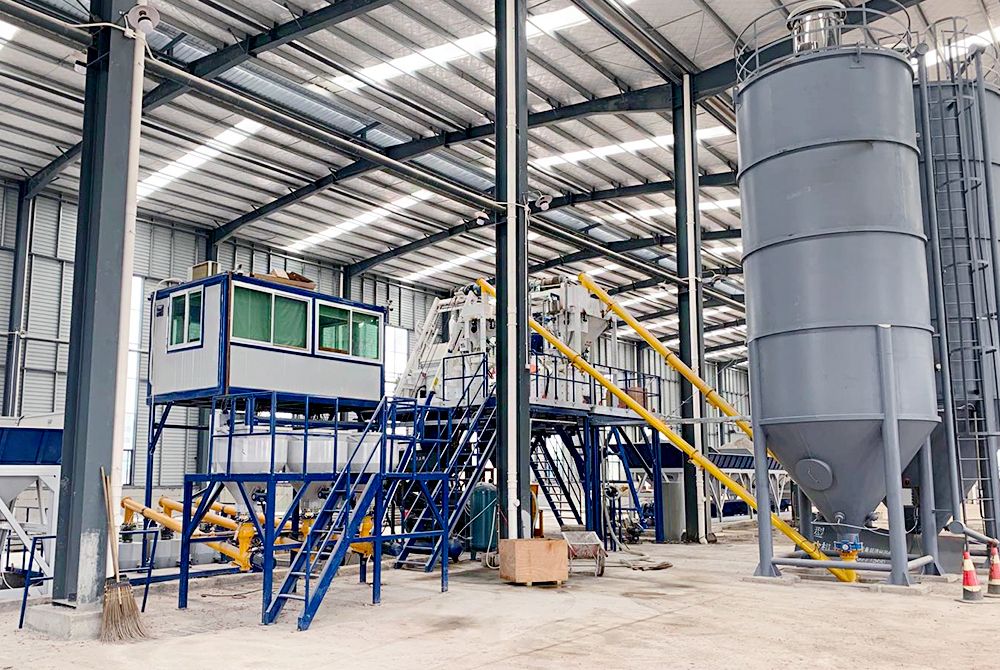 As of now, the QGM ZENITH 940 has been put into production.
About QGM
Founded in 1979, Quangong Machinery is the first provider of integrated solutions for block making in China. In 2014, Quangong acquired ZENITH Maschinenfabrik GmbH to further enhance its market leading product line, including QGM Euro standard block machine, QT Series automatic block machine, Zenith block machine, AAC block machine and ZENITH Formen.
The information provided above is based on the official website of Quangong.