Recently, with the application of SANY Smart Port Solution, the renovation project for MAWAN port's berth No. 3 and No.4 has marked completion with the relevant granted permissions from the local authorities to put into operation under the management of China Merchants Port.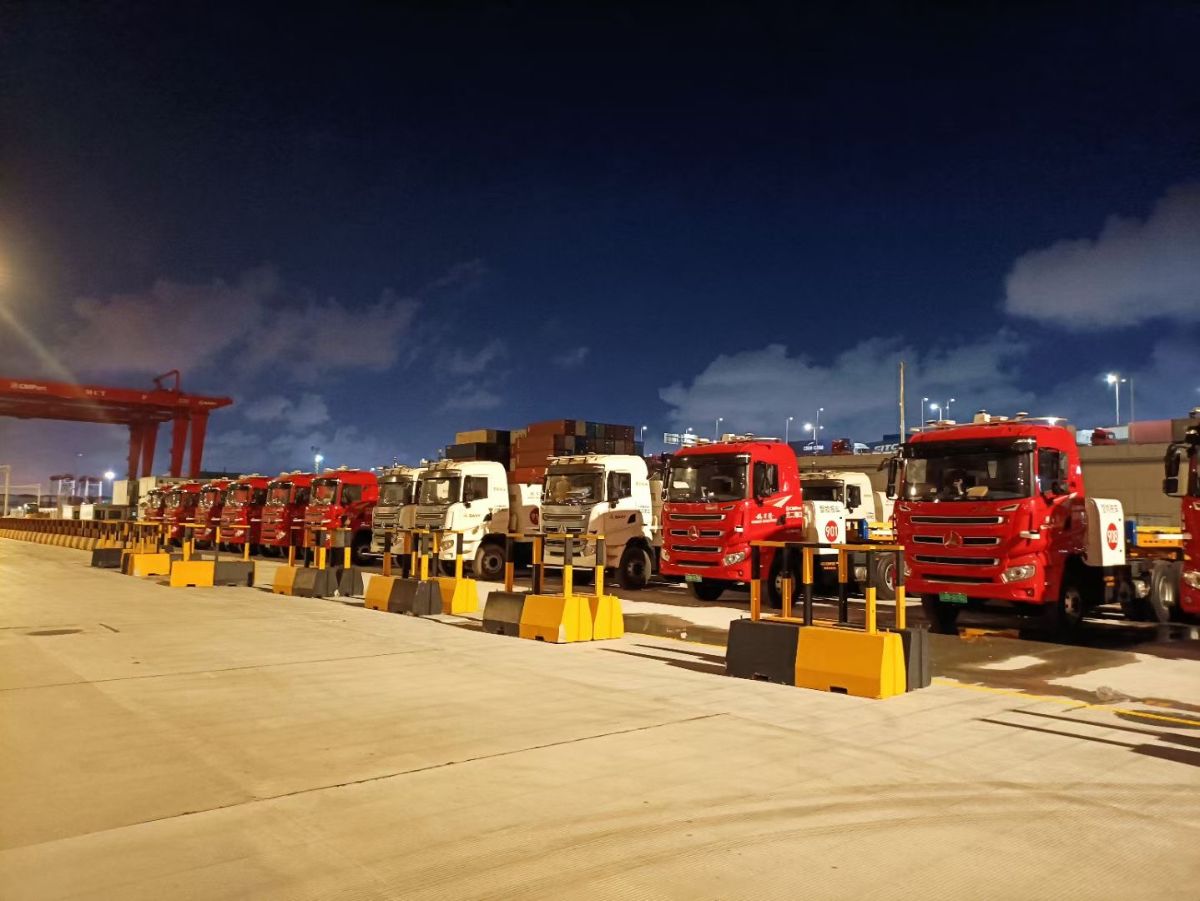 Being ranked 29th in the CPPI 2020 Global Ranking of Container Ports, MAWAN port has been upgraded from a traditional bulk cargo terminal to a fully automated port nowadays with a solid support from a group of 26 SANY ARMGs, plus a feet of 18 autonomous SANY container trucks.
According to SANY, the ARMG has a lifting capacity of 41t with an integrated operation efficiency of not less than 26 MOV/hour, this has also made it possible to achieve the high performance with its featured two-lane operation which can proactively identify the vehicles via the VAS scanning system.
In addition, the dual-motor powered 12t autonomous container truck is equipped with LFP batteries with a traction capacity of 70t. It features SANY SLAM positioning technology to achieve real-time location correction and map update with an outstanding efficiency record of 7.052 containers/hour per vehicle during the initial onsite test in December last year.
Through the establishment of China's first "5G+ Autonomous Driving Application Demonstration Zone", SANY autonomous container truck has passed a total of 276 testing programs in the areas of the network foundation and the terminal operation to be able to put into the daily operation in MAWAN port.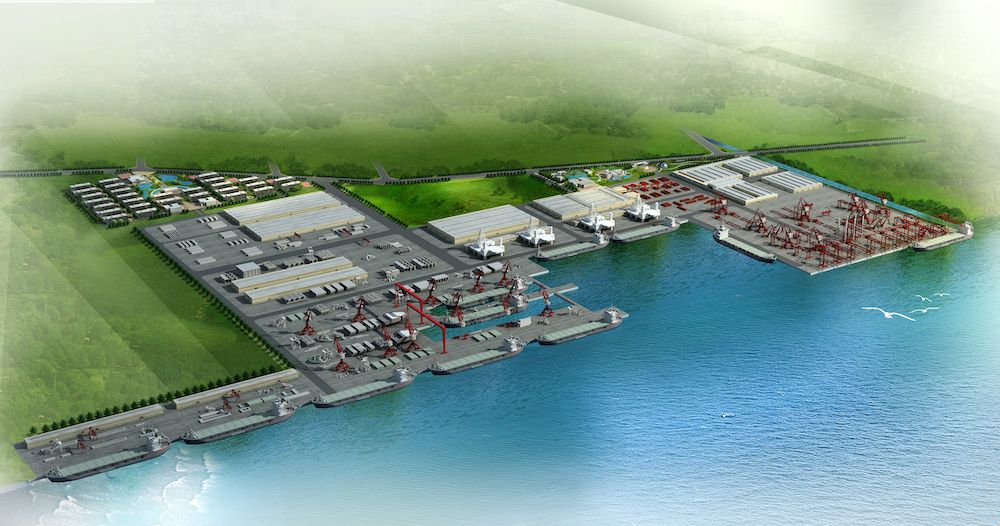 About SANY Marine Heavy Industry
Founded in 2011, SANY Marine Heavy Industry (SMHI) is a major part of SANY Heavy Equipment International Holdings Co., Ltd. (0631.HK: Hong Kong Stock Exchange) with manufacturing bases in Zhuhai and Changsha. Its Zhuhai facility is designed as a modern logistics and marine equipment industrial park with a 3.5 km coastline.
SMHI currently offering STS, RTG, RMG, jib crane in large-size port machinery as well as the market-leading reach stacker, empty container handler, forklift truck, material handler and telehandler in small-size port machinery. It's aiming to provide a full product line in smart logistic machinery and to be a leading brand in the marine heavy industry.
SOURCE: SANY