SUNWARD hits another milestone in Changsha as its first ever 75t excavator rolls off the production line.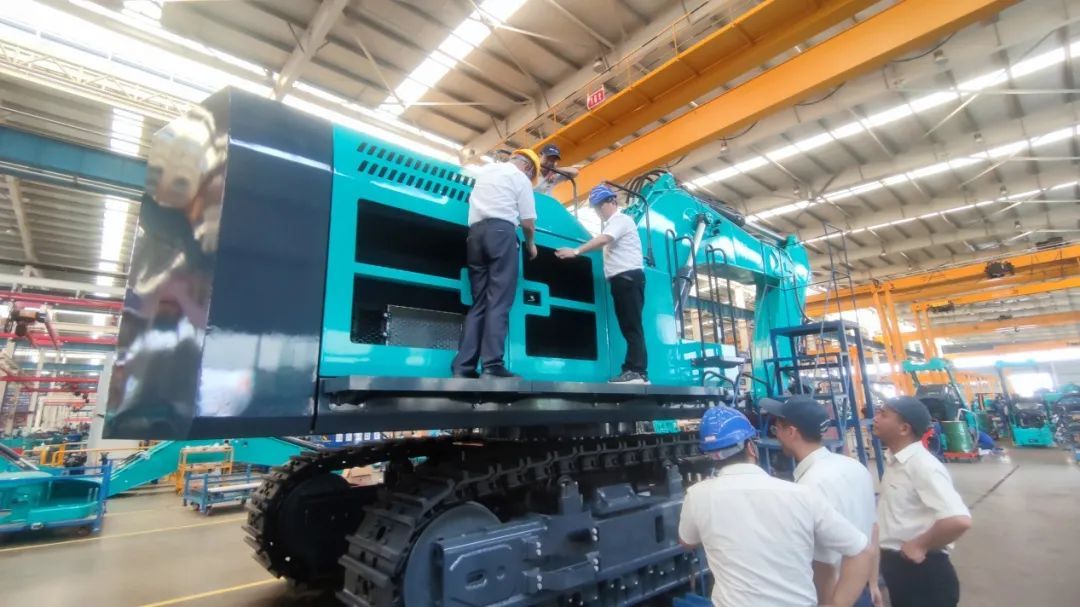 According to SUNWARD, the VOLVO 16-liter engine powered SWE750F features outstanding fuel-efficiency with the electronically controlled positive flow system and the latest third-generation in-house developed controller to further improve the maneuverability.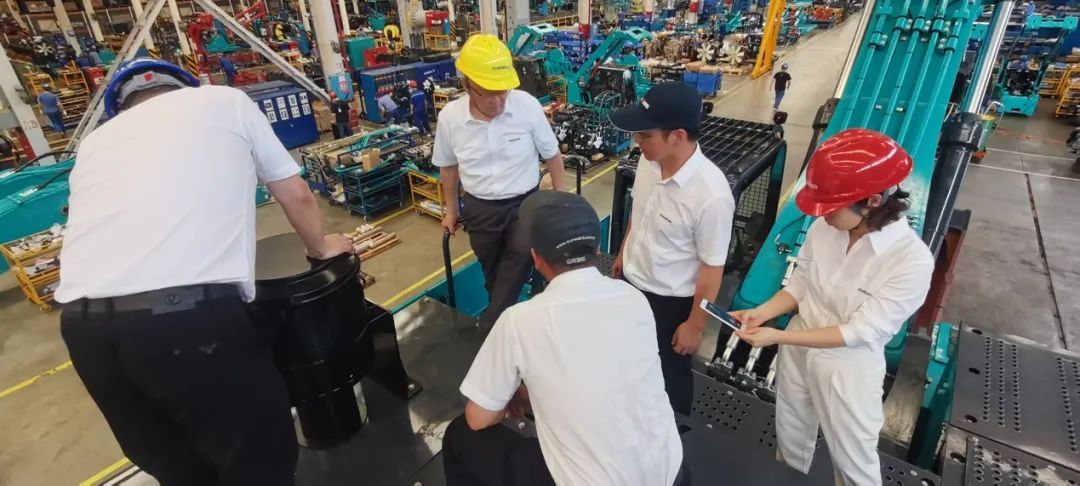 In addition, the 5 m³ maximum bucket size comes with a built-in large-load high-speed control technology to achieve the shock absorption, multi-mode boom action and the unpowered boom descent.
"SWE750F can be used in a wide range of job sites including large-scale water conservancy projects, open-pit mines, land reclamation, as well as maritime dredging operations." SUNWARD said.
SOURCE: SUNWARD