With the support from SANY partner-WWB, the first batch of three SDCY90K6H4 empty container handlers had departed from SANY Zhuhai Terminal, located in SANY Marine Heavy Industry (SMHI) and arrived at the Port of Tokyo in June, marking a new market entry for SANY's high-end port machinery.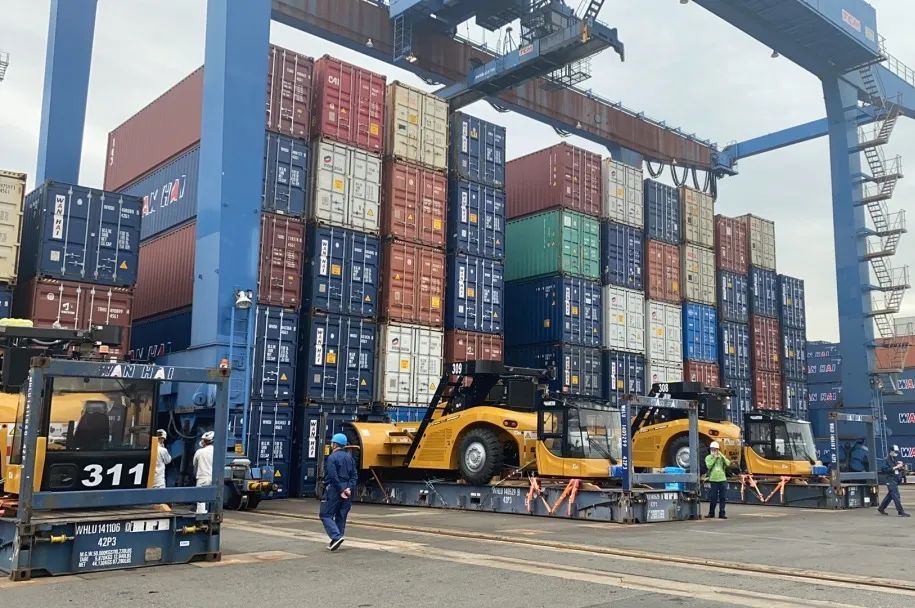 According to SANY, the Cummins powered 38.5t empty container handler has a lifting capacity of 9t with a maximum stacking height of six 8'6" (2.6m) containers.
In mid-May, SANY global headquarters organized the regional marketing, R&D, production, and quality assurance departments to complete the customization for the orders. WWB also organized technical staff to the SANY factory ahead of the shipment for quality inspection to ensure the product quality meets the detail-oriented requirements of Japan.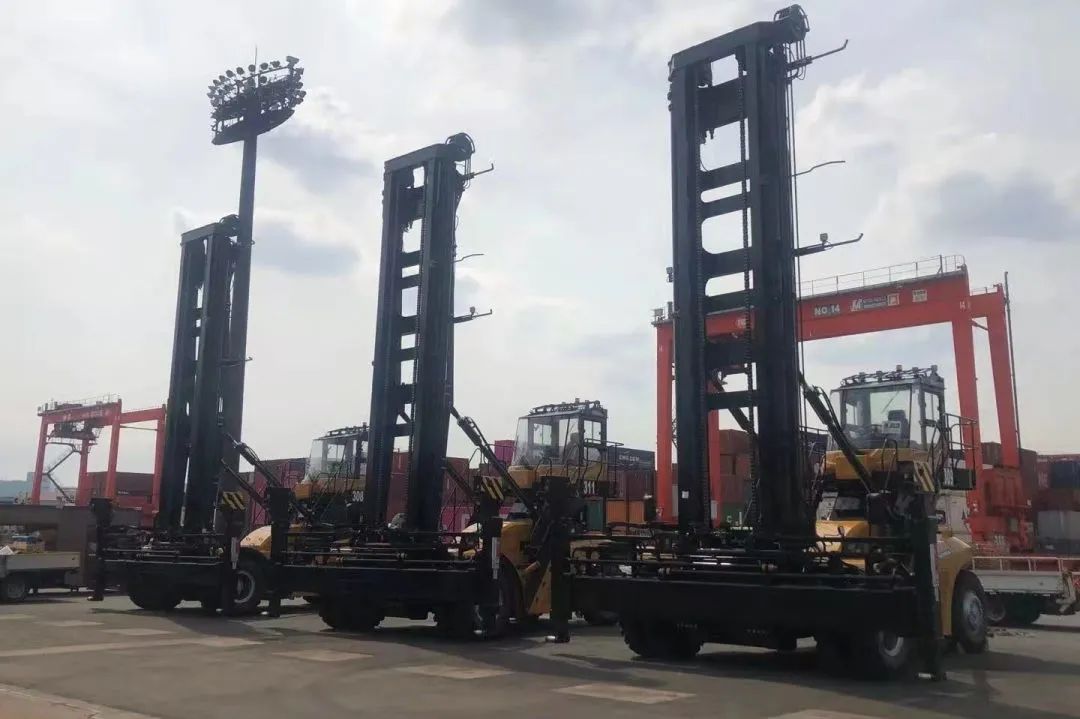 Industry insiders believe that being able to enter the Japanese market for the first time demonstrates that SANY port machinery is increasingly recognized in the high-end markets overseas, and if everything goes according to plan, SANY port machinery will appear throughout the ports of Japan in the next three years.
About SANY Marine Heavy Industry
Founded in 2011, SANY Marine Heavy Industry (SMHI) is a major part of SANY Heavy Equipment International Holdings Co., Ltd. (0631.HK: Hong Kong Stock Exchange) with manufacturing bases in Zhuhai and Changsha. Its Zhuhai facility is designed as a modern logistics and marine equipment industrial park with a 3.5 km coastline.
SMHI currently offering STS, RTG, RMG, jib crane in large-size port machinery as well as the market-leading reach stacker, empty container handler, forklift truck, material handler and telehandler in small-size port machinery. It's aiming to provide a full product line in smart logistic machinery and to be a leading brand in the marine heavy industry.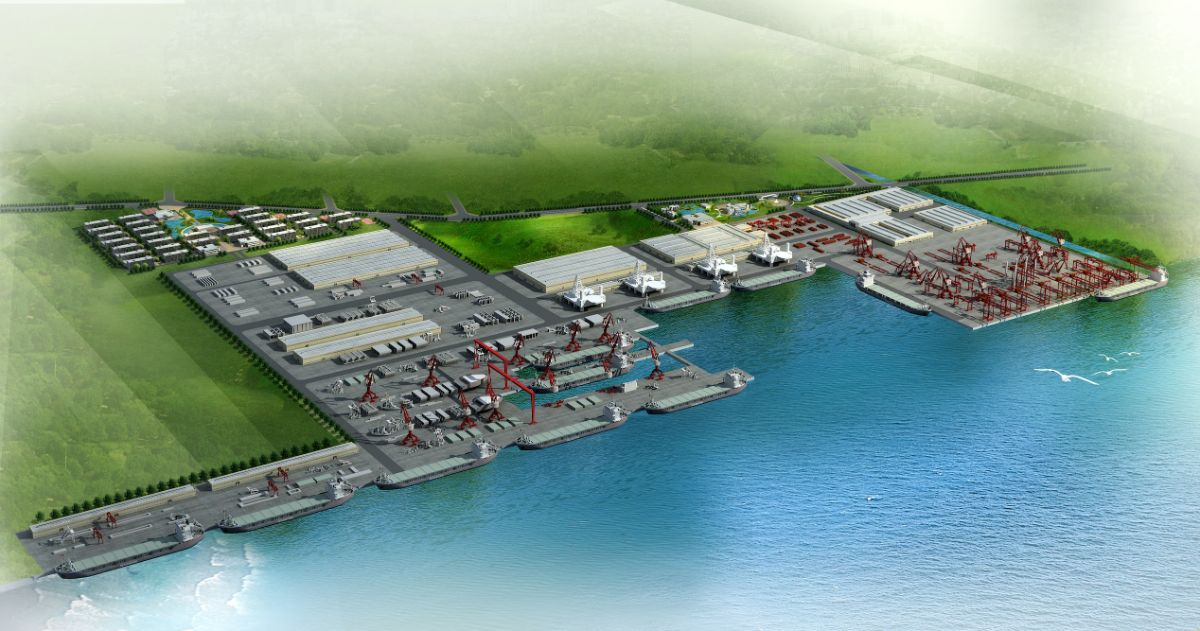 SOURCE: SANY