According to CCMA (China Construction Machinery Association), China's 26 major manufacturers sold a total of 126,941 excavators in the first quarter, surging 85 percent year on year.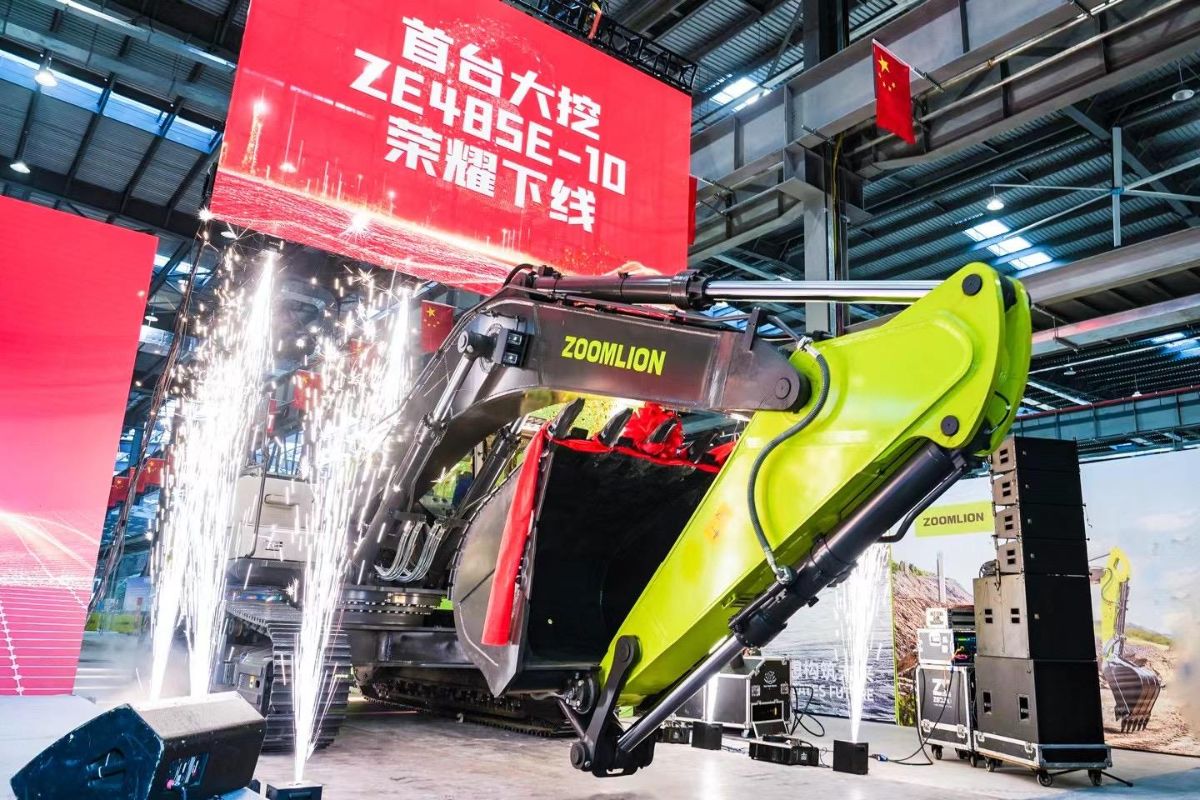 The large excavator ZE485E-10 rolled off the production line at ZOOMLION's newly built lighthouse factory in Changsha
In breakdown, 113,565 excavators were sold in China, jumping 85.3 percent year on year, while exports of the equipment rose 81.9 percent to 13,376.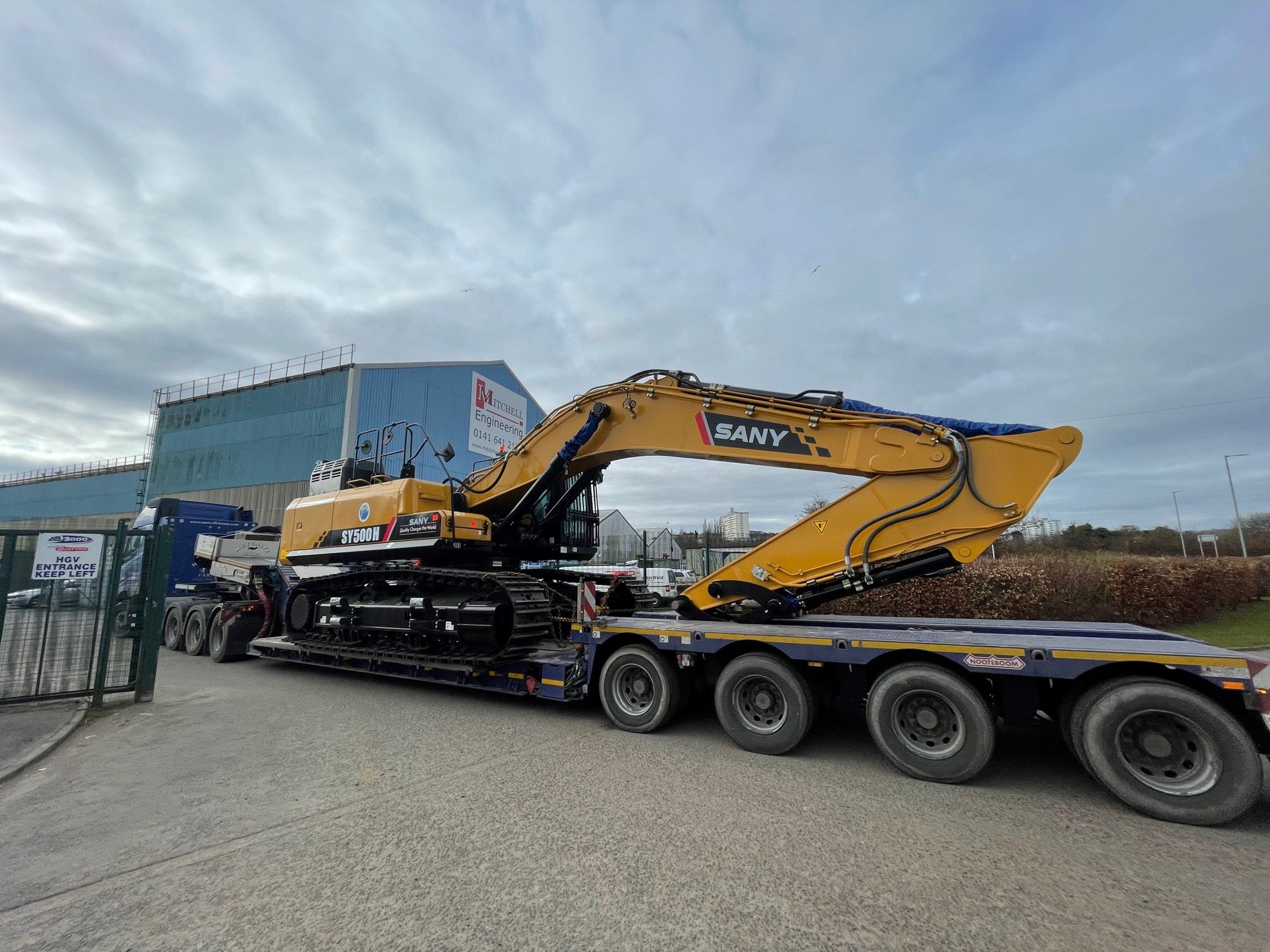 The first 50t SANY SY500H sold in the UK
In March alone, excavator sales came in at 79,035 units, up 60 percent from the same month last year.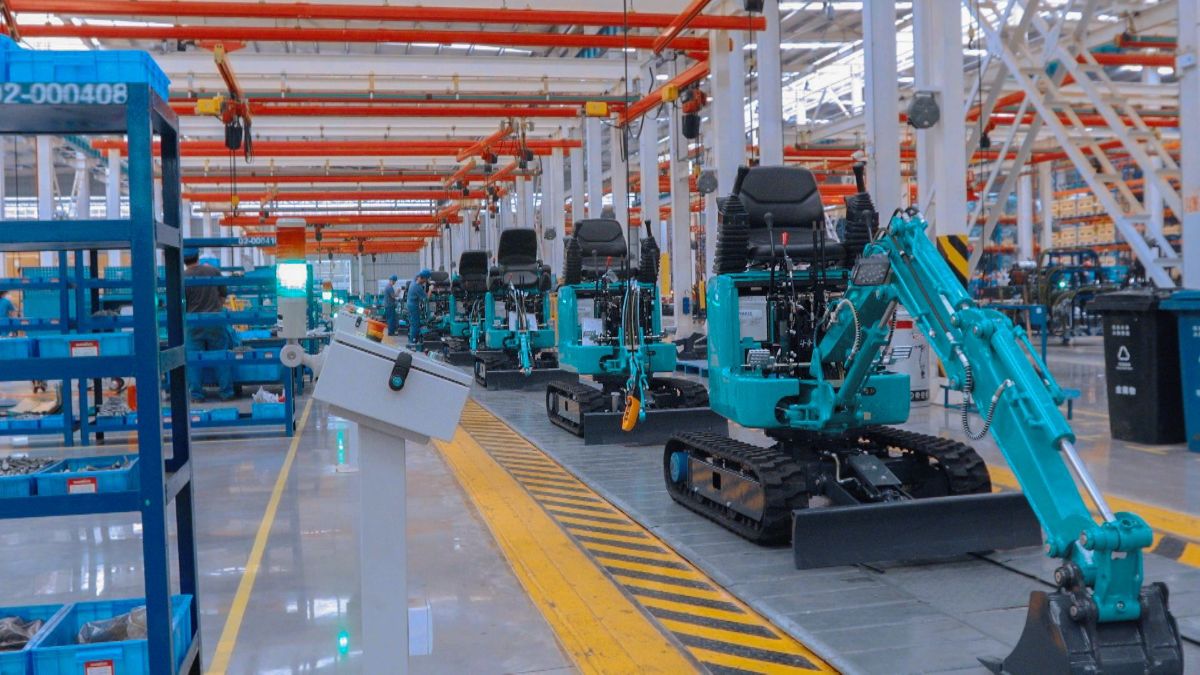 The mini excavator assembly line at the headquarters of SUNWARD in Changsha
In general, the sales of diggers are an important indicator of the vitality of an economy as demand is usually backed by growth in mining and infrastructure development.
SOURCE: CCMA