Irish rental company Drogheda Hire & Sales have received a batch of five Sinoboom 1330SE electric-drive micro scissor lifts, the first to be sold in the Republic of Ireland.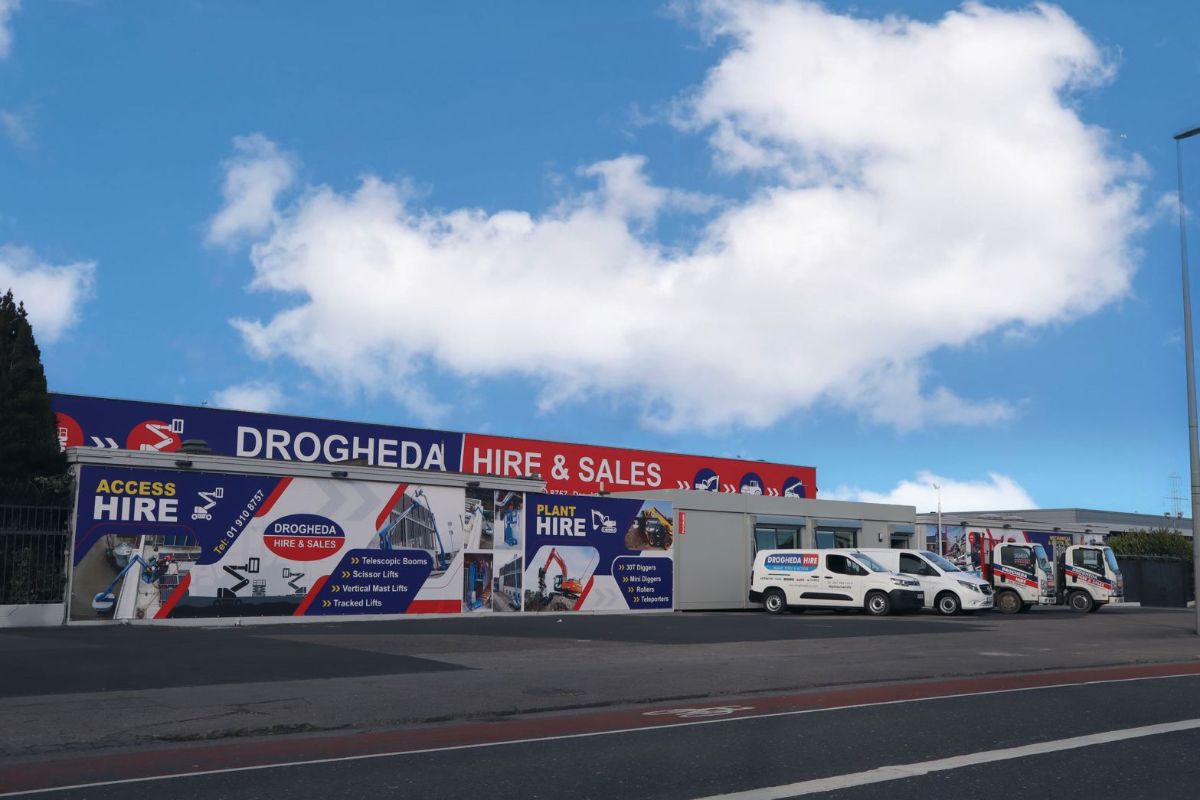 Danny Dunne, Drogheda Hire General Manager, took the delivery at the company's head office from Julie Houston Smyth, Sinoboom's UK & Ireland Regional Manager. "We were impressed by the versatility and quality of this product following our trial process, and are pleased to expand our scissors range with this micro model," stated Dunne. Houston Smyth added, "We are delighted to work with Drogheda Hire on this their first investment into Sinoboom products and look forward to building this relationship further in the future."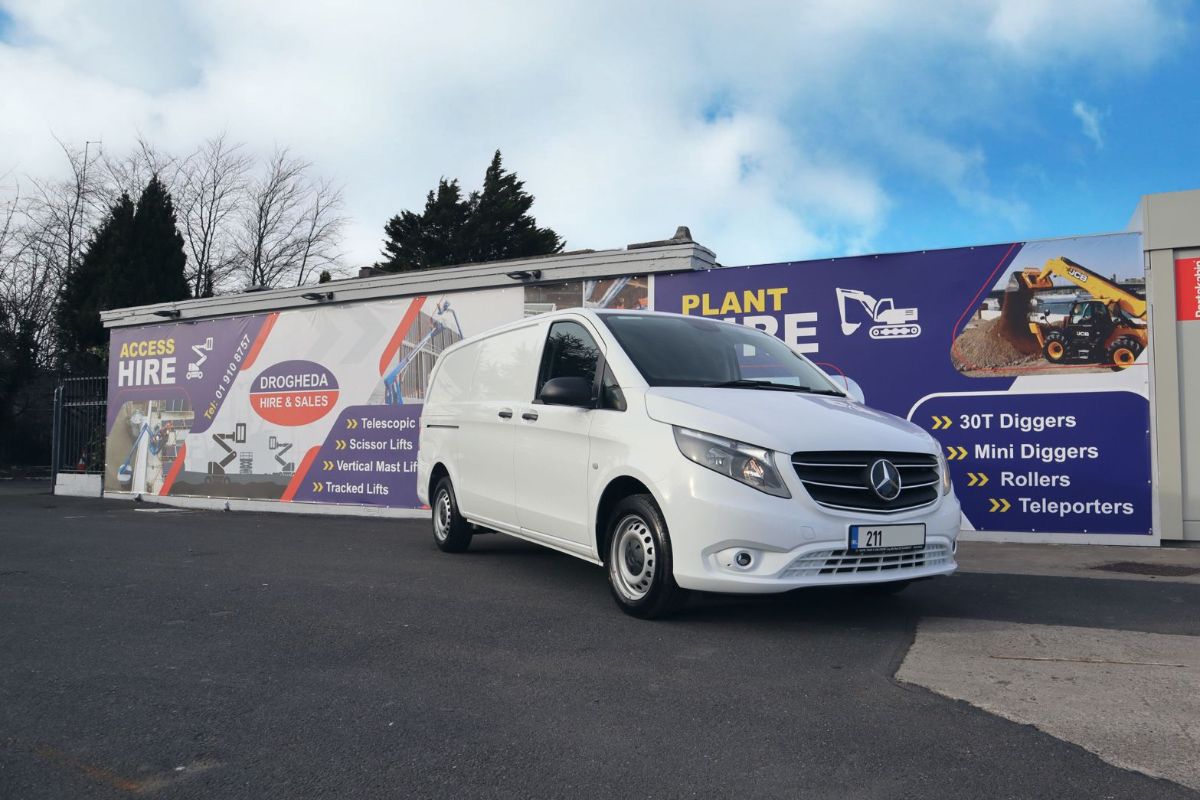 About Drogheda Hire & Sales
Based in Louth, Drogheda Hire & Sales have 25 years of experience in machinery hire, sales, servicing and repairs, making them a local authority in world leading brands such as Honda, Stihl, Viking, Bosch and Teng Tools. It offers a wide range of products and hire equipment from 15ft to 50ft scissor lifts, 40ft to 125ft super boom hoists, rollers up to 50 ton, diggers from ¾ ton to 20 ton, generators, water pumps, welding & engineering equipment, lawnmowers, pressure washers, wood shredders and so forth.
SOURCE:SINOBOOM