SANY recently partnered with The Shed to offer three mini excavators for daily rentals. The Shed is a new and growing online rental platform that offers everything from party tents to medical equipment and now earthmoving equipment. Beginning in the Richmond, Virginia and Denver, Colorado markets, The Shed offers the SY16, SY26, and SY35 excavators for daily rental.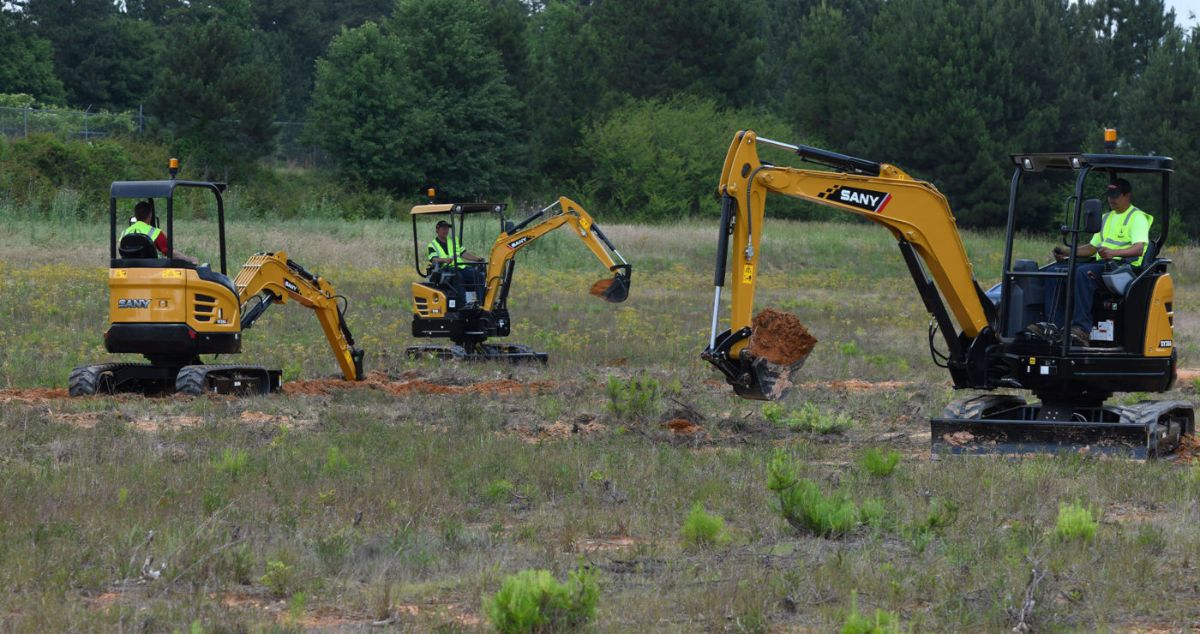 "We are very fortunate to be the sole excavator partner with iShed," says Dean Heistand, Director of National Accounts for SANY America. "To be part of a vision, to be the Amazon of the rental space, is both exciting and rewarding."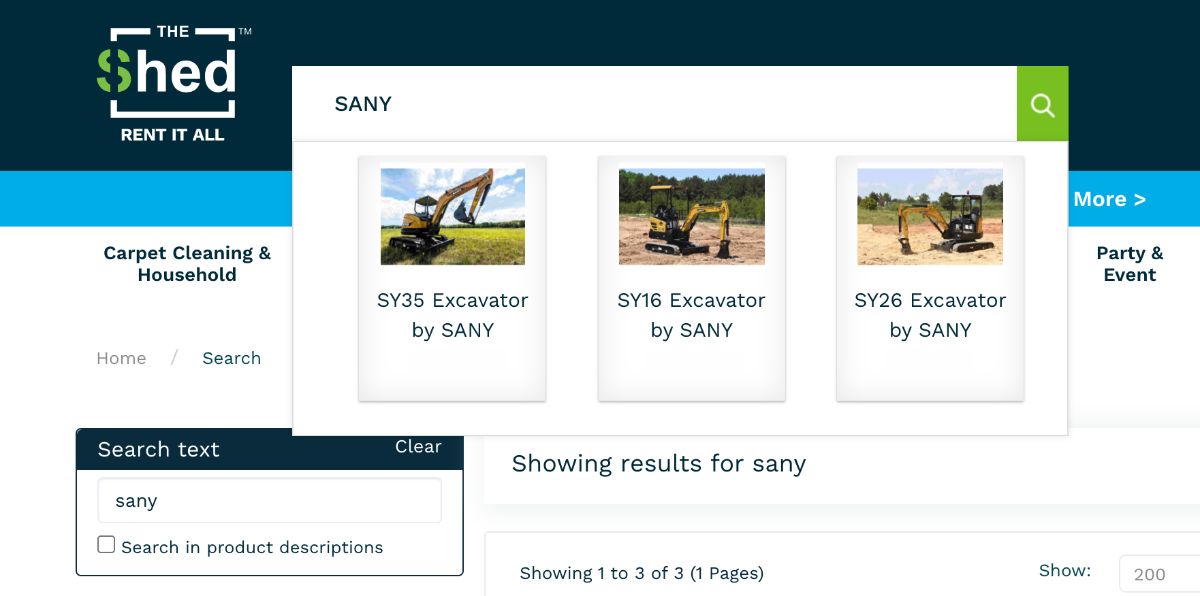 About The Shed
The Shed is the first online consumer goods rental marketplace that provides one-click rental and delivery across categories ranging from tools to recreation to carpet cleaners. The Shed has built a platform with a new commerce model that enables manufacturers, retailers, entrepreneurs and existing rental businesses to actively participate in the sharing economy and capture more revenue than just wholesale.
SOURCE: SANY