XCMG launched the first autonomous mining excavator in China in partnership with the Beijing-based startup Builder X. The 93t XE950DA is equipped with the remote-controlled autonomous driving technology that can be applied in 4G/5G communication.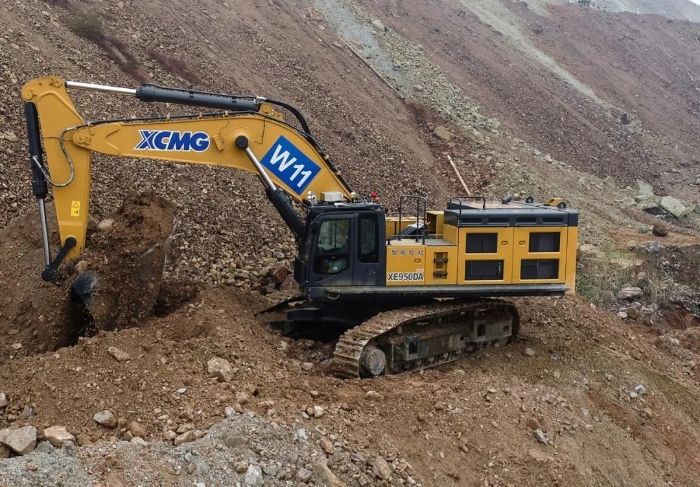 The XE950DA was being remote-controlled by the staff from Jiangxi Copper at China's largest copper mine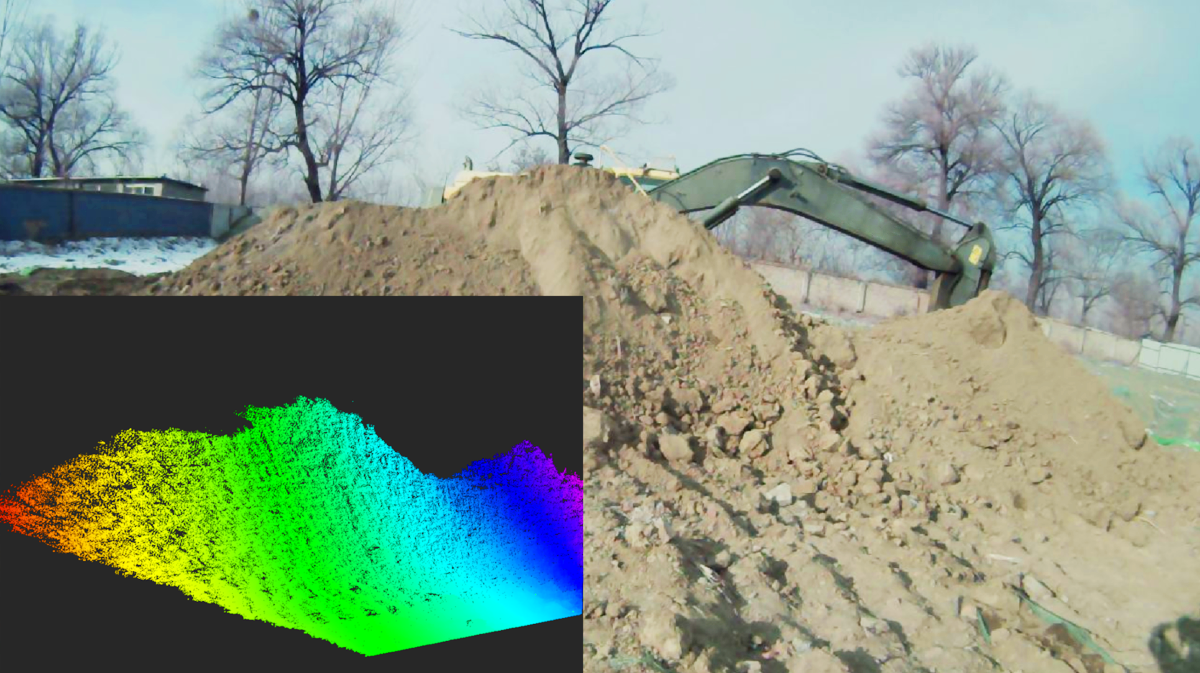 The precise bucket load sensing technology
Builder X has applied robotic automation technology to achieve precise moves as well as combined multiple sensors and strengthened the background algorithm to increase the accuracy and efficiency of the mechanism.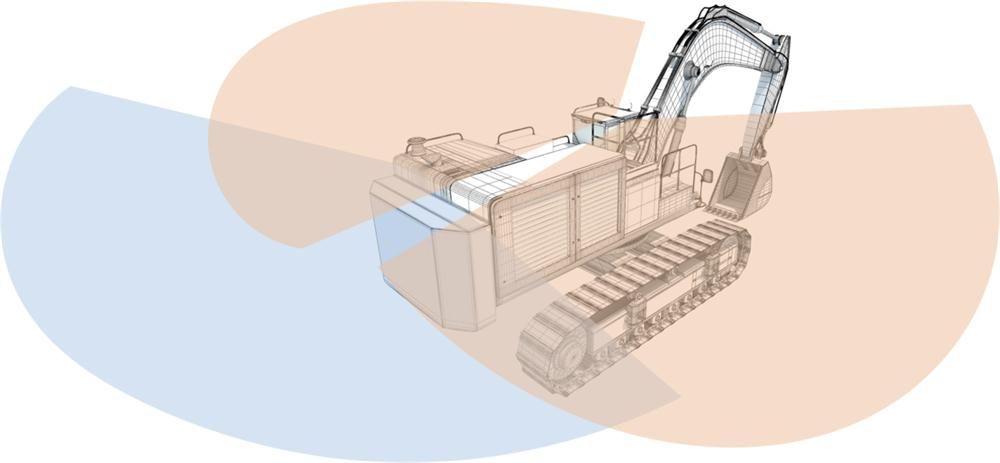 The 360° pedestrian detection with zero blind spots has been fully supported by Builder X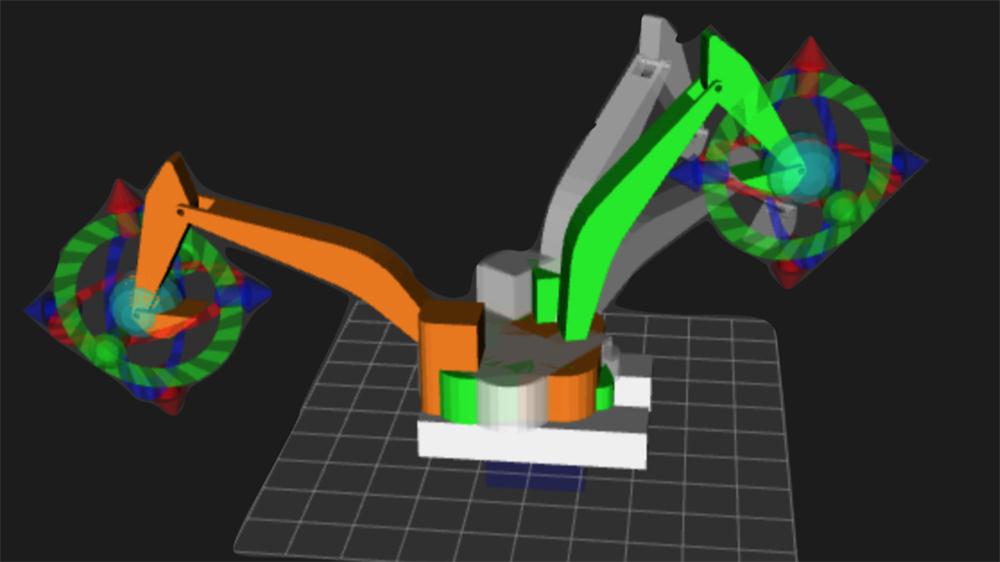 The auto moving system
Founded in August 2018, China's Builder X main business is in providing remote-controlled construction machinery that can be used in mines, wind power plants, roads and commercial properties, with the aim of improving safety and efficiency as well as reducing labor costs.
More information can be found at: http://www.builderx.com/