The Yuchai powered backhoe loader has a load capacity of 3.18t together with a 48kN digging force at the rear. It is equipped with Carraro transmission as well as agricultural tires to make it suitable for multiple job sites, such as municipal construction, irrigation and power plant.
The Kubota powered 3t double-drum vibratory roller has a 67 HZ vibration frequency with an excitation force of 46kN. It is equipped with SAAO vibration pump and motor, together with Poklan hydraulic system. It's applicable in compaction and road maintenance, especially in those confined spaces.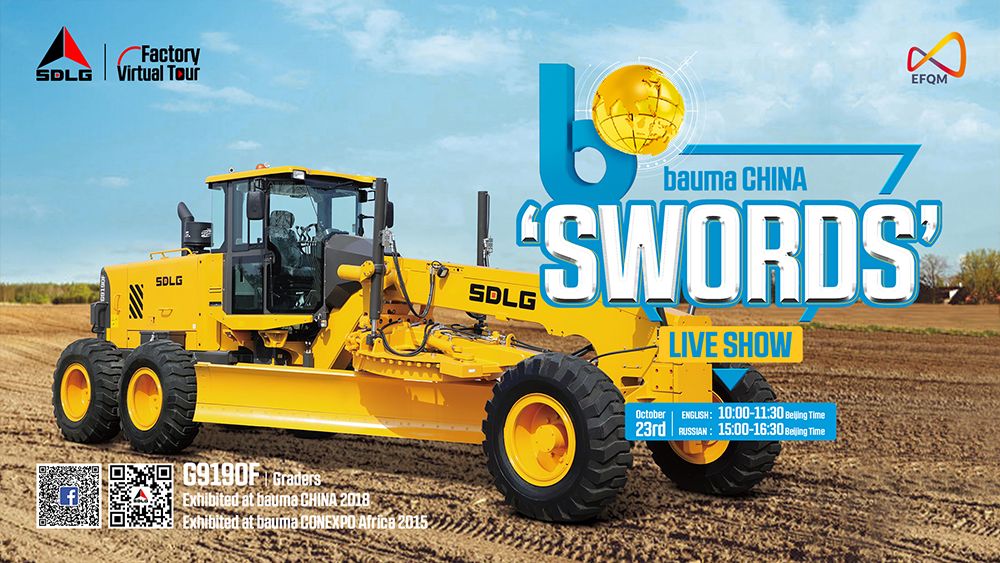 The DEUTZ (Dalian) powered motor grader has an excellent pass through performance with a minimum ground clearance of 610mm. Its Circle Drive System uses direct acting hydraulic power and two hardened drive pinions for exceptional turning and holding capability under full load. It is widely used in highway and road construction as well as farmland improvement.