The World Brand Lab released the "Asia's Most Influential Brands 2020" during the Asia Brand Summit in Shanghai on September 22. SDLG has been ranked among the list for seven consecutive years with a brand value of 41.589 billion yuan which showed a massive increase of 204.19% from 2014.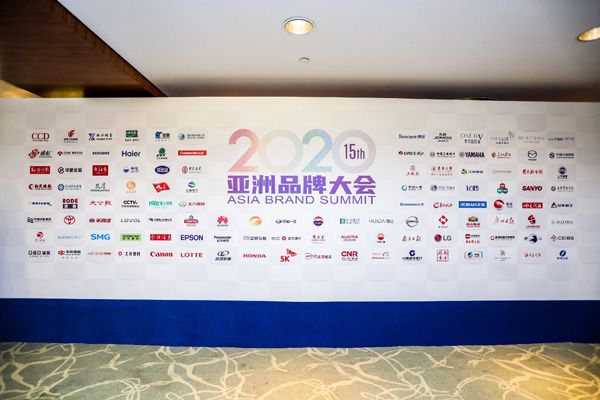 This is the 15th time that the World Brand Lab has evaluated the influence of Asian brands. A total of 500 brands from 21 countries and regions have been selected. The selection criterion is the brand's Asian influence, i.e., the brand's ability to explore and occupy the market to make profits. The basic indicators used by the World Brand Lab to evaluate the influence of Asian brands include Market Share, Brand Loyalty and Asian Leadership.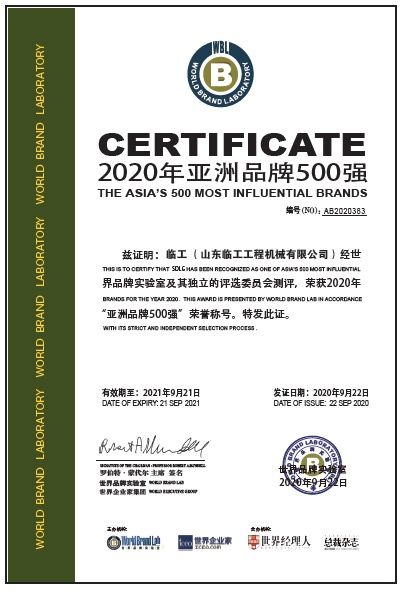 SDLG has been one of the leading brands in China for its top quality loaders and well-known mining trucks with strong excavator sales growth as well as a leading domestic market share in the aerial work platforms. Its current product line consists of loaders, excavators, road rollers, graders, mining trucks, drilling rigs, underground equipment and aerial work platforms.