Sunward has built its major support center in Xiong'an New Area to cover the sales, maintenance and warehousing business for the northern markets. The move also marks a significant expansion of Sunward in Beijing, Tianjin and Hebei Province.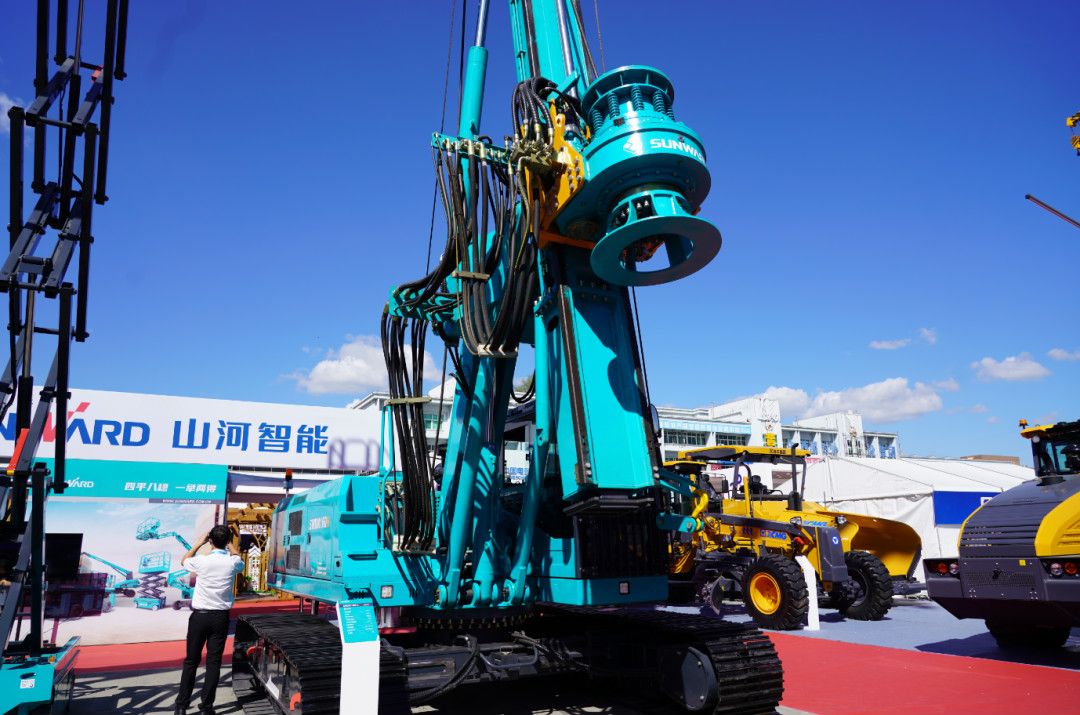 During the XEM EXPO 2020 (Sep 10-Sep 12), Sunward brought its featured equipment in the fields of underground engineering, earthmoving, lifting and aerial work. Those in-house developed products have designed with high performance in both the efficiency and energy-saving.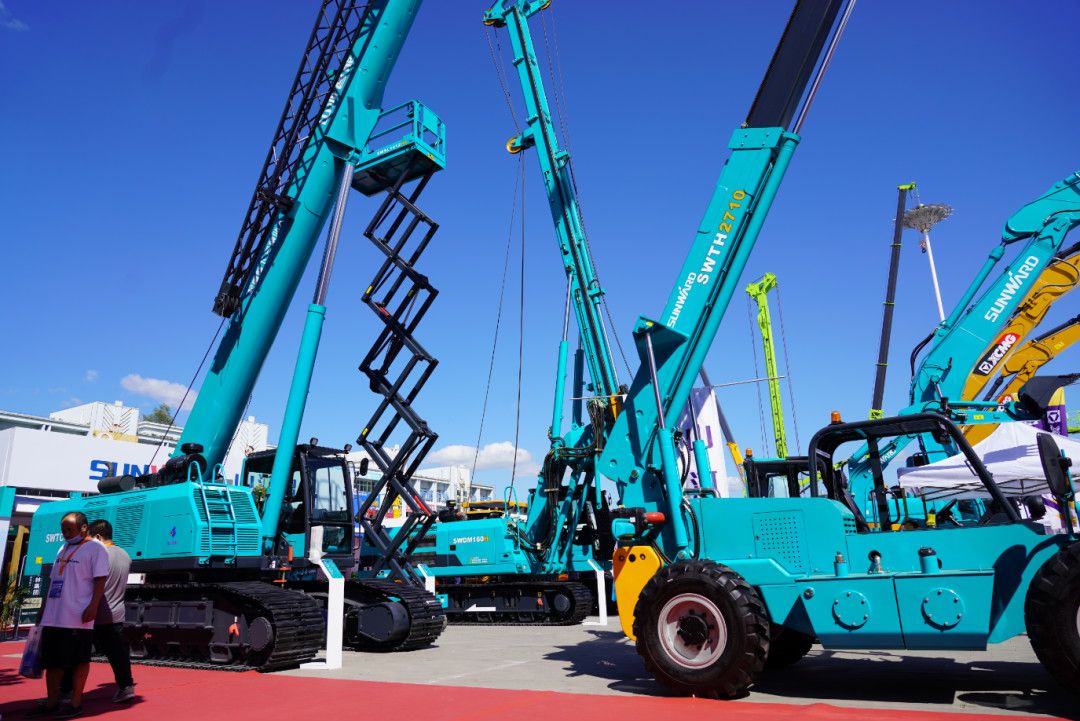 On September 10, Sunward also held an open meeting with its clients to award 8 plaques of strategic partners and conduct a thorough introduction of its excavators, lifting equipment, as well as aerial work platforms.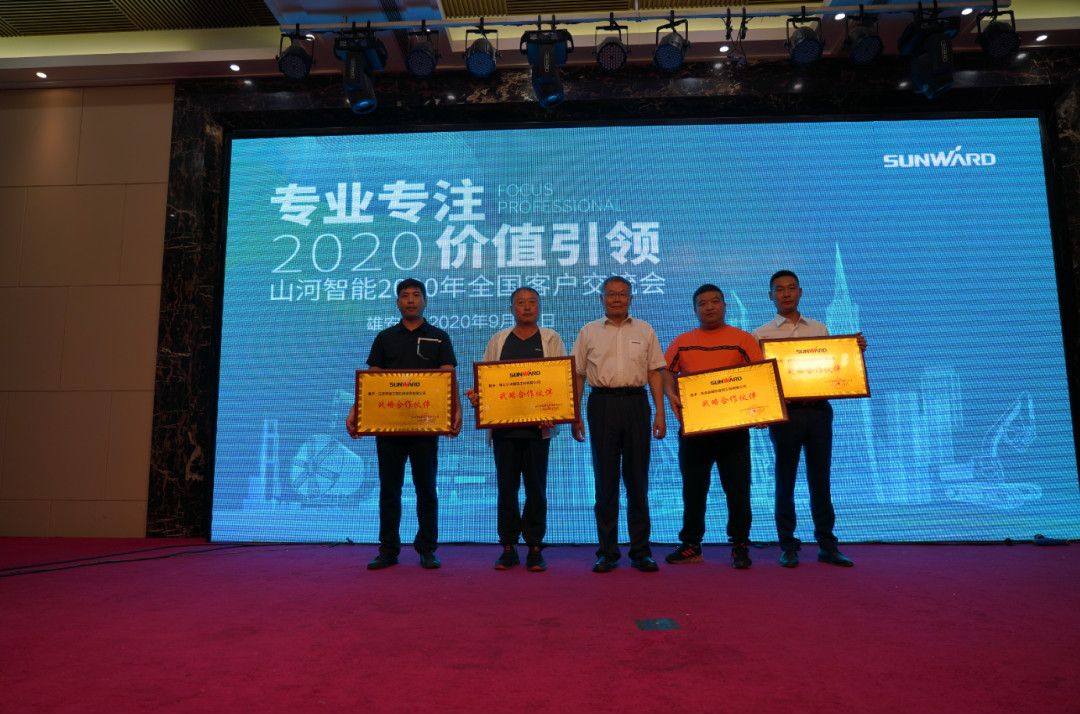 About Xiong'an New Area
China announced plans to establish the Xiong'an New Area on April 1, 2017, to relieve Beijing of functions non-essential to its role as China's capital. The Chinese leadership has pledged to build Xiong'an into an innovative, green, smart, and world-class city with blue skies, fresh air, and clean water, and every inch of land in the area will be carefully planned.