LGMG has partnered with Advance Mobility Services to provide AMS Rent and AMS Telematics solutions on its full range of aerial work platforms being sold in the overseas markets.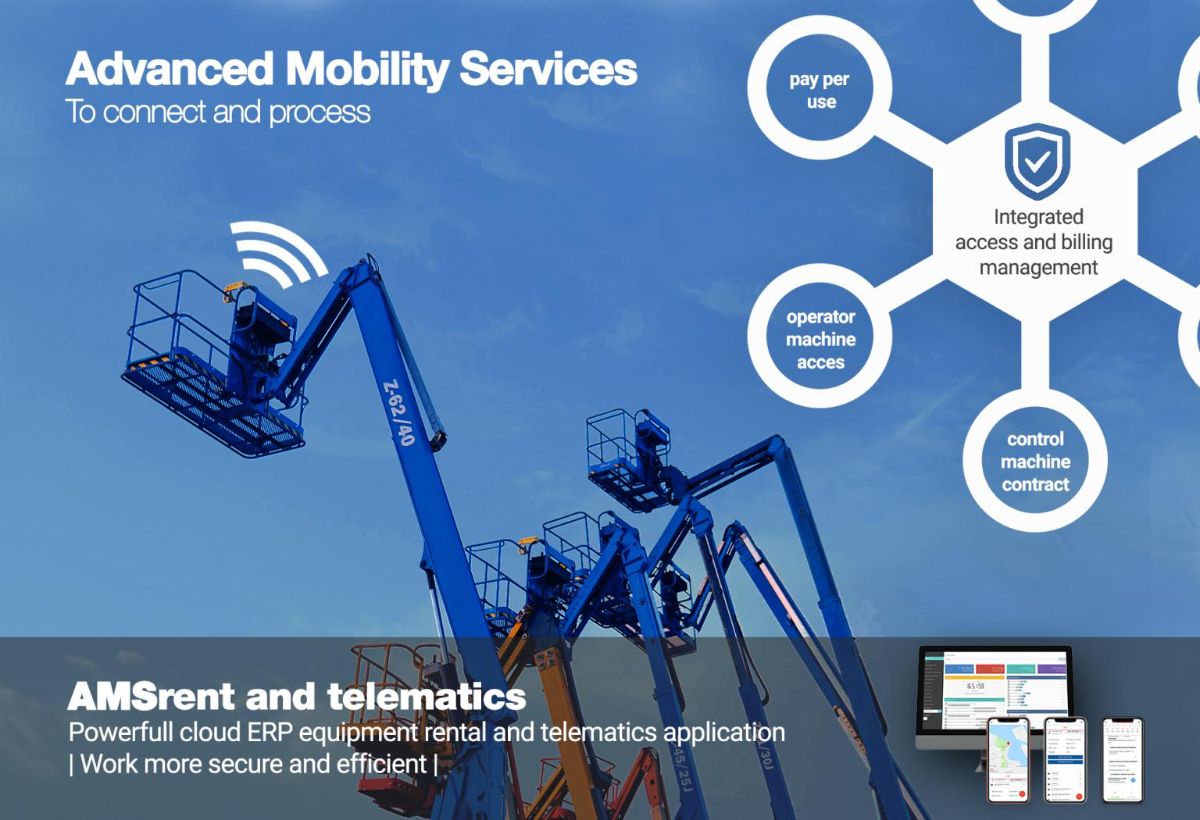 LGMG will offer AMS Rent and AMS Telematics cloud based software, offering users a range of fleet management capabilities which include planning, reservations and invoicing. Additional features include offering real-time data on machine location and usage as well as providing reports on availability, maintenance and repairs.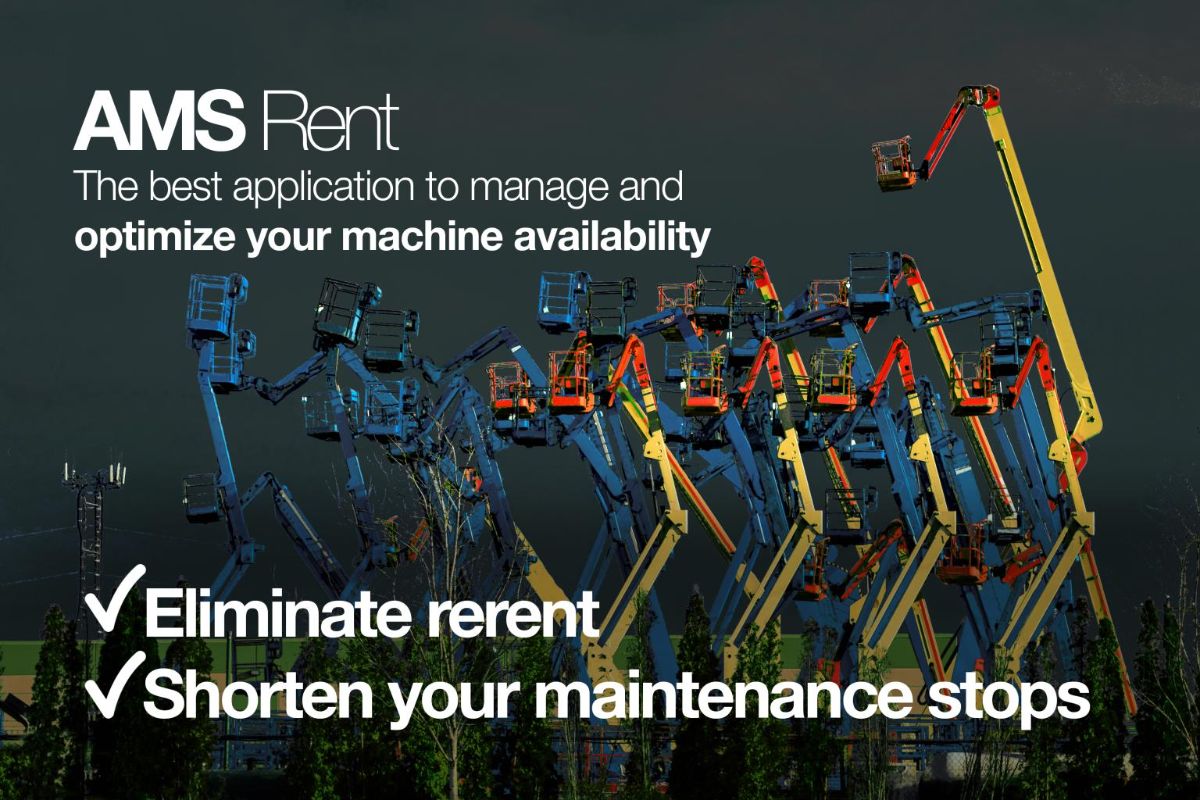 Based in Vlaardingen, west of Rotterdam, AMS provides a range of hardware and software products for monitoring assets, machinery, vehicles and employees. The company also has location in the USA, Portugal and Oman with customers including crane and access companies Hoogwerkt, Vp and Pienemann.

About LGMG
Lingong Group Jinan Heavy Machinery Co., Ltd. (LGMG) is a wholly-owned subsidiary of Lingong Machinery Group. As a top AWP manufacturer in China, LGMG offers a full range of scissor lifts and rough terrain scissor lifts along with articulating and telescopic boom lifts. To meet the rapid growth, the European branch of LGMG was established in September 2018 to provide comprehensive services to the region. Further nurturing this expansion, LGMG currently has North American locations in Pennsylvania, Tennessee, Georgia, Texas, and Nevada.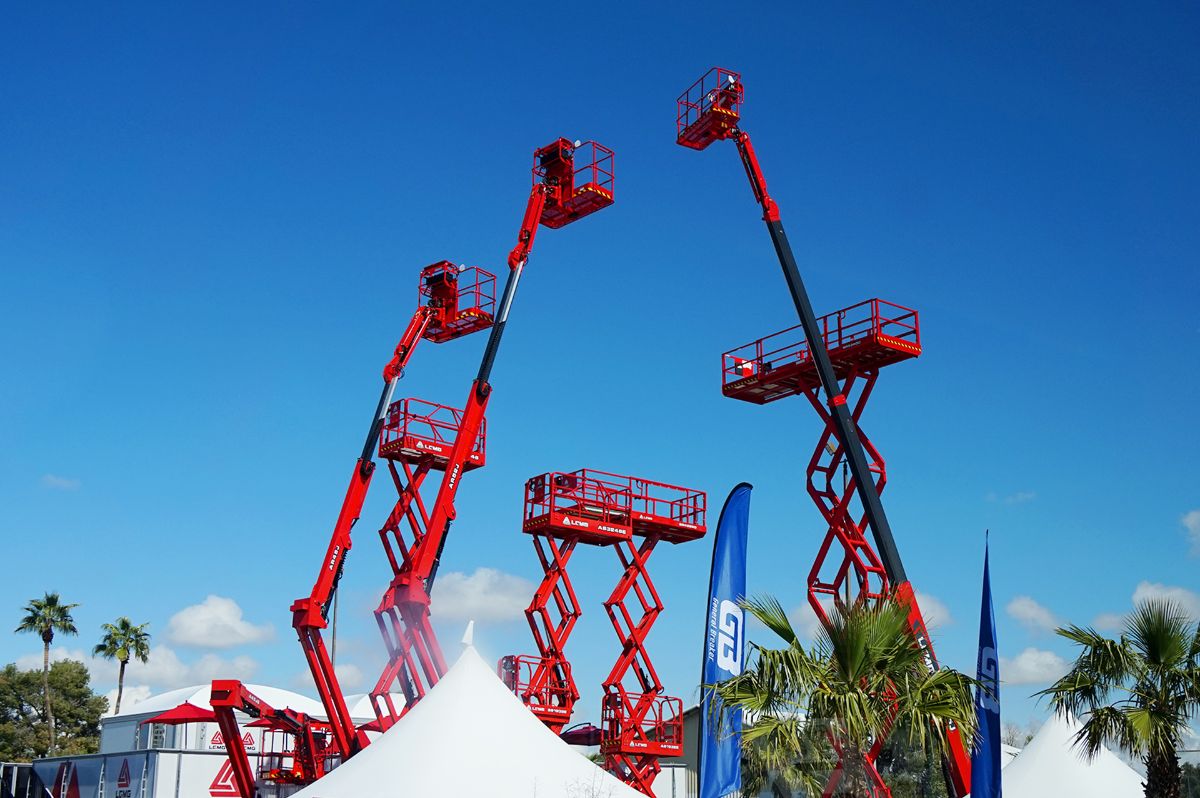 Relive:LGMG North America President and CEO Mr. Paylor: Exclusive Interview
Relive:LGMG AWP Export Corp. Manager Mr. Song: Exclusive Interview