According to SANY, the steel supply hub, also known as SANY Smart Steel City, will be located in Hetang District, Zhuzhou (A major industrial city about 50 km south of Changsha), with a total investment of 10 billion yuan.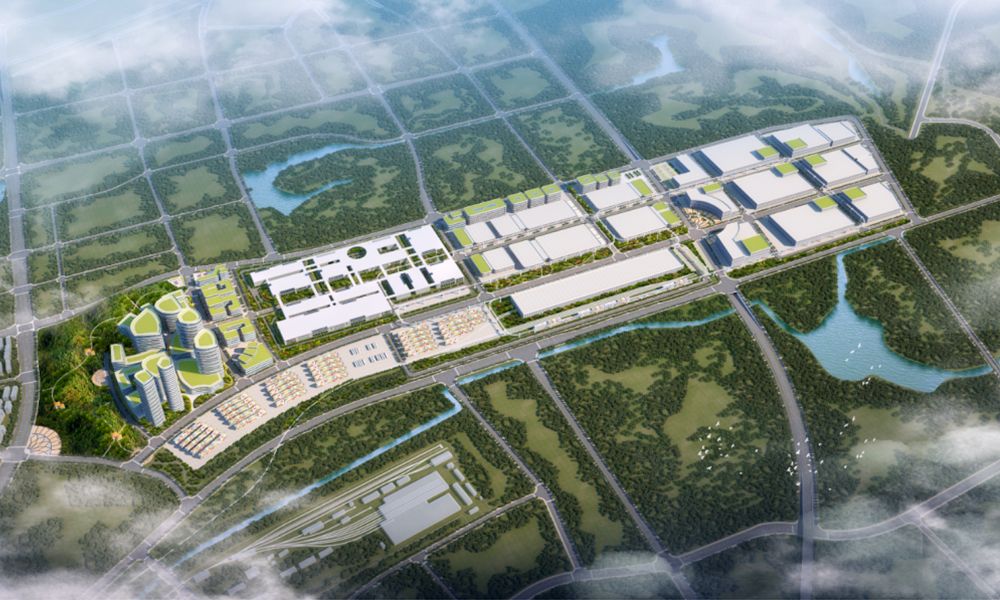 The site plan for SANY Smart Steel City at Hetang District, Zhuzhou
The project will focus on steel processing, industrial finance, steel trade and logistics. It designs to form three industrial clusters, including smart manufacturing, modern logistics, and financial services, with an estimated output value of 200 billion yuan.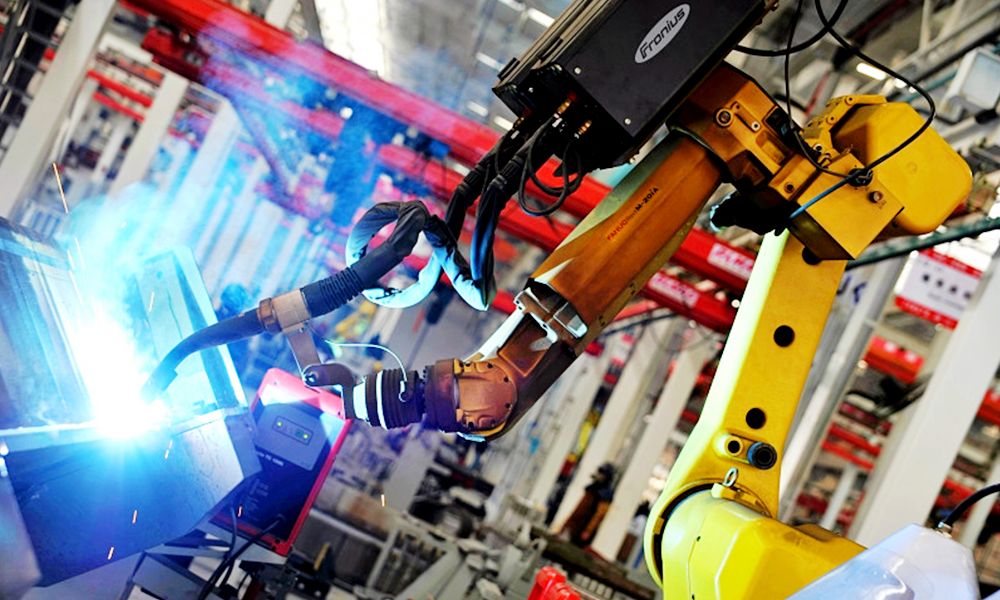 The robotic system at one of SANY's factories
Deng Bo, General Manager of SANY Zhuzhou Industrial Development Company explained that SANY Smart Steel City will build an open and shared platform for the steel supply chain, for example, by taking advantage of SANY's robotic cutting technology, companies within 200 km of the surrounding area can purchase cost effective and quality steel materials or even semi-finished products online. As for the financial service, in cooperation with banking institutions, our platform will be able to provide online transaction and financial guarantee for the customers.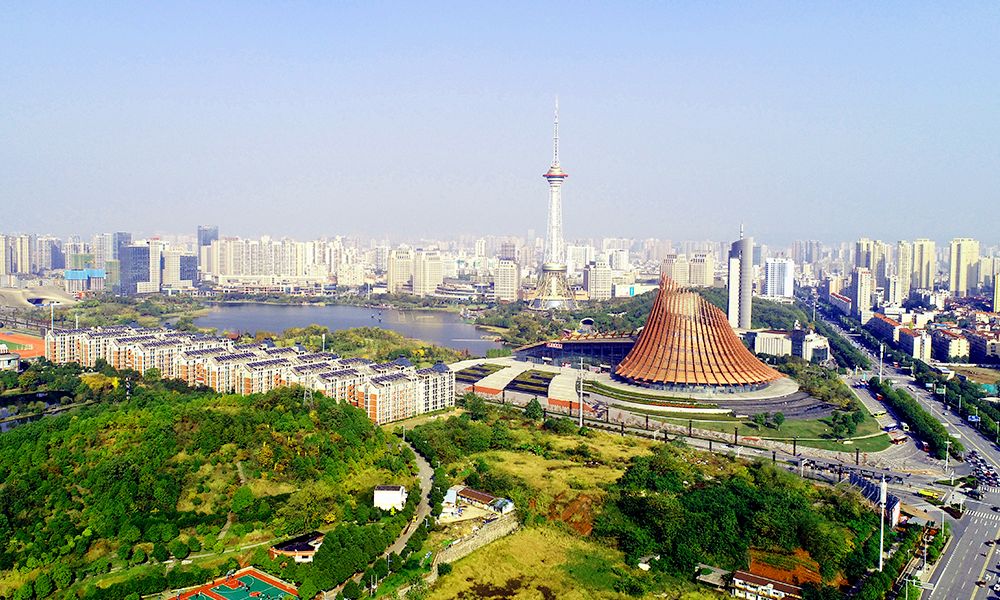 A panoramic view of Zhuzhou
About Zhuzhou
Zhuzhou is one of China's major eight industrial cities in 1950s. It is known as the capital of electric locomotive in China as well as the largest base for non-ferrous metal processing and cemented carbide research in Asia. As of now, the city has been the birthplace for over 200 industrial products in the industrial history of China, including the nation's first aero engine, electric locomotive, air-to-air missile, cemented carbide and the trackless train.