Recently, Sunward's first all-electric large hydraulic excavator SWE550FE rolled off the production line. The project team had worked around the clock for 33 days to tackle the difficulties from the product design to the trial production.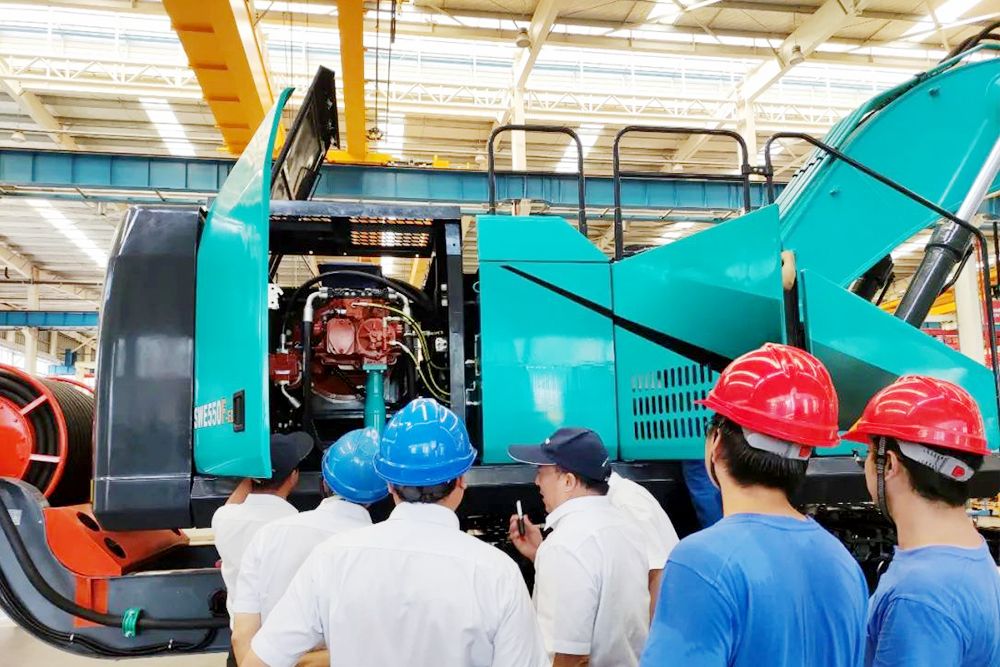 SWE550FE is designed to meet the demand for electric excavators in the medium and large open-pit mining market. The whole excavator is driven by an AC motor, with zero emissions, low noise and low vibration, which improves reliability and prolongs the service life of the excavator. In addition, SWE550FE is equipped with intelligent independent hydraulic oil cooling system, which can significantly reduce the temperature and noise.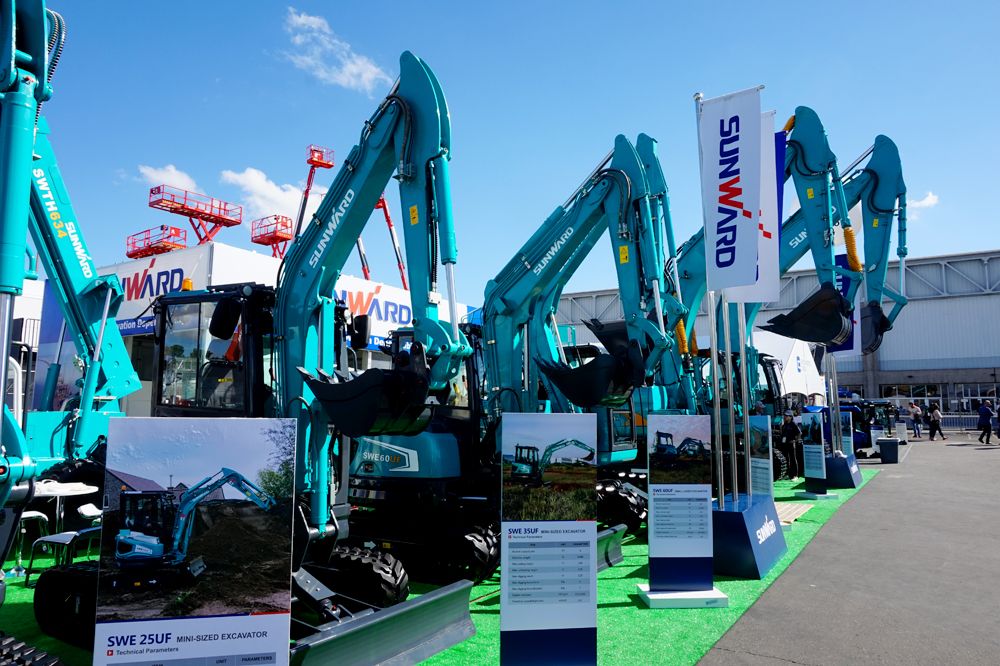 The use of new energy has been a trend across the construction industry. Sunward has been working on the application of green energy as well as the production of environment friendly and energy-efficient equipment to make a positive contribution to social and environmental causes.