Sunward's initial global live streaming event-Sunward Global Digital Marketing & Alibaba Online Trade Show was held at Sunward Industrial City on July 27, 2020. It has received over 3,000 likes from overseas viewers and ranked 5th among all categories on Alibaba.com.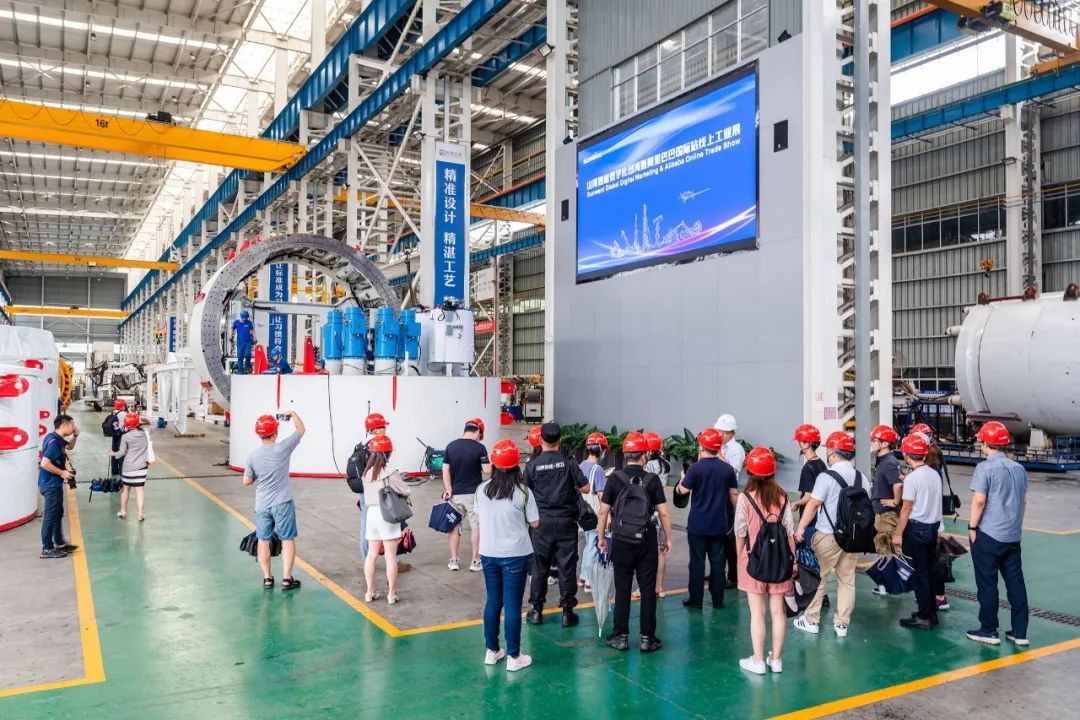 The live streaming event jointly held by Sunward and Alibaba focused on showcasing new products including underground engineering equipment, rock drilling equipment, hoisting equipment, the full range of excavators, aerial work platforms, 5G remote controlled intelligent excavators, etc.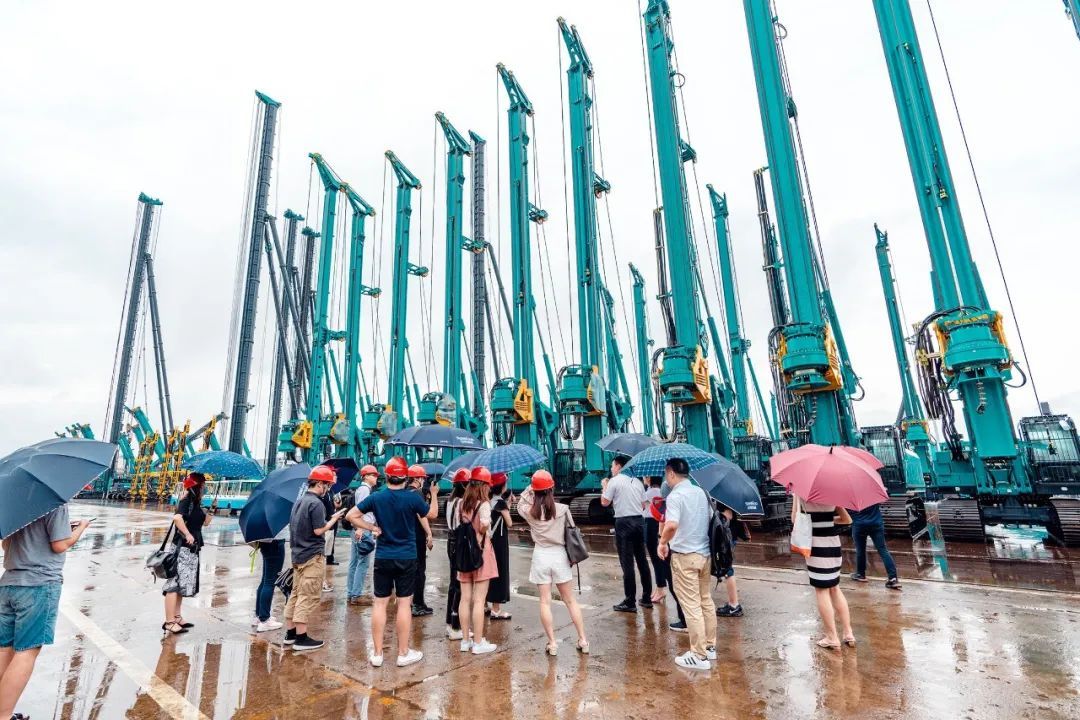 Sunward's 5G remote controlled intelligent excavator utilizes the large bandwidth and low latency features of 5G technology to achieve the real-time transmission of large-capacity data such as video information, sensor information, and environmental scanning. In addition, the remote monitoring technology expands the capability of remote control to over the sight distance. Under the 4G conditions, the operating distance of a remote controlled excavator can reach 3,000 meters, while with 5G technology, in theory, the excavator can go as far as wherever a 5G base station is built.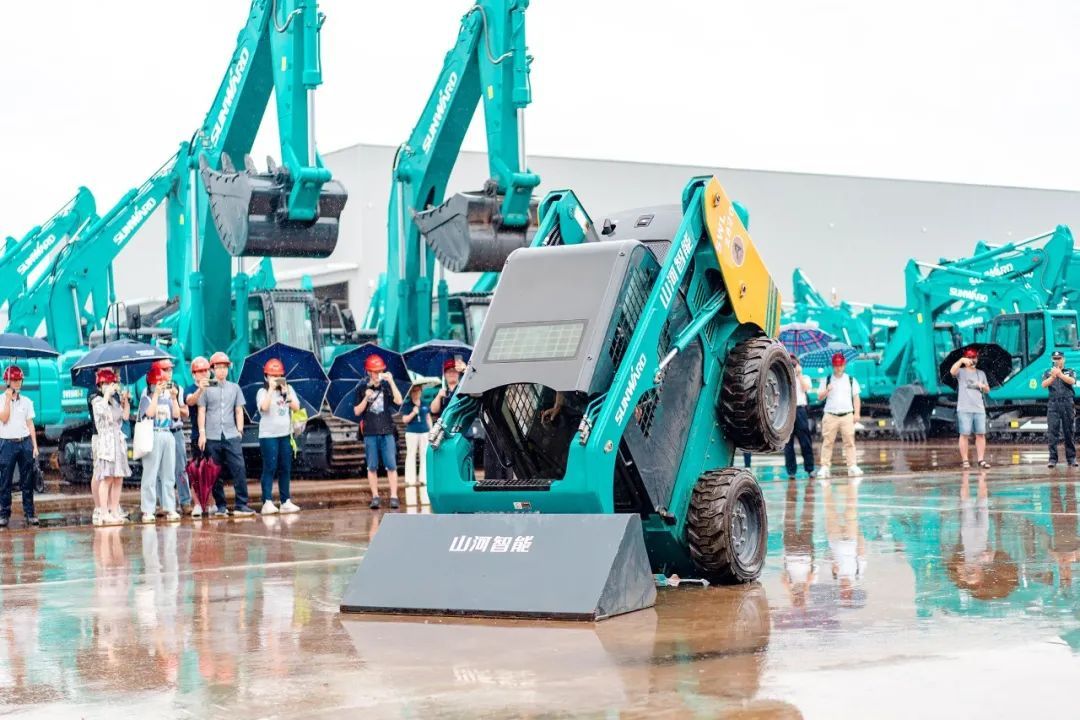 Skid-steer loader performance
The mini excavator SWE17U is Sunward's first excavator that was being launched online. Its product design has used the data analysis from Sunward's official page on Alibaba.com. Aside from that, SWE17U was even received over 500 orders during the online trade show.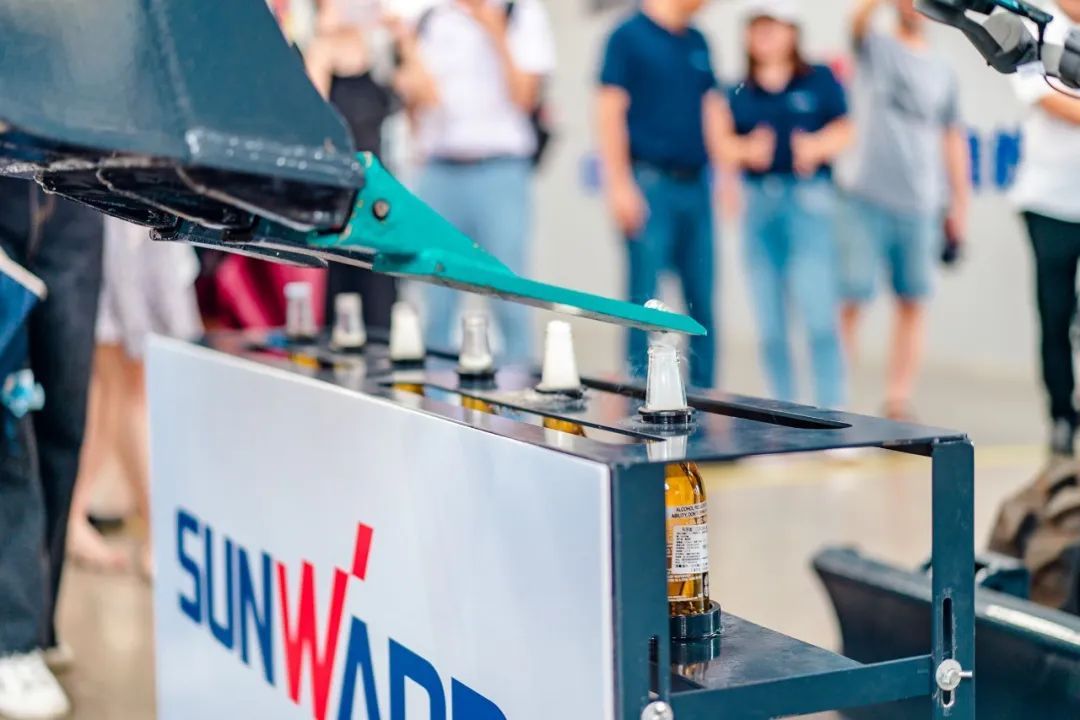 The mini excavator SWE17U was performing the bottle opening onsite.
Sunward's SWSL series rough terrain scissor lift is driven by hydraulic motor with front wheel steering. It features with stable move, easy operation, large capacity, easy maintenance, high safety protection, and strong off-road performance. As of now, the newly launched lifts have been exported to many countries in Europe and North America.
Sunward has invited live broadcasting team, internet celebrities and over 20 national media representatives to cover this live event. British KOL Barrett has even remote-controlled the intelligent excavator onsite, and amazed by the high performance, easy operation as well as the fancy remote cab.