Digital chassis assembly, wireless control, VR, robotic welding, they are all pieces of construction manufacturing technology that didn't exist 100 years ago.
Today, new technologies in construction manufacturing are being developed at a breakneck pace. What seemed like future tech 10, 20 years ago like connected equipment and tools, telematics, mobile apps, autonomous heavy equipment, drones, robots, augmented and virtual reality, and 3D printed buildings are here and being deployed and used on working sites across the world.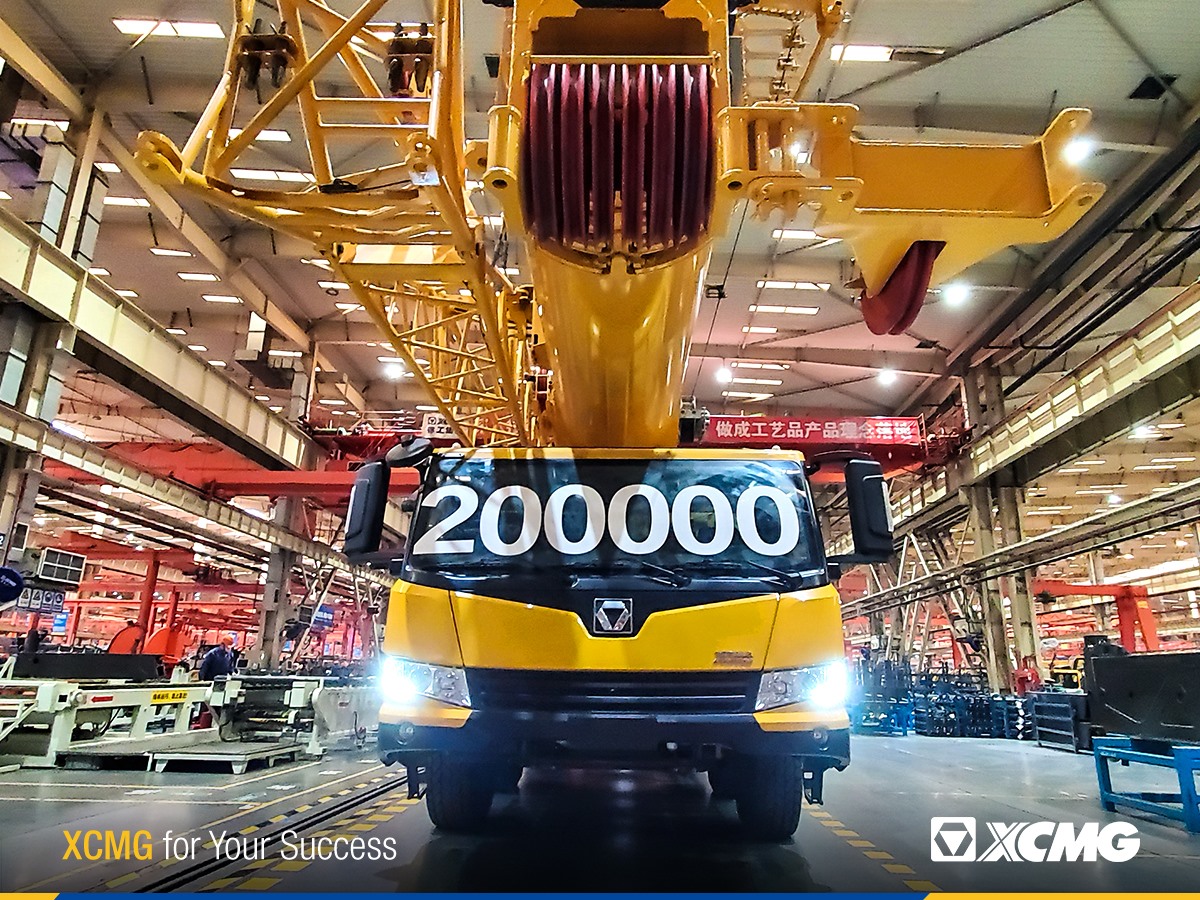 More and more construction manufacturers are forming strategic partnerships with software providers to allow them to seamlessly integrate their data with other software solutions, making it easier than ever to run their business.
Looking back to China, how does XCMG implement new technologies, such as intelligent manufacturing?
Mr. Wang Min, the Chairman of XCMG said, "At present, XCMG has nearly 1,000 key core technologies, of which 32% are at the international leading level. We must keep focusing on high-end manufacturing, create self-developed core technologies, and erect the backbone of Chinese manufacturing."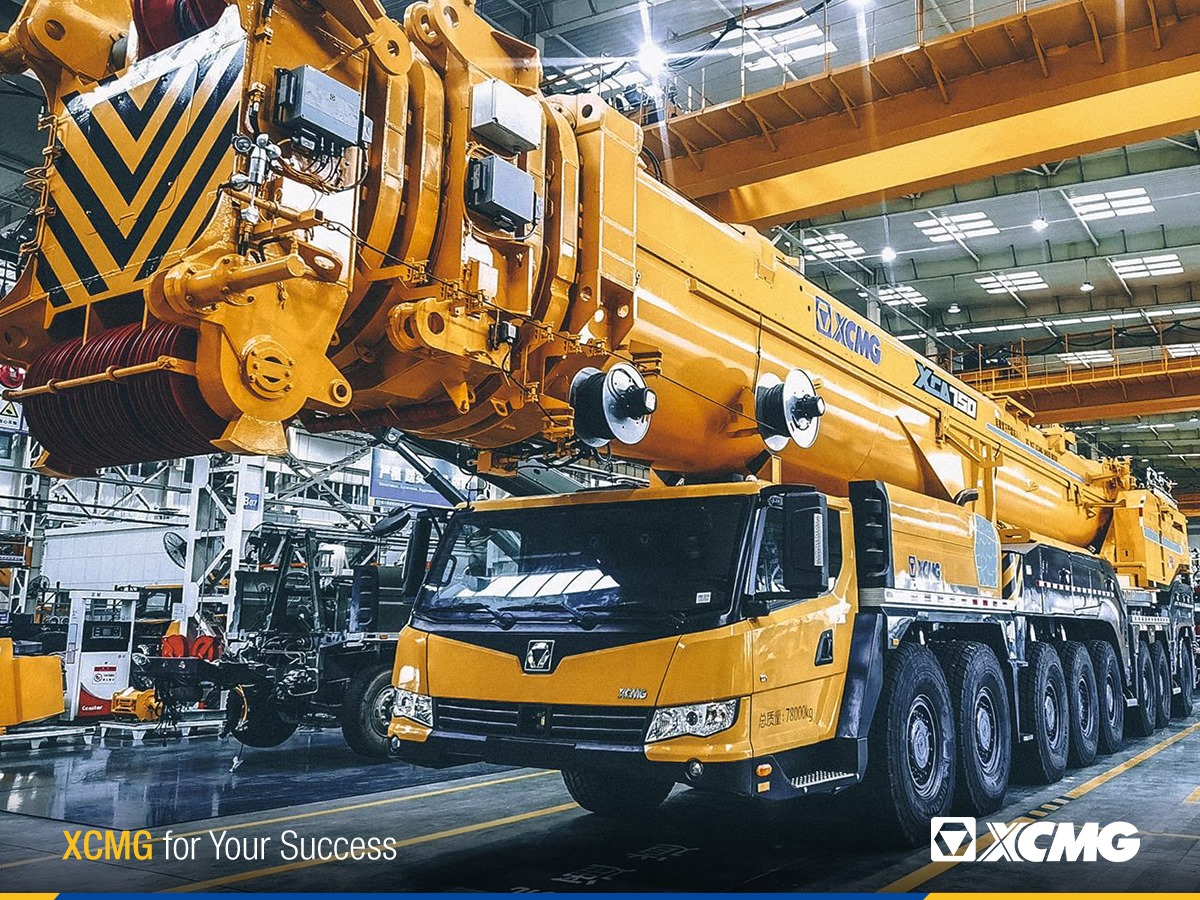 Intelligent manufacturing is more than replacing human workers, it is computers learning algorithms and making decentralized decisions to automated machines. Inside the smart factories of XCMG, the full adoption of MES (Manufacturing Execution System) can be seen throughout the production lines. With all key computerized facilities connected to the XCMG IoT system, the MES acts as the brain of the factory, mastering every stage in the production chain and allocating work tasks in real-time, from logistics, inventory, production, to quality control.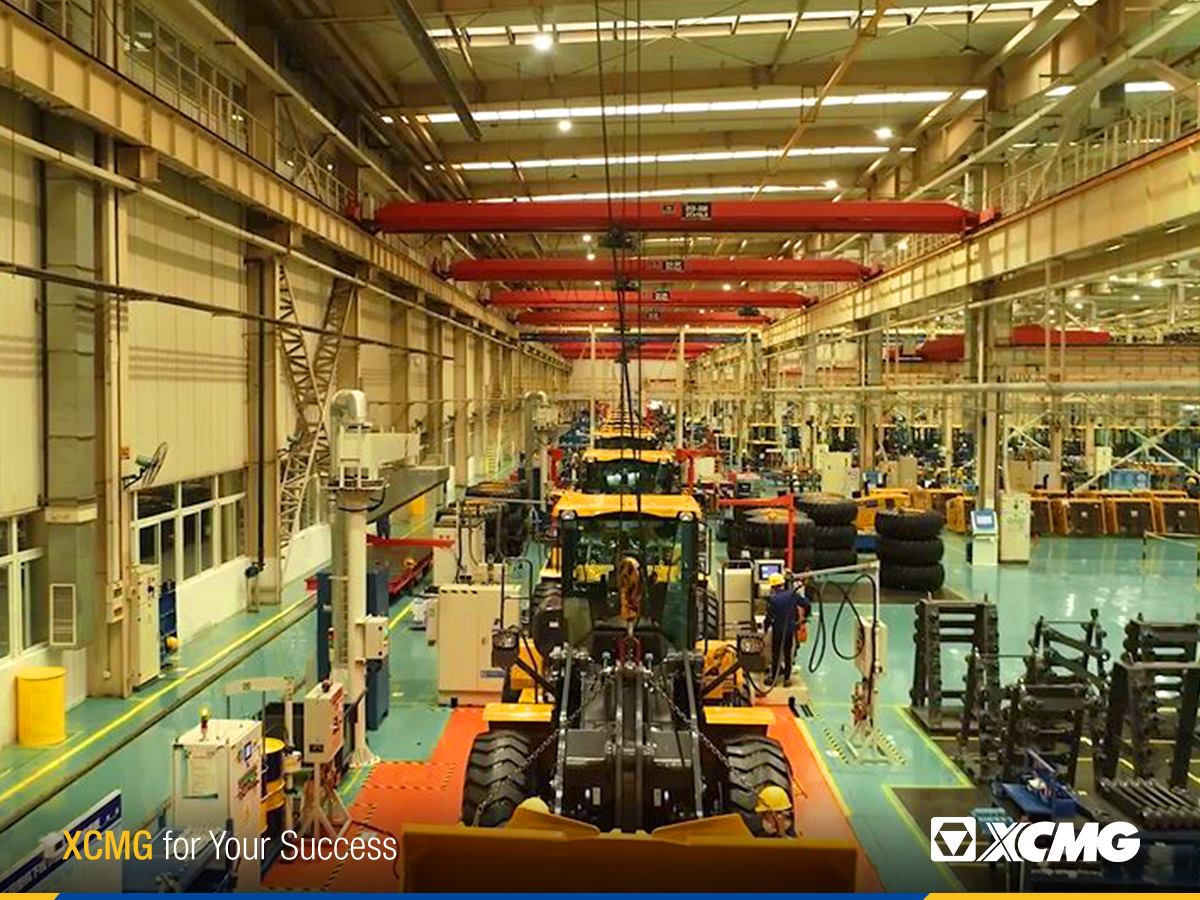 Implementing automated coordination across all production stages allows XCMG to distribute resources in a more flexible manner, which leads to better enterprise resource planning (ERP) and making made-to-order customization possible.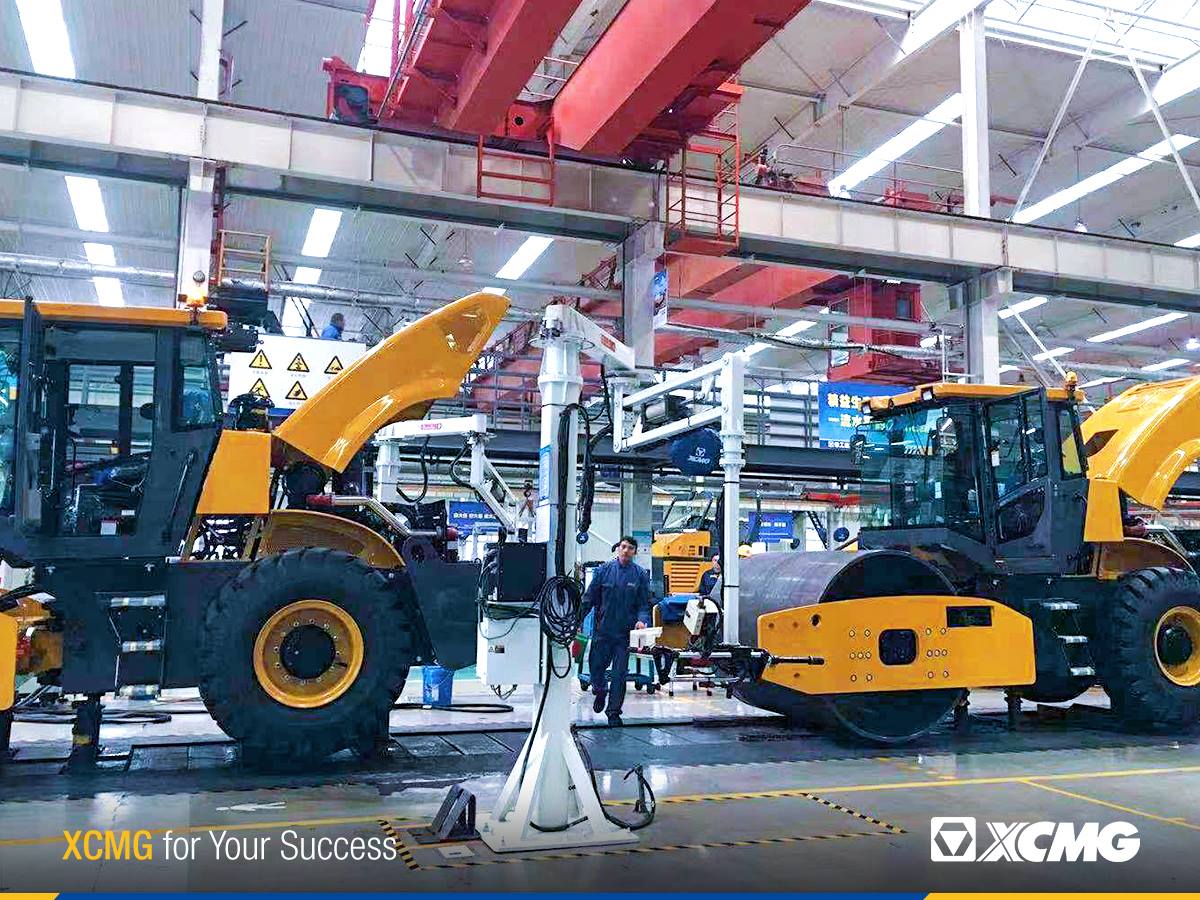 In only 2 DAYS away, innovative technology is happening fast and furious, and the gluttonous feast of intelligent manufacturing performance is coming!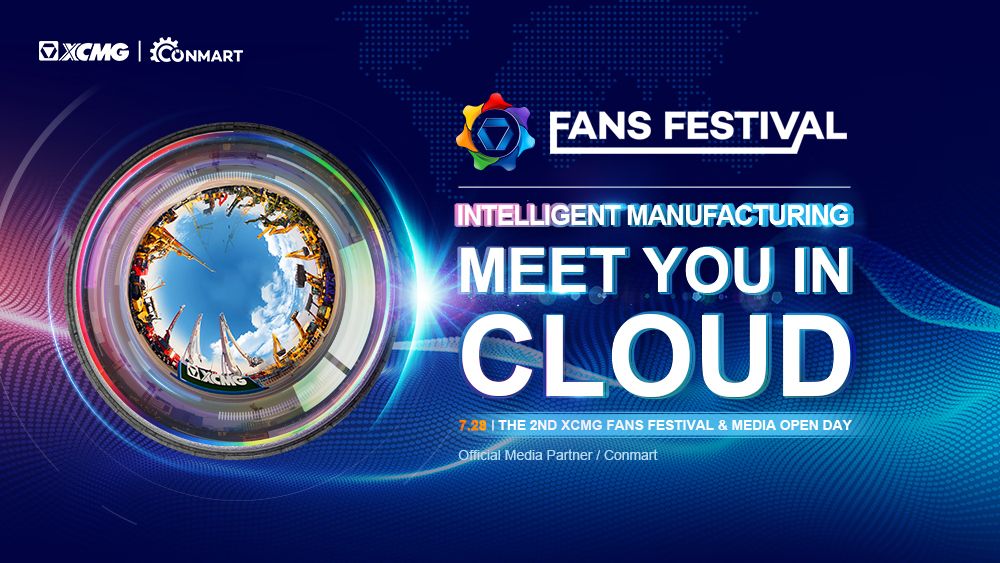 In the case of this year XCMG Fans Fest, you'll find intelligent equipment are expected to participate in the demonstration: large-scale crane, 40-ton welding robot, remote-controlled loader, firetruck, aerial work platform (AWP), as well as intelligent factories, etc.
Stay close and leave comments about what standard evaluation competencies do you care about on the event page, and discover more about innovative technology in China.
Official Event Page: Link