XCMG has scheduled the 2nd Fans Festival on July 28 and moved this annual event online amid the pandemic. This year the Fans Festival will be held with the theme of "Intelligent Manufacturing in China, Meet You In Cloud".
The Fest aims to let more people see the power of Made in China. As an exclusive official media partner of this event, CONMART will lead construction professionals around the world, especially the fans of XCMG, to see the capabilities of intelligent manufacturing of China's leading heavy equipment manufacturer.
Going back to the inaugural XCMG Fans Festival in 2019, it has achieved great success with huge global publicity by holding the theme of "Seeing the Strength of Great Power", featuring the guided tour of the self-developed XCMG intelligent crane production line.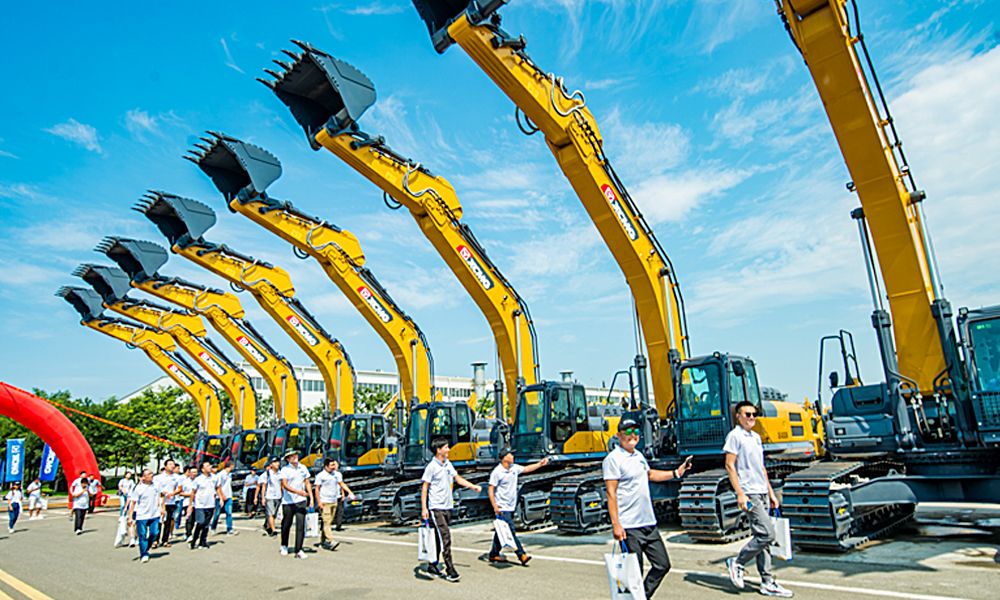 The inaugural XCMG Fans Festival in 2019
THIS YEAR, please follow the official event page on Facebook to stay up-to-date with XCMG's latest development in intelligent manufacturing.
Which equipment do you most want to see at this year's XCMG Fans Festival?
COMMENT to WIN Prizes !
Event Page: XCMG Fans Festival 2020