The first batch of five XCMG disinfectant-spraying vehicles were loaded onto Antonov AN-124 Cargo Transporter at Shenzhen Bao'an International Airport on April 3 to support the fight against COVID-19 in the Middle East.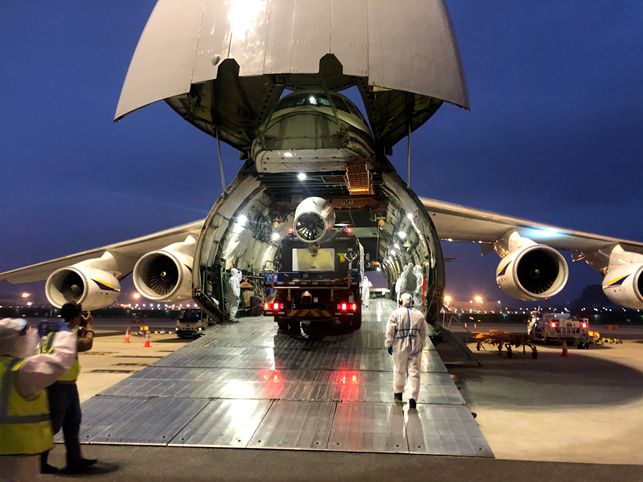 XCMG received the vehicle orders from its online store of Machmall and dispatched five flatbed trucks to the airport within ten days. It was no easy feat for the XCMG drivers working non-stop for 28 hours to make the five disinfectant-spraying vehicles ready to be loaded onto the second-largest cargo plane in the world.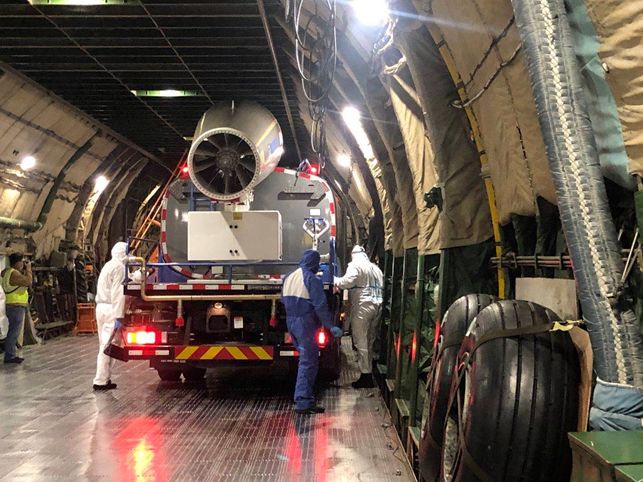 The 18-ton versatile vehicle, XZJ5180TDYD5, is equipped with a powerful fog cannon and it can be used as disinfectant-spraying vehicle during the COVID-19 crisis by adding disinfectant to the water tank. XCMG has deployed the equipment in over 100 regions in China to ensure the safety and health of the local communities amid coronavirus pandemic.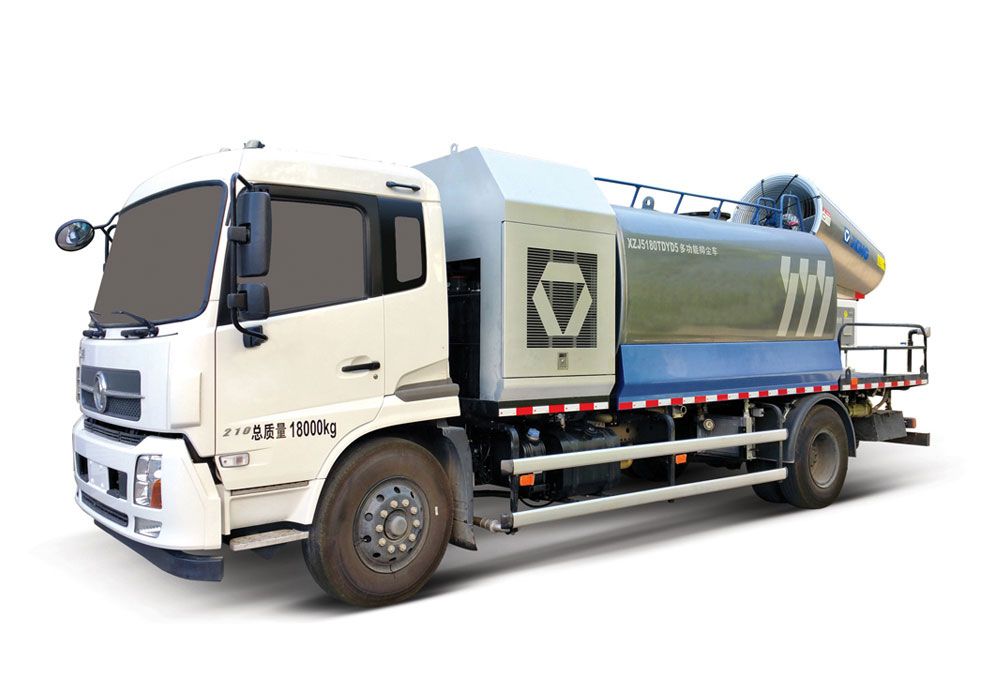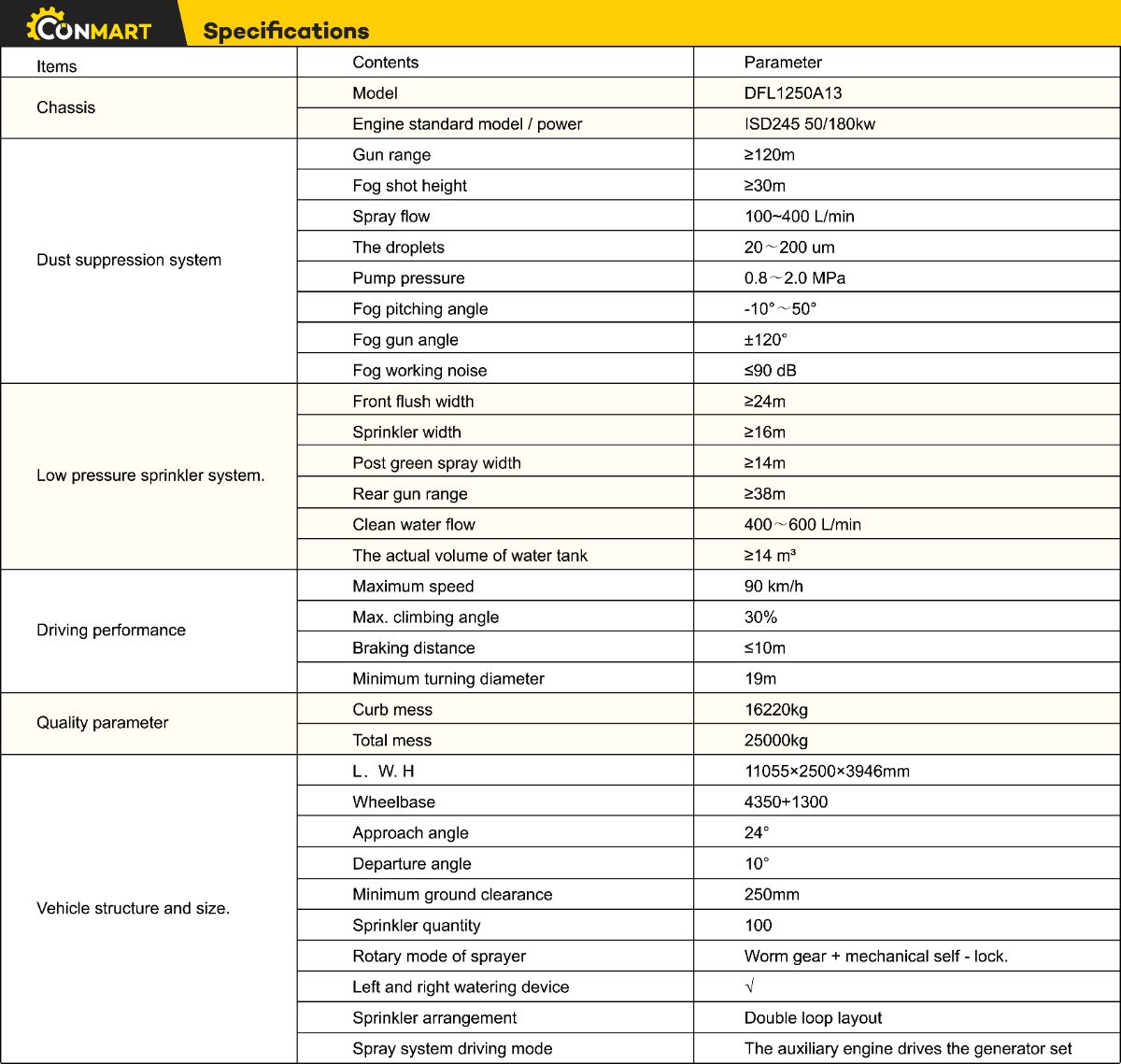 Link for XCMG Online Medical Supplies: