According to China Central Television, Leishenshan Hospital treated the second group of patients in Wuhan and became the main medical facility in the battle against coronavirus on February 12, 2020. While just a few days ago, the site was a parking lot.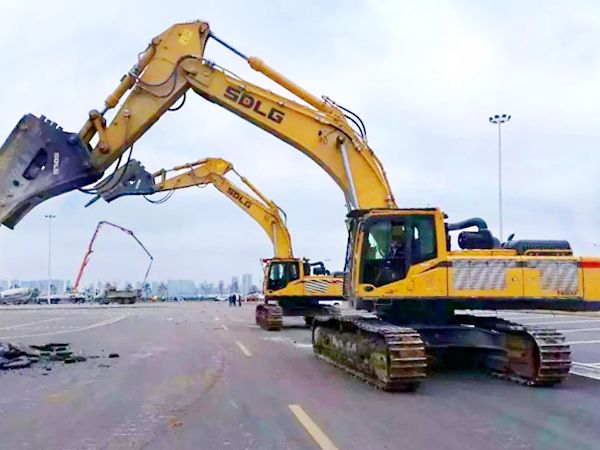 On January 25, 2020, the city council announced the plan to build Leishenshan Hospital in Jiangxia District. Soon after, hundreds of construction machinery raced to the construction site, and SDLG E6500F is no exception.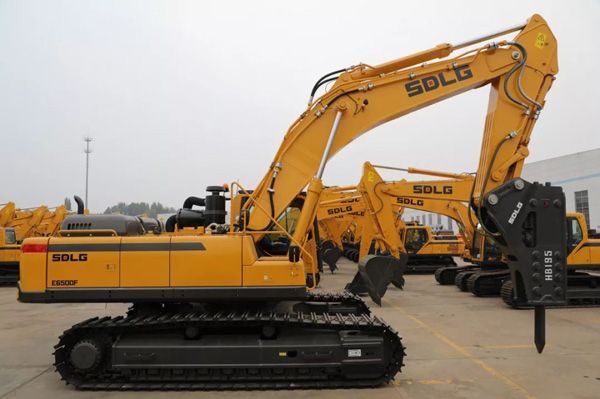 The main task for SDLG E6500F is crushing. It needs to break the ground of the 1,000-meter-long parking lot that needs to be transformed into Leishenshan Hospital before laying the pipeline.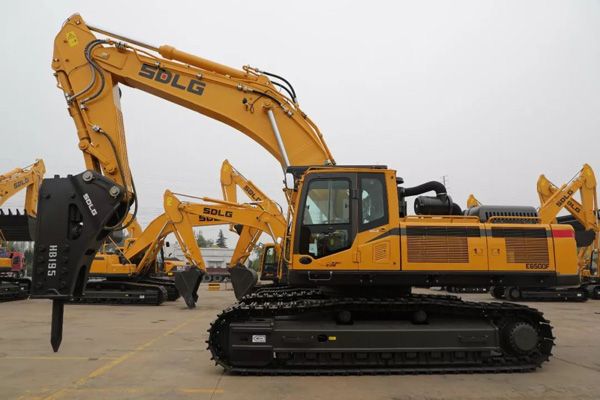 "We have been working around the clock for 48 hours, and left the site on January 29,2020," said Xin Hu, one of the drivers of SDLG E6500F, when asked about operating on the Leishenshan construction site.
SDLG E6500F hydraulic excavator debuted on April 19, 2019. It is known as the "Hammer King" of many mining sites in China. It has a maximum digging force of 276.5 kN and maximum digging depth of 7,030 mm. It's designed to handle heavy duty in either mining or construction site.