A team of over 4,000 construction workers with nearly 1,000 construction machinery worked around the clock to build the Huoshenshan Hospital in a matter of days to help combat the fast-spreading virus.
Among them, Zoomlion has managed to mobilize over a hundred sets of construction equipment, including cranes, excavators, bulldozers, concrete pump trucks, mixer trucks and aerial work platforms. Together with the local contractors, it has formed a strong team to make a significant contribution to the grand project.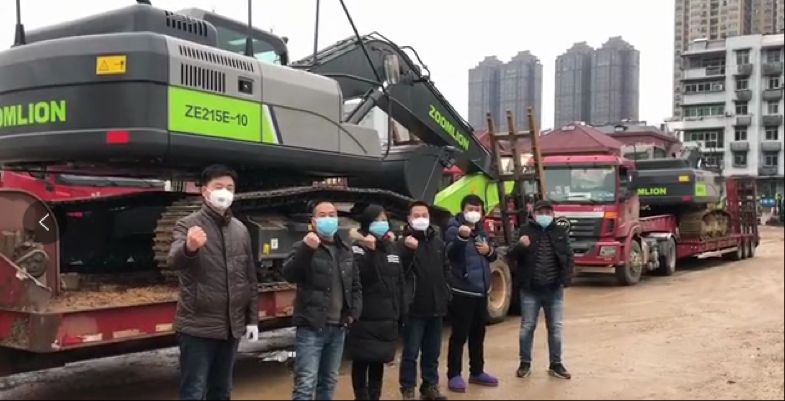 Zoomlion's crawler excavators have been delivered to the construction site with experts of earthmoving equipment that are committed to supporting the work.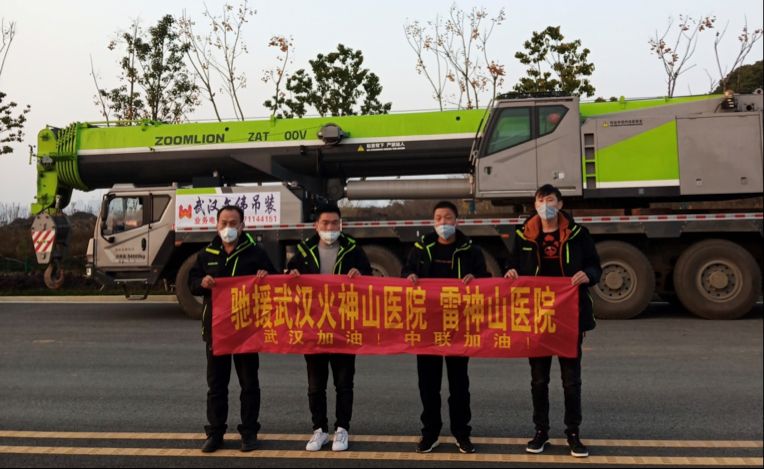 Zoomlion's support team of crane trucks are on the way to the construction site.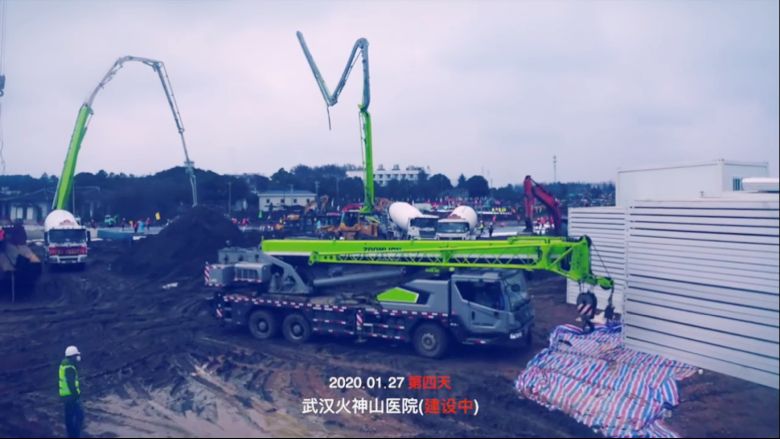 Zoomlion's crane trucks and concrete pump trucks are working together to assist the installation of the double-sided cabinet.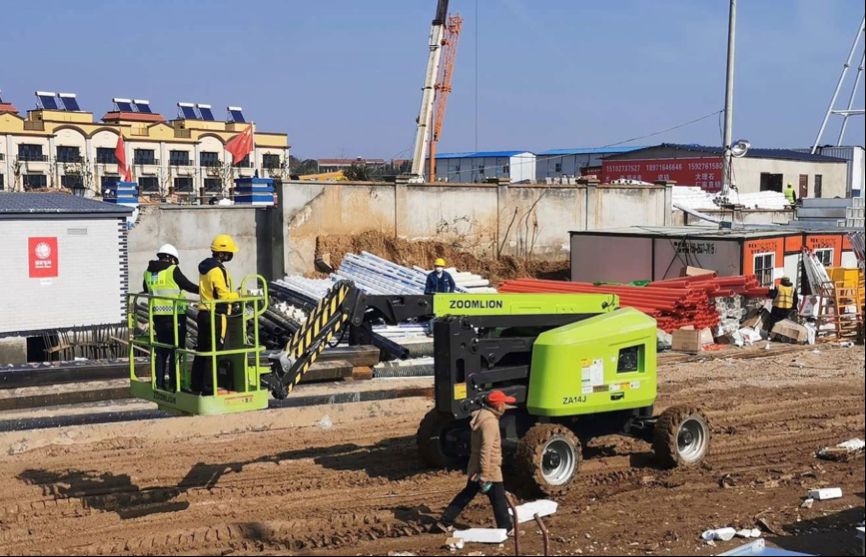 Zoomlion's Aerial Work Platforms are helping multiple equipment and lines installation under complex working conditions. They are also being used for cleaning and other finishing works.
Aside from the onsite team, Zoomlion has also built up an impressive remote team of service engineers to provide 24/7 operation instruction and technical support.